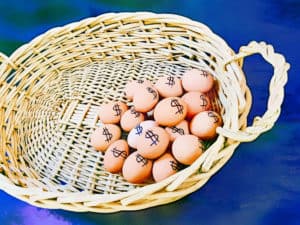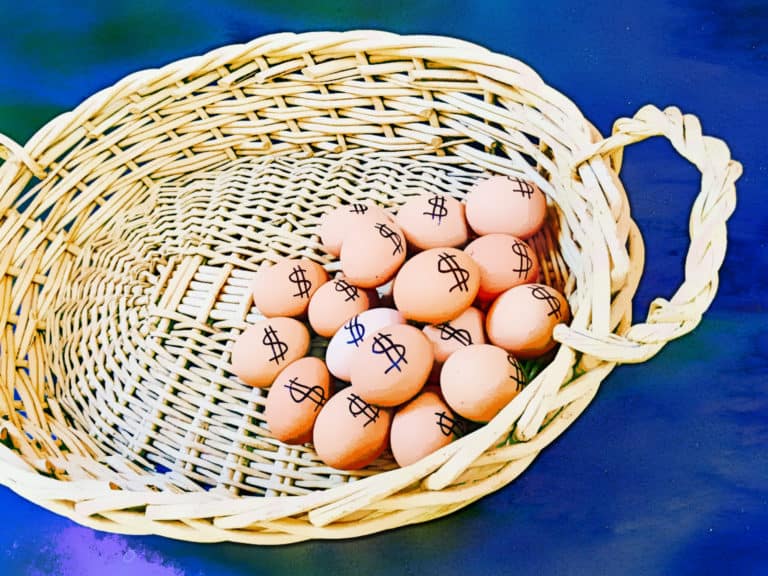 The developers of decentralized insurance protocol, InsurAce have partnered with Dora Factory,  in order to offer one of the industry's first IDO (Initial DEX Offering) insurance products on PentaLaunch, an IDO platform that's reportedly owned by Dora Factory.
As mentioned in a release shared with Crowdfund Insider, the first event to be covered will be the IDO carried out by Spherium Finance, a mobile-based, cross-chain wallet solution.
As noted in the update, several crypto project teams have chosen an IDO as a way to raise funds and for token distribution because of its "openness, efficiency, deep liquidity and low cost."
But the smart contract vulnerability risk "inherent" in the IDO process (somewhat similar to DeFi protocols) is a "major" threat to the "success" of an IDO event, the announcement noted while adding that DeFi insurance is an effective way to manage such risk.
The update also mentioned that it's the reason why InsurAce has developed and introduced this product to "safeguard" the IDO process.
The release further noted
"The IDO insurance product will be offered on a per-platform and per-event basis, covering the smart contract security risk throughout the whole IDO process, and claiming for the loss should there be any security breach and actual loss."
The pricing of this insurance will be based on "the size of the funds raised, event duration, risk assessment on the IDO platform" and several other factors.
InsurAce says that it intends to cover such risk for the IDO projects with "competitive" pricing and extensive risk management services.
PentaLaunch is described as a permissionless, decentralized bonding-curve auction protocol, "incubated" and owned by Dora Factory.
As explained in the release, anyone may create and conduct an IDO on PentaLaunch in an "open" and "safe" environment. With the IDO insurance product, PentaLaunch aims to offer an additional layer of reliability and security to the project teams.
Spherium Finance is a mobile-first, cross-chain wallet that aims to optimize return on digital assets while reducing overall risk. It has a wide range of products such as HyperSwap, SphereComp and Wallet compatible with Ethereum (ETH), Binance Smart Chain (BSC), and Polygon.
Oliver Xie, Founder at InsurAce, stated:
"We're very excited to work together with Dora Factory and Spherium Finance to offer this IDO insurance product on PentaLaunch to safeguard the fundraising process. We hope this product will be part of our grand mission to make crypto a safer place."
As noted in the release, Dora Factory is a DAO-as-a-Service infrastructure for "on-chain governance" and open-source initiatives. It provides "key pallets" like quadratic funding, curve auction, on-chain voting and incentive mechanisms in order to support open-source blockchain projects.

The Spherium Finance platform provides a full suite of financial services including a universal wallet, token swap platform, money markets, and inter-blockchain liquidity transfer.

InsurAce Protocol is a Singapore-headquartered DeFi Insurance protocol that had reached a $40 million market cap "based on a circulating supply of 11 million INSUR tokens." There's a "maximum release of 100 million INSUR Tokens which can be mined through staking on the protocol," the announcement revealed.

InsurAce is a "decentralized" insurance protocol that aims to "empower the risk protection infrastructure for the DeFi community." InsurAce provides portfolio-based insurance products "with optimized pricing models to substantially lower the cost; launches insurance investment functions with SCR mining programs to create sustainable returns for the participants; and provide coverage for cross-chain DeFi projects to benefit the whole ecosystem"

InsurAce is reportedly backed by DeFiance Capital, Parafi Capital, Hashkey group, Huobi DeFi Labs, Hashed, IOSG, Signum Capital and various other funds.

In the three months since its first testnest went live, the platform's developers claim to have entered several key partnerships.

The project lead for InsurAce is Oliver Xie. Oliver began working on InsurAce in September 2020, and before that, he worked as the CTO at a Singapore-based licensed derivative exchange and clearing house.

Oliver entered the crypto and blockchain space in 2017 when he started working with a team to research crypto derivatives and blockchain tech. He's now quite interested in blockchain-powered Open Finance.

Sponsored Links by DQ Promote