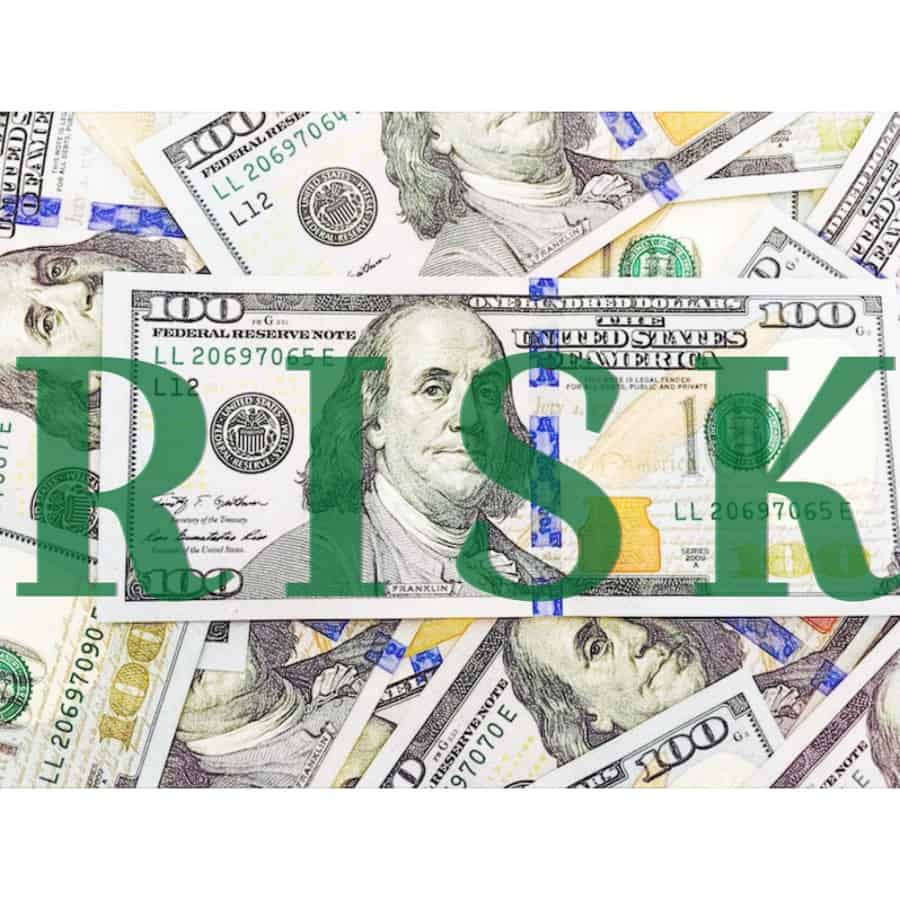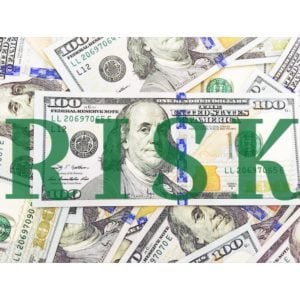 InsurAce, a DeFi insurance protocol, is introducing multi-chain insurance services on its Ethereum dApp (app.insurace.io), in order to offer insurance coverage to protocols and blockchain platforms like Ethereum, Binance Smart Chain (BSC), Huobi Eco Chain (HECO), Solana, Polygon, and Fantom.
As mentioned in the announcement, InsurAce claims to be the first to provide multi-chain insurance services, which should help safeguarding DeFi initiatives.
While Ethereum (ETH) has been used to launch many decentralized finance (DeFi) platforms, its low efficiency, limited throughput and high gas fees have presented a significant challenge to users. To address this, some large companies like Binance have introduced the Binance Smart Chain (BSC), Huobi has launched its Huobi Eco Chain (HECO), and FTX developed Solana.
Meanwhile, Fantom and Polygon are also developing solutions and have gained "substantial adoption," the announcement noted. The update from InsurAce further states that the Total Value Locked (TVL) on Ethereum stands at over $65 billion, but the TVL on non-Ethereum chains has also been rising with around half of that amount.
Despite this steady growth, there are risks involved with deploying DeFi platforms. Spartan protocol, a liquidity protocol on BSC, recently experienced around $30M in losses due to a flash loan attack (earlier this month).
As reported, PancakeBunny, a yield aggregator protocol, experienced yet another attack that led to its price declining 96% in a short period of time along with an estimated $200 million loss.
InsurAce aims to address these issues by trying to mitigate inherent risks found in these nascent protocols.
As mentioned in the announcement:
"Multi-chain insurance has been in InsurAce's initial roadmap since its inception and [the platform's developers] have been working hard to … [make it a] reality since its mainnet launch in April."
The implementation will include 2 different phases:
InsurAce Multi-chain v1.0 (launching May 21, 2021), to "provide coverage for risks on other chains relying on its deployment on Ethereum." Users will be able "to purchase covers for their assets on other chains using their ETH and stablecoins on Ethereum."
Multi-chain v2.0 (under development and to be released in June 2021), to "bridge assets and deploy on other chains so that users can protect any asset from anywhere in the DeFi world."
With the launch of multi-chain v1.0 on May 21, InsurAce will now be "able to insure users' assets on protocols built on chains such as BSC, HECO, Solana, Polygon and Fantom, as well as their existing protocols that they service on the Ethereum network," the update confirmed.
There's also an option to cover centralized exchange assets against risks like losses due to fraudulent or illicit activities or the suspension of asset withdrawals from trading platforms, the update noted.
According to InsurAce, DeFi insurance has benefitted crypto users by "eliminating unnecessary risk from the protocols."
Multi-chain insurance services will be available on the following: BSC: Venus, Pancakeswap, MDEX, Alpha Homora V1 and 1Inch; HECO: MDEX; Solana: Serum, and Raydium; Polygon: AAVE V2, Curve, Quick; Fantom: Spirit Swap, Spooky Swap.
InsurAce noted that they'll expand to more chains like Elrond and Tezos.
Oliver Xie, Founder at InsurAce, stated:
"Our team has been working tirelessly to bring this product to market. Ahead of releasing native tokens on each chain with bridges to our main token on Ethereum, we have been able to develop this … product to offer insurance services to a … wider range of protocols than anyone else in the DeFi insurance industry. We know this product will be a … step forward for InsurAce and the industry as well, [and part of our] mission to make crypto a safer place." 
Sponsored Links by DQ Promote