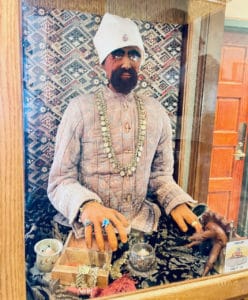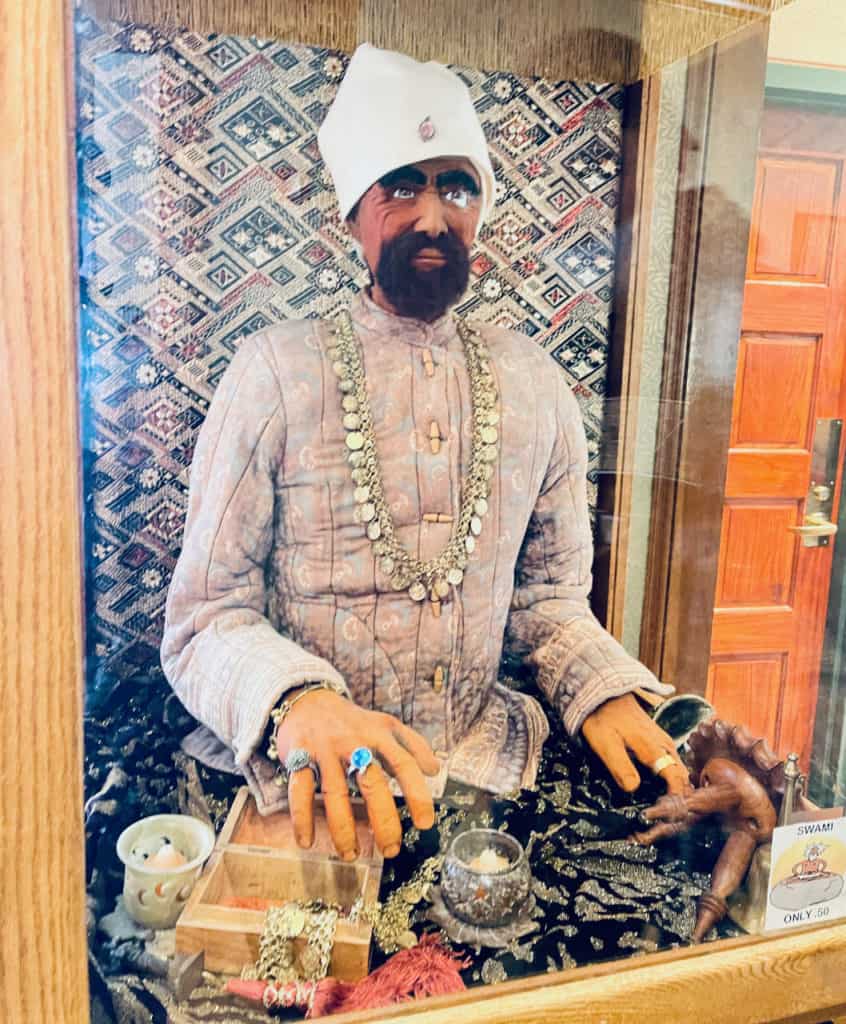 The team at Augur (REP), the developers of a decentralized prediction markets platform, have announced the launch of Augur Turbo— which is the world's only "fast-resolving, easy-to-use, decentralized betting platform" that reportedly comes with daily markets for sports, crypto, politics, and current events.
The Augur developers noted that betting and trading cost "hundredths of a penny" most days, meanwhile, creating a market "could be a few cents." Augur Turbo is currently live and accessible at Augur.net.
Augur Turbo is an extension of the original Augur protocol, which is described as a "human-based" decentralized Oracle that incentivizes "truth-seeking" for predictions. Augur Version 2.0 will "continue to live on layer 1 as Augur Pro," the announcement confirmed.
The Augur team also noted that to bring secure, cost-efficient data feeds and settlement to Augur's global sports betting markets, they will be integrating Chainlink's (LINK) Oracle network into the Augur Turbo platform (currently live on Polygon's layer 2 scaling solution).
With Chainlink integrated, anyone can easily create their own betting markets on Augur Turbo for sports events in the NBA, MLB, MMA, and Olympics, with added support for NFL, college football, soccer, tennis, golf, and e-sports expected soon.
Chainlink's "highly secure" and "reliable" Oracle networks will be used to "deliver schedules and post-game scores, team, and player stats on-chain, ensuring each sports betting market on Augur Turbo is settled in an accurate, transparent, and timely manner."
The announcement further noted that the combination of Augur, Chainlink, and Polygon aims to provide "full-stack" infrastructure for enabling secure, low-cost betting markets that are able to "settle in near real-time and according to an aggregation of premium data sources."
The release also noted:
"As the Augur ecosystem grows, we can easily launch new Chainlink Data Feeds so market creators can quickly bootstrap new betting markets for more sporting events and other verticals."
The release explained:
"Traditional betting exchanges are highly centralized and introduce a large number of restrictions on users, such as limiting payouts and withdrawals, siphoning fees of 5-10%, and limiting the types of markets that can be created. In comparison, Augur Turbo is a set of open-source smart contracts that give users the ability to create their own on-chain betting markets, leveraging the advantages of blockchain technology to provide fair odds, low fees, permissionless access, and guaranteed payouts upon settlement to a global audience."
In order to settle user-created betting markets, Augur Turbo's smart contracts need accurate and reliable data regarding the outcomes of various real-world events (such as what team won the world series).
But this type of information isn't natively generated by blockchains, "thus requiring an external entity known as an 'Oracle' to fetch that data from the real-world and relay it on-chain."
Although Augur Turbo comes with a built-in human-based oracle mechanism that "uses a token-weighted voting mechanism with escalating dispute rounds," the process may be faster when using Chainlink-enabled decentralized Oracle networks.
The announcement also noted that Augur Turbo's prediction markets "relying on Chainlink can settle immediately after a market closes."
The release further noted:
"With the launch of Augur Turbo on Polygon's highly scalable and fee-efficient layer-2 network, the importance of swift market settlement becomes increasingly important as it increases both capital efficiency and betting market liquidity."
Additionally, a "sufficiently robust" Oracle network obtaining data from several different "premium" or high-quality data providers offers "strong" guarantees "around the quality of data used to determine the outcome of events like sports on Augur Turbo."
The release added that Augur Turbo is the "only betting platform in the world that meets all bettor needs," which reportedly include:
No restrictions or suspensions — Augur Turbo is "a set of audited and secure smart contracts." There are "no humans in the middle to freeze funds or suspend accounts."
Low fees — Trading fees on Polygon are "a few pennies at the most." Augur Turbo is "developed by a non-profit, which does not take any fees." At times, market creators or liquidity providers "may set fees for certain markets."
No limit betting — Augur Turbo smart contracts "accept bets of any amount without limit."
Daily markets and fast resolution across verticals — Integration with Chainlink "provides support for daily markets for sports, crypto, politics, and current events."
Decentralized and global — Augur Turbo smart contracts "can be accessed by anyone from anywhere at any time."
Chainlink Oracles are being used because they offer an "optimal" mix of time-tested or proven infrastructure that's "already securing tens of billions of dollars across leading DeFi protocols, as well as extreme flexibility to access data from any off-chain API needed to settle betting markets on Augur Turbo."
Some of the reasons to integrate with Chainlink, according to the Augur team, are as follows:
High-Quality Data — Chainlink oracles "manage API keys and account logins, allowing them to aggregate and deliver market resolution data from highly available and financially incentivized APIs."
Reliable Nodes — Chainlink Data Feeds are "secured by a large collection of independent, security-reviewed, and Sybil-resistant oracle nodes run by leading enterprises, data providers, and DevOps teams with a strong on-chain history of performance, even during extreme network congestion."
Decentralized Infrastructure — Chainlink Data Feeds "are decentralized at the data source, oracle node, and network levels, eliminating any central point of failure in the sourcing and d"elivery of external data to Augur Turbo betting markets.
Transparent Performance — Chainlink Data Feeds can be "monitored by anyone in real-time using existing data analytics tools such as market.link and reputation.link, empowering users to verify the data and oracle network triggering their contract."
Because of these features and benefits, Augur Turbo is developed to use Chainlink to "settle sports betting markets."
As noted in the update, settlement parameters may include "the winner of a specific game or season, the number of points earned by a particular team or player, or any other sports-related information." By operating on Polygon, Augur Turbo betting markets will be "frictionless" and "cheap" to interact with.
In the foreseeable future, the developers may be able to use Chainlink's "blockchain-agnostic" capabilities to expand into other blockchains and layer-2 environments as required, the announcement noted.
Augur claims to be the most accessible, low-fee, "no-limit betting" platform in the world. It lets users purchase and sell "real-money" stakes in world outcomes including sports, crypto, politics, and current events.
Augur is "a set of audited and secure smart contracts."