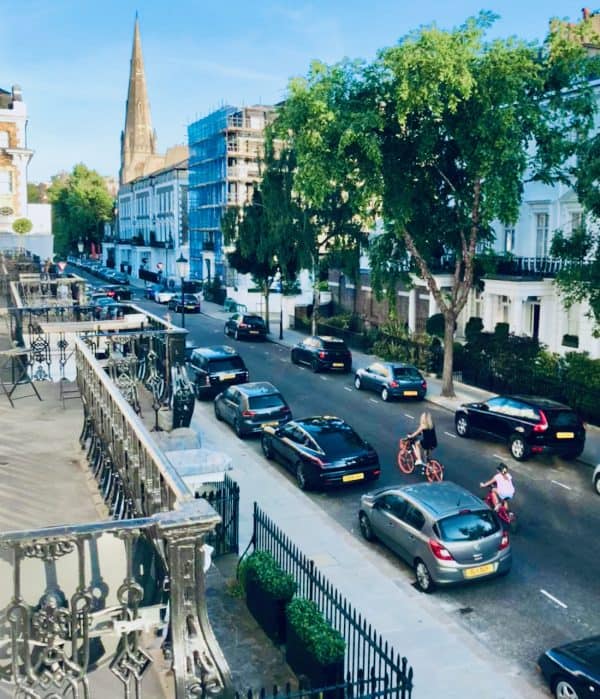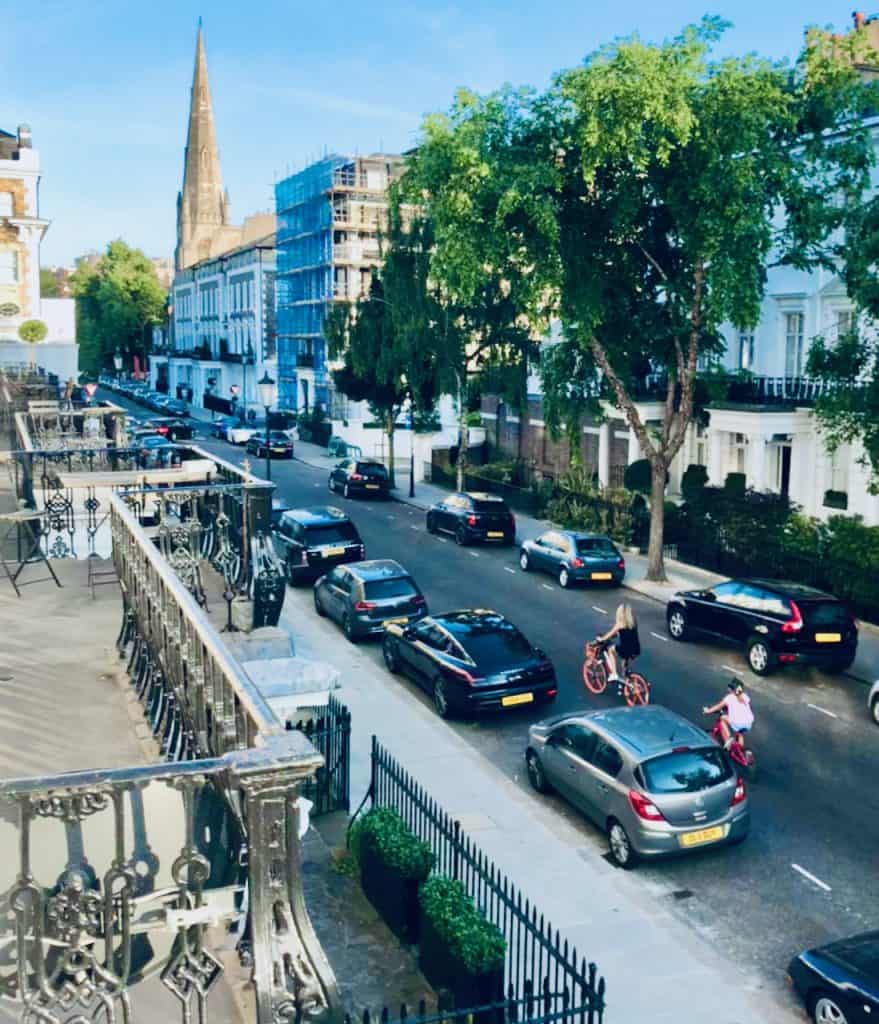 UK-based LendInvest, a property finance Fintech, reveals that they've been an early Open Banking adopter, as part of the Buy-to-Let process, using the technology's potential to facilitate faster deals.
LendInvest Senior Underwriter, Tom Steer, recently discussed how Open Banking is working for the company's underwriting team, by making Buy-to-Let deals significantly faster and simpler for brokers and their customers.
When questioned about how long the Fintech firm has been leveraging Open Banking in the BTL process, Steer noted:
"We have used open banking within the business for over a year now but have really started to reap the benefits of the system since our transition to new provider, Credit Kudos."
While commenting on how Open Banking may have evolved since they have been using it, Steer remarked:
"The original system we used when first introducing it to the business was not very user friendly, we have since moved over to Credit Kudos who have a very appealing interface that is very easy to use and view the information. The signup process for an individual is a few simple clicks and speeds up the process instead of requesting bank statements and other documents from the applicant."
While explaining the ways it changes or simplifies what they do, Steer noted that they may use Open Banking to do several things that using a regular bank statement would make "quite challenging." He explained that they are able to verify income, mortgage payment history, and deposit queries. He also noted that this is "on top of the other standards checks it is able to simplify and streamline for the broker."
While commenting on some of the broker and borrower benefits, Steer said that for the brokers, they are able to send out a quick link to the customer which will address most of the packaging requirements, rather than requesting a lengthy list of documents, which is more time-consuming and also frustrating to provide for borrowers.
He added that it may allow us to answer questions they might have regarding the application quickly, which will "prevent the back and forth between lender and broker and result in a quicker speed to offer"
Responding to a question about what he thinks are some barriers to brokers and borrowers adopting Open Banking, Steer said:
"With any new piece of technology there is a hesitancy to utilise it in a very historically manual process, because it would represent a huge shift away from the norm for brokers. The technology itself is a game changer in the mortgage market and we are starting to see the benefits of using the system for speed and cutting out back-and-forth questions."