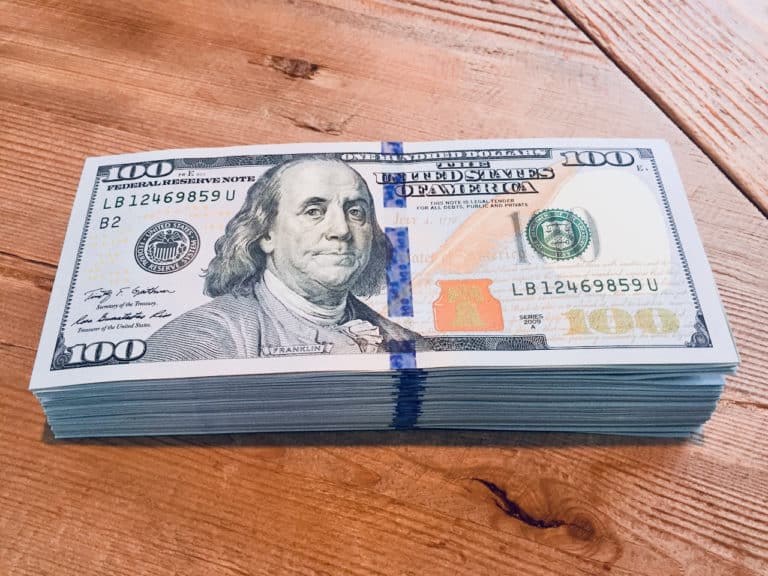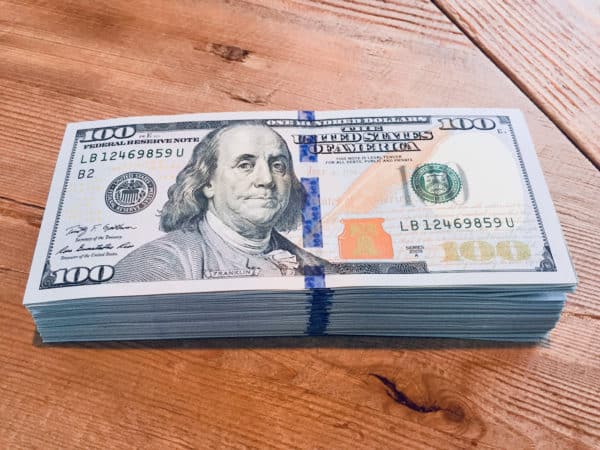 Early- and late-stage venture capital experienced "sharp expansions" in pre-money valuations as the "rapid cadence" of VC deal-making from 2020 spilled over into Q1 2021, according to the latest US VC Valuations Report 2021 from Pitchbook.
The report notes that for the early stage, both the median and average pre-money valuation reached record highs in Q1 2021, "coming in at $40.0 million and $96.3 million, respectively."
The report from Pitchbook added:
"At the late stage, an abundance of outsized deals has boosted the median and average pre-money valuations to record highs of $122.5 million and $1.03 billion, respectively. Companies that survived the COVID-19 pandemic are now raising venture financing rounds at valuations exceeding pre-pandemic levels."
Pitchbook's latest market report also noted:
"As key segments of the venture ecosystem have capitalized on the advantages of working from home, and as vaccine rollout has boosted morale and economic outlook, a growing number of attractive companies have emerged on the other side of the pandemic with stronger value propositions."
The report also mentioned that nontraditional investors headlined almost 90% of the $100 million+ deals in Q1 2021. They also continued to "increase their activity" in the US VC market.
The report added that during Q1, these institutions took part in over $57 billion in deal value, approximately 78% of the total deal value invested during the period. The participation in the market's biggest deals is "highlighted in the spread between the valuations of late-stage deals receiving nontraditional participation and those that do not, which surpassed $169 million in Q1," the report added.
The report pointed out that buyers "continue to validate high private valuations via the exit market."
The market update from Pitchbook also revealed that step-ups at exit for public listings and acquisitions "touch decade-high levels in Q1 2021 of 1.9x and 2.4x, respectively, illustrating elevated demand for VC-backed business from both public investors and corporate acquirers."
The report also noted that the steady "confluence of cheap capital along with broader economic recovery on the horizon has allowed buyers to pay up even over the rising private market valuations."
The report further revealed:
"Deals and capital have also flowed to angel and seed-stage companies in record fashion. … Q1 was one of the most active quarters for these investments in terms of deal count in our dataset, while the stages saw more than $1 billion in deal value for the third consecutive quarter. …. angel and seed deals have seen their valuations plateau over the past few quarters at the median."
Pitchbook's report also mentioned that many firms raising funds at the angel and seed stage have "little or no revenue with a limited track record of growth and are still developing their technologies and/or ideas."

The increased flow of mega-deals within late-stage deals during the first quarter has placed a "premium on valuations, as swaths of nontraditional and crossover investors climbed onboard," the report revealed. It also mentioned that quarterly capital investment at the late stage has "outpaced much of the industry as more than $50 billion of venture capital flowed into late-stage companies."

Notably, "white-hot" Fintech Stripe's $600.0 million Series H in March 2021 drew a "staggering" pre-money valuation of $94.4 billion, which made it the most-valuable privately-backed firm in the US.

You can view the full report from Pitchbook here.

Sponsored Links by DQ Promote