YieldStreet, an online marketplace for a diverse array of asset-backed investments, revealed on Wednesday (June 2, 2021) that it has secured $100 million in capital through a Series C round, as alternative investments "heat up."
Michael Weisz, YieldStreet Co-Founder and President, told Yahoo Finance that the funds raised would help grow out the platform's ability to connect investors to interesting projects.
Weisz noted that YieldStreet believes or realizes that people need to be able to "get on a road to financial independence or to further their financial independence."
He added that the platform aims to offer that by "helping them build a portfolio that's combined of income, so consistent passive income, and asset growth." He also mentioned that "the way we think about doing that is finally fractionalizing traditional alternative investments that were historically reserved for the biggest institutions or some of the wealthiest people in America and beyond."
Weisz further revealed that there there are many new developments in our market. He pointed out that if we consider alternative investments in retail participation, "historically, it's been on average about 6% participation from the retail wallet where you're going to see endowments and foundations even as much as 60%."
He added that we are seeing institutional investment in alternatives at nearly "10x the retail portfolio." Weisz suggested that we should modernize our investment portfolio, and YieldStreet aims to be the household name that "delivers that solution to you."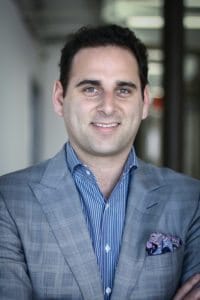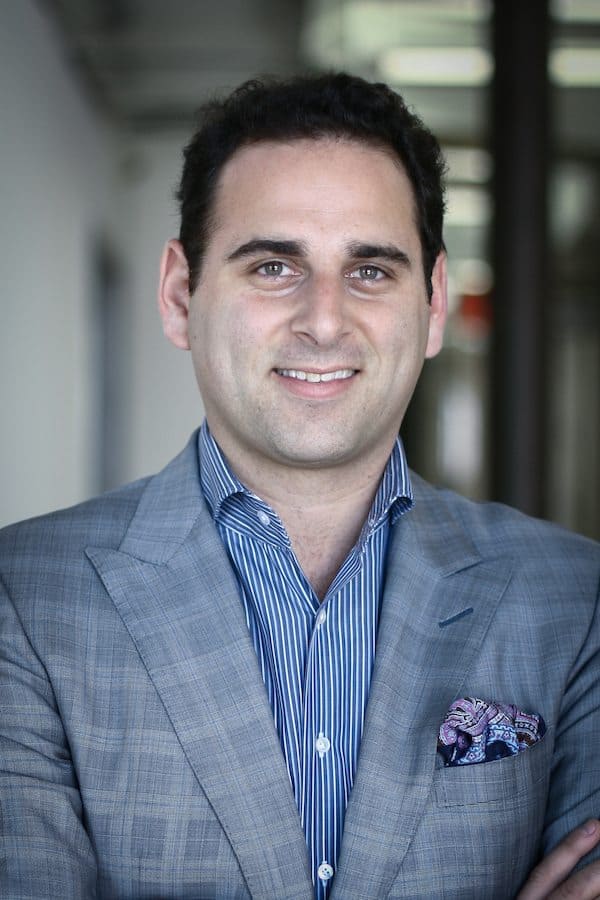 He added:
"The asset classes vary because the key is building a platform where you can have curated investment opportunities, you can get educated, you can learn about them, you can make the right decisions for yourself, and you can build a diversified portfolio. And that's really what we do at Yieldstreet."
Weisz continued:
"We have commercial real estate investments, single family rentals, which, as you know, has been huge over the past year during the pandemic. You're going to see opportunities in private credit. You're going to see equipment financing, and art financing, and marine, in legal/finance, and then, of course, we recently launched structured notes, which is a $3 trillion market that hasn't really had the right interface, the right user experience for retail."
He also mentioned:
"We started to invest alongside some major funds, private equity and private credit funds, giving people exposure, through Yieldstreet, to some great managers around so really helping you build a diversified portfolio in yield, duration, asset class, geography, and more."
He confirmed that YieldStreet has returned $910 million of principal and interest ""since inception across 150 investments that have fully matured and repaid." He also revealed that they have more than 300,000 members, and in the last year, they have experienced more than 200% growth.
He added that the new investors and number of investment requests are "both up more than 250% in the first five months of this year relative to the five months in the prior year." He also mentioned that they're building Yieldstreet "for the consumer."
He further noted:
"We're an investment-first platform, and so the notion of understanding the journey in the alternative investments is key and is important to us. But overall, we believe that consistent investments in diversification and investment opportunities with lower correlation than you would see in broader markets is going to drive a better return on your portfolio."
Sponsored Links by DQ Promote