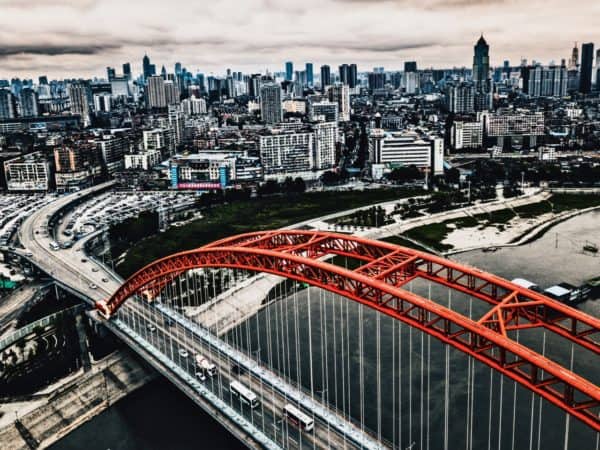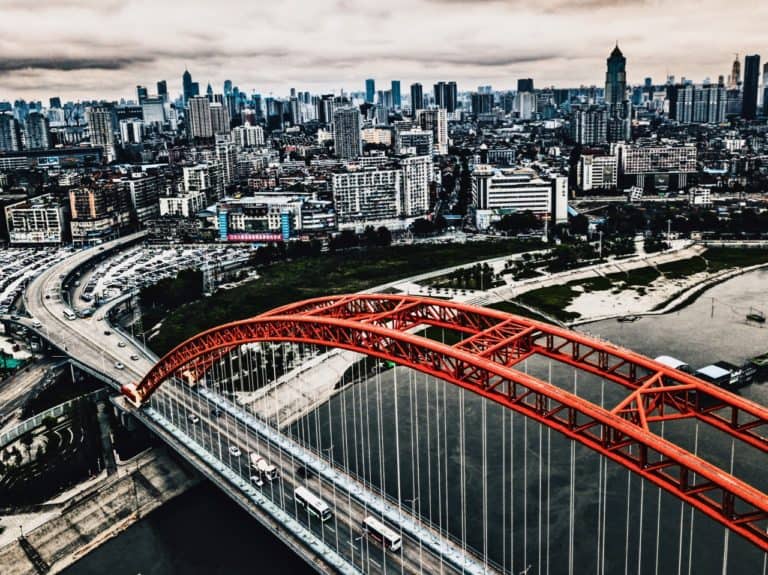 Nervos, China's leading public blockchain, and the team at IOHK, a global blockchain engineering firm and creators of the Cardano (ADA) blockchain, recently revealed that they are  forming a cross-chain bridge that will link the Cardano and Nervos networks.
As mentioned in a release shared with CI, this marks Cardano's first cross-chain bridge, "potentially unlocking access to billions of dollars in completed transactions and further propelling Nervos and Cardano's shared vision for blockchain interoperability."
This should now give users a more seamless experience when using blockchain or distributed ledger tech (DLT) networks, regardless of which chain they might prefer using.
As noted in the announcement:
"To enable interoperability within the Nervos network and greater blockchain ecosystem, Nervos has three core components, which together make up the Universal Passport, Nervos' next-generation interoperability solution. The components include PW Core, a market-leading SDK that enables developers to build applications that are accessible on all chains; Polyjuice, an Ethereum compatible layer that lets developers seamlessly move smart contracts from Ethereum to Nervos; and Force Bridge, a trustless bridge that allows for seamless cross-chain transactions between Nervos and other chains."
Force Bridge will reportedly be used to link to Cardano, allowing users to carry out cross-chain transfers between the networks by using their existing wallets, the release explained.
The announcement also noted that the bridge will enable people to use Nervos and Cardano's native currencies ($CKB and $ADA) interchangeably, and also issue their own tokens (user-defined tokens) across both blockchain or DLT networks.
On Layers 1 and 2 of the Nervos network, wrapped $ADA tokens will be "available for use across the chain's rapidly expanding suite of decentralized finance (DeFi) applications," the update revealed while noting that the bridge will "enable developers from both chains to access services and features to expand their decentralized applications (dApps) and user bases."
The release also mentioned that this is the first bridge (outside of Ethereum) to link up with the Nervos ecosystem, and its completion will represent a key milestone for Nervos as it continues to develop services to support multichain apps by connecting with other chains like Cardano, which shares Nervos' vision for "a truly interoperable blockchain ecosystem and provides a faster, cheaper chain alternative as Ethereum gas fees continue to be a problem for users."
The announcement further noted that the bridge is the most recent initiative in an existing collaboration between Nervos and IOHK. The networks had announced in December 2020 that they would "co-author research papers on improvements to the UTXO model, future open-source developments, and explore the creation of a universal standard for the accounting method."
Romain Pellerin, CTO at IOHK, stated:
"We believe that blockchain technology will only achieve mainstream acceptance when end-users are not locked into one blockchain or standard, but can seamlessly access value and utility, regardless of which blockchain they are using. As a result, bridges like this are an absolute necessity in order to ensure that users have a seamless experience. By connecting our communities and finding innovative new ways to work together, as we have been doing with Nervos, we can ensure that blockchain lives up to its promises of creating a fairer and more efficient global financial operating system."
Kevin Wang, Co-founder of Nervos, remarked:
"Using the Force Bridge to link the Nervos Network and Cardano is especially exciting given the relationship we have already built with IOHK. We have been growing our research and development partnership, but we now have a tangible bridge that will also showcase the power of the Force Bridge and push us further along the road to a functional interoperable network."
Mousebelt, a blockchain accelerator, will develop the bridge with financial assistance in the form of a grant from Nervos. The Cardano team will "contribute its expertise and resources to connect Cardano to the bridge" and work has "commenced and the bridge is expected to be completed in the next six weeks," the announcement confirmed.

Sponsored Links by DQ Promote