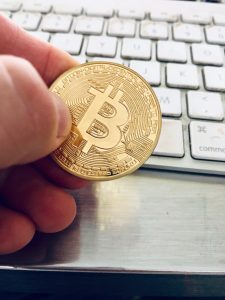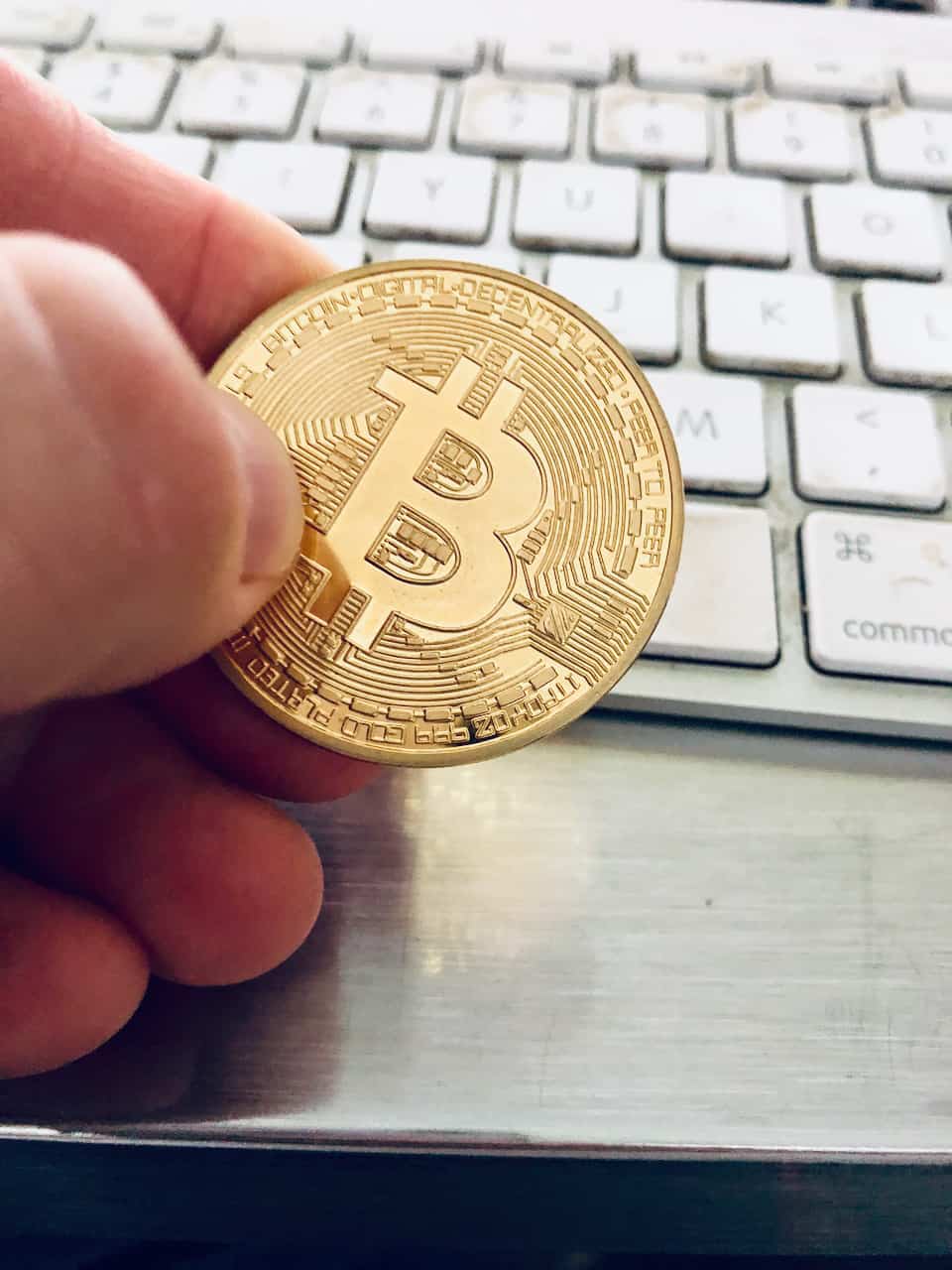 President Nayib Bukele made waves recently when he announced his intention to have El Salvador become the first sovereign nation to adopt Bitcoin as legal tender. He announced this at the Bitcoin 2021 Conference in Miami.
For Bukele, the move will hopefully spur an economy that has sagged under his watch. First elected in 2019, Bukele was seen as a progressive who attracted votes due to his youth and strong command of social media. The reality of two years of his rule hasn't matched the hype, however, as economic growth has averaged 2.3 percent in recent years, according to the World Bank. Bukele has also should some authoritarian tendencies.
While El Salvador quickly responded to the pandemic with cash transfers, food distribution to the poor, hospitals, payment deferrals, and tax extensions, COVID has hit the country hard. They need a boost and perhaps Bitcoin will bring it.
One area it should help in is remittances. Twenty per cent of the eight million Salvadorans live abroad, with many sending remittances home. Those remittances, accounting for more than 20 per cent of GDP, are key to the economy, but excessive fees and delivery inconvenience hamper their impact.
Those are a few reasons why Bukele took the step, Blockchain Coinvestors managing partner Matthew Le Merle said. A venture capital fund of funds, Blockchain Coinvestors invests in blockchain and cryptocurrency projects.
"When you live in a country with a reliable and relatively stable fiat currency, it is sometimes hard to understand the attractiveness and utility of Bitcoin," he said. "When you are a citizen of a country with a less secure, less reliable, less stable fiat currency, you fully understand why Bitcoin serves such an important role, and yes you want your country to support its usage officially"
Le Merle said he expects other small countries to follow Bukele's lead, reasoning they are not market movers or contenders for reserve currency status. While many large countries are looking at CBDCs, they will eagerly watch these developments to gauge their impact.
"We could not be more excited than to see central banks beginning to agree that Bitcoin has a role in their financial ecosystems as a trustworthy complement to their fiat currencies," Le Merle said. "As Satoshi told us 'the central bank must be trusted not to debase the currency, but the history of fiat currencies is full of breaches of that trust.' By complementing a fiat currency with Bitcoin, a central banker can make sure the citizens he/she serves sleep well at night."
Sponsored Links by DQ Promote