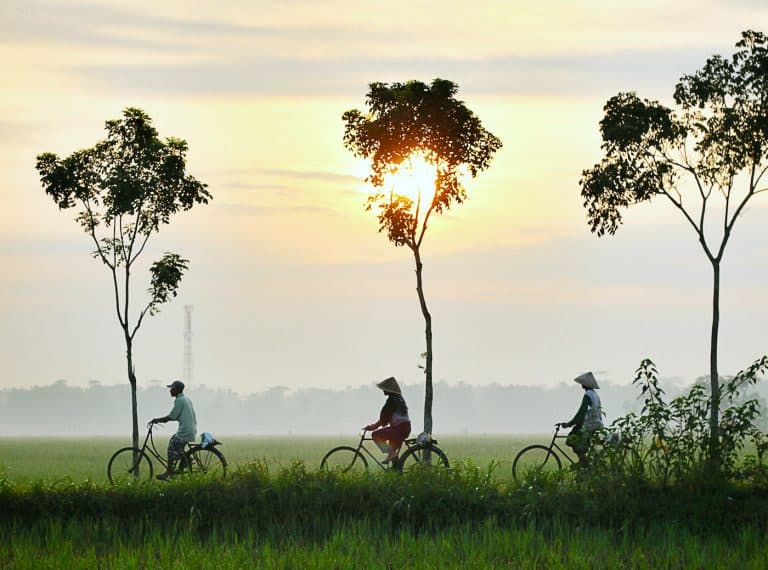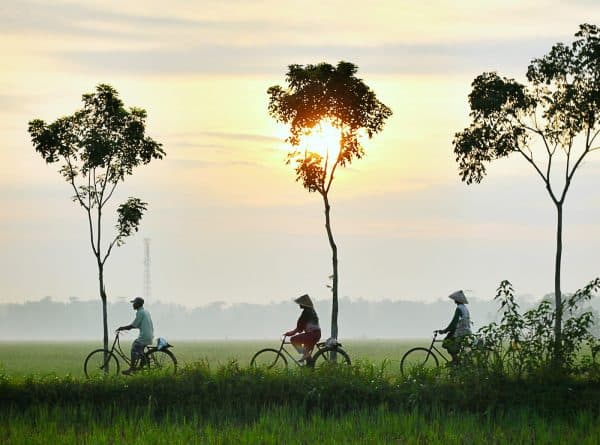 Line has reportedly introduced its third digital banking platform in Southeast Asia through a partnership with PT Bank KEB Hana Indonesia.
The introduction of the smartphone-only bank in Indonesia has come after similar launches in Taiwan and Thailand.
The partnership between Line and Hana Bank Indonesia was formed back in October 2018, when Line Financial Asia had acquired 20% of Hana Bank Indonesia via a Share Subscription Agreement.
The new virtual banking platform will provide various user-friendly financial services such as a savings accounts, time deposits, easy bill payments, and debit cards with convenient access to Hana Bank ATMs for making cash withdrawals. Other features are currently being developed and may include loans and QR-enabled payments.
Young Eun Kim, Chief Operating Officer at LINE Financial Asia, stated:
"The demand for digital transformation in the banking industry is growing rapidly all around the world. In Indonesia in particular, due to this market's unique geographical characteristics, we believe bringing banking services to people's mobile phones will greatly increase their availability and convenience."
Line says that it's hoping to achieve the same level of success of its recently-introduced banking platforms in Thailand, which has already onboarded around 2 million users within its four months of operations.

In March of this year, the firm also formed a partnership with Mizuho in order to invest in a new digital banking joint initiative in Japan.

Virtual or online banking services have become increasingly important in a post-COVID business environment.

Earlier this year, Standard Chartered teamed up with Indonesia's Bukalapak in order to offer digital banking services which will be hosted via the Nexus platform, an established Banking-as-a-Service (BaaS) solution by SC Ventures.

Standard Chartered and Bukalapak will be working closely so that they can provide innovation in financial and digital commerce solutions by offering various financial services via Bukalapak's growing ecosystem.

Through the partnership, both companies are also planning to promote greater financial inclusion in the country as Bukalapak claims to have extensive coverage to 100 million consumers and many local merchants.

A survey conducted by Standard Chartered found that the Coronavirus outbreak served as a catalyst or accelerated the growth of online financial activities and businesses, with more than half of respondents saying they use more online services in a post-COVID environment. In fact, 56% of Indonesia-based consumers now prefer making payments and purchases via all-digital platforms, an increase of around 16% when compared to pre-COVID levels.

Sponsored Links by DQ Promote