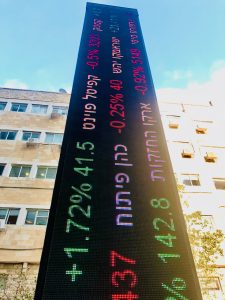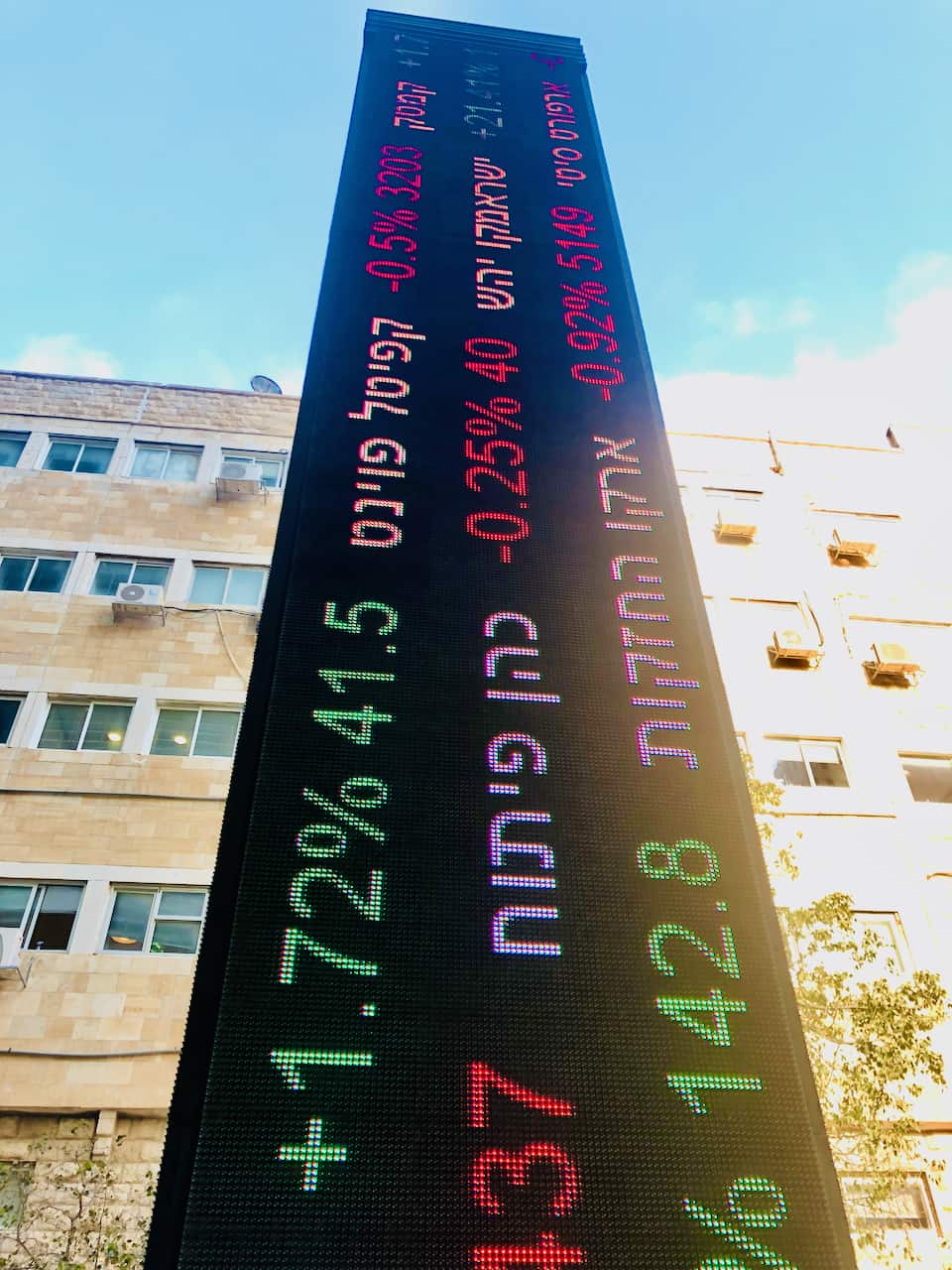 INX Limited, a digital platform that provides trading for crypto and digital securities, has acquired ILS Brokers Ltd (ILSB) based in Israel.
According to a company release, ILSB is an interdealer-broker with over 50 tier-1 and tier-2 global bank relationships focusing on OTC trading of FX, interest rate, and other derivative products. The acquisition is expected to enable INX to expand its global institutional reach while focusing on lead generation and OTC trading.
Shy Datika, INX President, said that he believes INX is systematically cementing its position as the bridge between traditional finance and the world of cryptocurrencies and digital securities.
"The purchase of this interdealer-broker offers another building block and touch-point linking traditional finance with the cryptocurrency and digital security space, offering a full range of traditional and digital brokerage services. We believe that cryptocurrency non-deliverable-forward (NDF) trading by global institutions will take the spotlight, especially given most institutions are looking for a way to trade cryptocurrency price volatility without the responsibility of actually holding the underlying assets. This acquisition puts us squarely in a position to provide markets in deliverable and non-deliverable currencies and cryptocurrencies to institutions in parallel with our digital securities and cryptocurrency trading platforms."
Not too long ago, INX acquired Openfinance Securities, LLC, a FINRA-regulated broker-dealer, and alternative trading system (ATS). INX has also announced the first Yen-pegged stable coin launched with New York Department of Financial Services approval.

INX envisions a multifaceted platform offering digital assets, integrated with other services while being regulatory compliant.

INX closed on a digital security (security token) offering earlier this year raising a reported $85 million.

Sponsored Links by DQ Promote