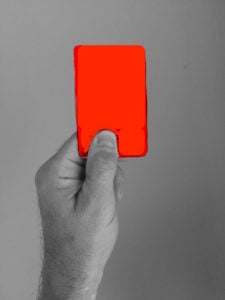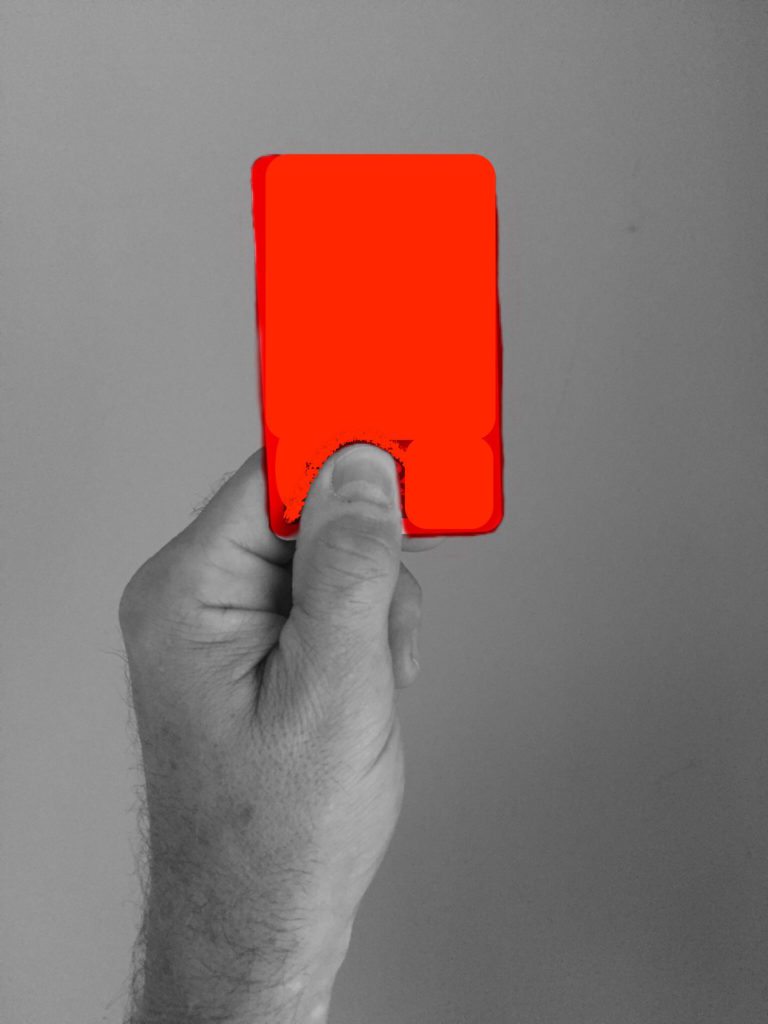 The Securities and Exchange Commission has settled charges against a software provider and its CEO for misleading investors about an unregistered offer and sale of digital asset securities.
Loci, Inc. and its CEO John Wise allegedly violated the antifraud provisions of Section 10(b) of the Securities Exchange Act of 1934, Rule 10b-5 and Section 17(a) of the Securities Act of  1933, and the registration provisions of Sections 5(a) and 5(c) of the Securities Act. Loci was hit with a $7.6 million civil penalty, which was the amount it raised through the sale of LOCIcoins. Wise also received a director and investor bar. Neither Wise nor LOCI commented on the findings.
The company provided an intellectual property search service for investors through its InnVenn software platform, and between August of 2017 and January 2018 they raised $7.6 million through coin sales. According to the SEC both Loci and Wise during this period made materially false statements on topics including revenues, user base and staffing numbers. Wise also misused $38,163 in investor funds to pay personal expenses, the SEC found.
Loci and Wise agreed to cease and desist and must destroy all remaining tokens. They must request the removal of tokens from trading platforms, publish news of the penalties across their social media pages and not participate in future digital asset securities offerings.
While LOCIcoins were deemed to be securities, the offering was not registered with the SEC and no registration exemption applied.
"Loci and its CEO misled investors regarding critical aspects of Loci's business," said Kristina Littman, chief of the SEC Enforcement Division's Cyber Unit.  "Investors in digital asset securities are entitled to truthful information and fulsome disclosures so they can make informed investment decisions."
Sponsored Links by DQ Promote