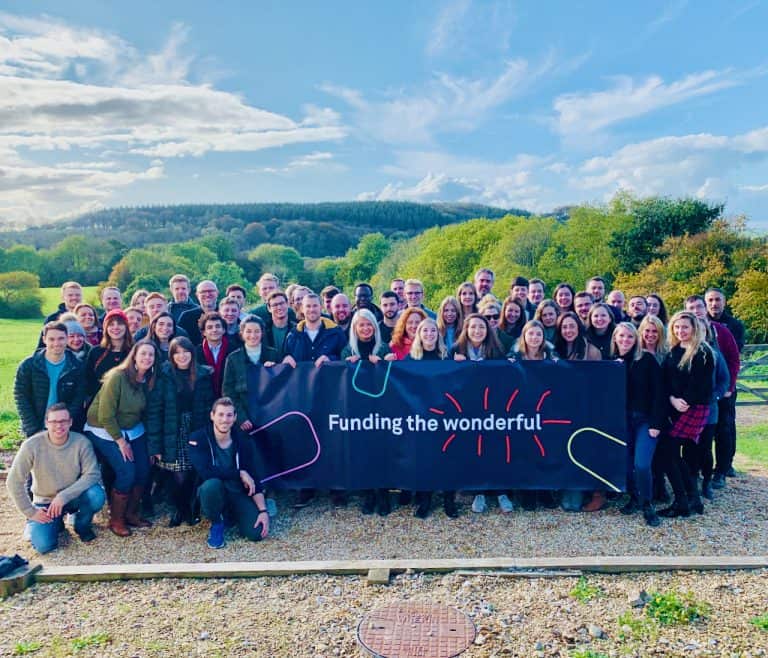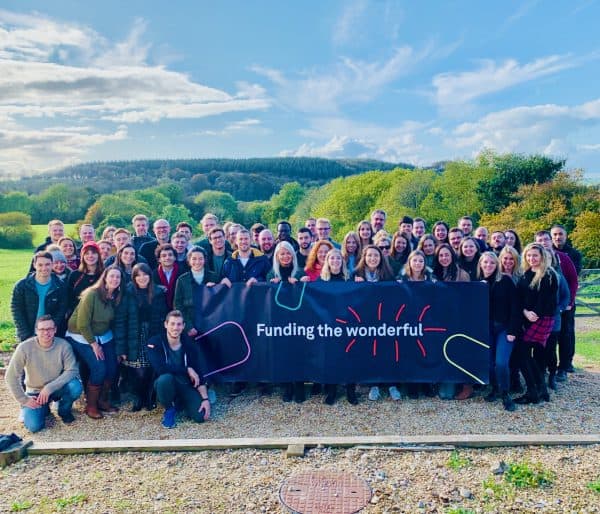 Crowdcube has partnered with Seccl, the Octopus-owned custodian and investment tech firm, to offer clients seamless, API-enabled access to public markets as it introduces its Community IPO product later in 2021.
As noted in a release shared with Crowdfund Insider, the integration with Seccl's suite of infrastructure solutions complements Crowdcube's capital markets tech and will provide a comprehensive, all-in-one experience as it "looks to power retail participation on a mass scale."
The announcement also mentioned that the Community IPO is the latest in "a line of new products for Crowdcube as it scales to become the European marketplace for retail investment into private and public companies."
The update further noted that the leading Fintech will provide retail investors the "most diverse" set of equity investments "anywhere in Europe," allowing investors to back companies or businesses from startup to IPO "alongside VCs and institutions."
Recently, Crowdcube also confirmed the launch of Cubex, its secondary marketplace that is designed to allow retail investors to purchase and sell shares in crowdfunded firms. In recent years, there has been a movement to provide more liquidity options for private securities – a secondary trading market being a key option.
Sam Lawson, VP of Capital Markets at Crowdcube, stated:
"We have real alignment with Seccl on our vision to disrupt public markets, at first allowing retail investors fair access to IPOs. Together we have the right technology to include retail investors in a seamless and customizable way. The quality of Seccl's team and solution is exactly what we need as we embark on our next step to democratise primary investment in the public markets, and double down on our mission of supporting entrepreneurs, from inception to IPO."
Dan Marsh, Head of Customer at Seccl, remarked:
"Since it was founded in 2011, Crowdcube has played an instrumental role in the growth of a huge number of ambitious and disruptive companies. We're really excited to see them extend their impact into the public markets, too, through their innovative Community IPO product. It promises to give everyday retail investors a new and exciting opportunity to get a piece of the IPO action – an incredibly exciting and worthwhile mission that we're delighted our technology will help make possible."
Seccl's tech powers a growing number of "disruptive" investment platforms, "some of which – like Chip and Penfold – have completed successful funding rounds on Crowdcube," the announcement noted.

Since inception, Crowdcube has facilitated over £1 billion in investment enabling smaller investors to participate in an asset class traditionally limited to VCs and the very wealthy.

Sponsored Links by DQ Promote