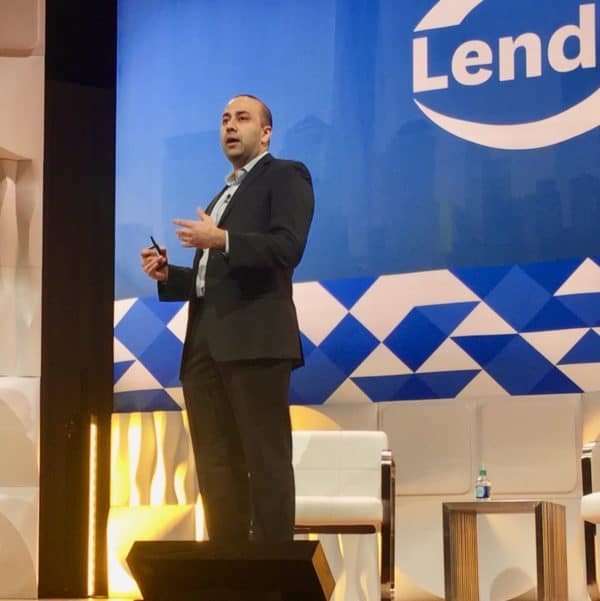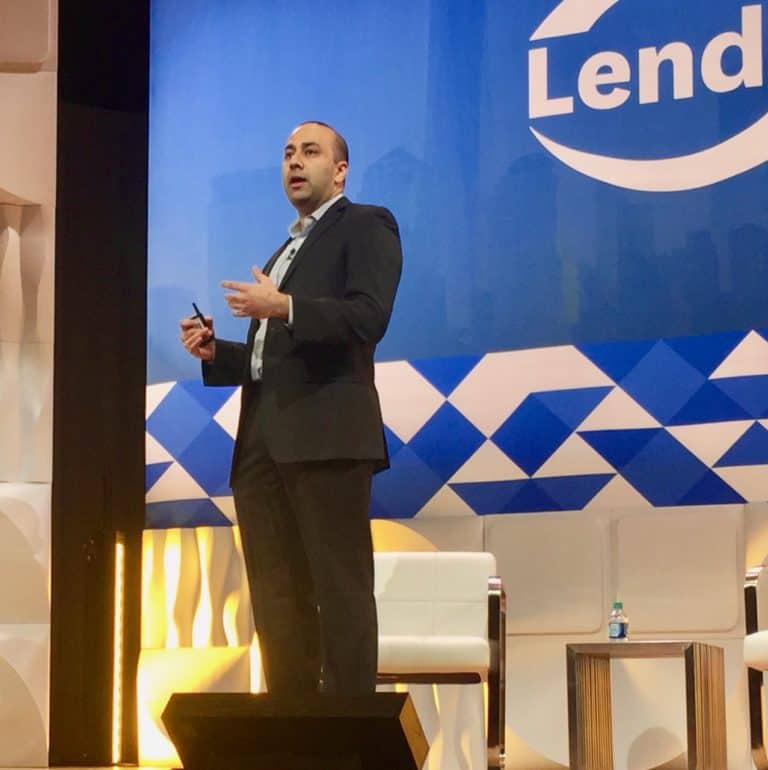 Cross River Bank has acquired PeerIQ, the leading data and analytics provider for the online lending industry.
According to a release, Synthetic P2P Holdings Corporation (dba PeerIQ) was acquired during Q1 of 2021 for an undisclosed amount.
Cross River Bank has emerged as the top Fintech bank providing both capital and a profound tech stack for financial firms including a banking as a service (BaaS) features. Cross River offers an API-based banking platform and comprehensive suite of products encompassing lending, payments, risk management as well as other services. In 2020, Cross River approved more than $4.7 billion in loans to small businesses across the U.S. through both rounds of the Small Business Administration's (SBA) Paycheck Protection Program (PPP).
More recently, the bank added a VC business labeled Cross River Digital Ventures. The goal is to discover companies that blend lending, payments, investing and Fintech and which can bring further value to Cross River. PeerIQ clearly meshes with this mission.
As Cross River already works with many of the top Fintechs, including names like Plaid and Coinbase, the Fintech has unique insight into the inner workings of innovative financial services firms. The company said they are looking for special companies that are trying to change the world through innovation.
Now, Cross River will be able to integrate deep data addressing the online lending industry powered by PeerIQ.
Gilles Gade, founder, President and CEO of Cross River, issued the following statement on the purchase:
"Cross River is constantly adapting to the evolving landscape of financial services with an insatiable thirst to innovate. PeerIQ has established itself as a leader in capital markets innovation and our newly expanded offerings will make us even more compelling."
Ram Ahluwalia, the founder of PeerIQ, said they are thrilled to be joining the Cross River family.
"With this acquisition, Cross River's clients, partners and the industry will be able to access PeerIQ's industry-leading analytics as part of their overall BaaS relationship, and we are excited for our future collaboration."
In a discussion with Ahluwalia this morning, the Fintech entrepreneur told Crowdfund Insider he will continue to work for the combined entity serving as a strategic advisor to the PeerIQ team.
Fabrizio Tiso, a seasoned Fintech operator, will lead as General Manager for PeerIQ and  Ahluwalia will transition to the Cross River leadership team and will lead the development of a number of initiatives that will directly benefit both PeerIQ and Cross River clients.
Ahluwalia provided additional detail on the strategic fit between the two firms. Cross River and PeerIQ have been long-term partners. Ahluwalia said that what started as a customer relationship has developed into a true partnership with shared values and a mission-focused approach. The deal creates a one-stop-shop, enabling Cross River's partners (lending platforms and investors) to benefit from PeerIQ's analytics.
Cross River has evolved into a unique role as the leading originator for top Fintechs. Post loan origination, PeerIQ can provide the data and analytics for credit and liquidity risk management.
Ultimately, this means greater transparency and liquidity for the Fintech sector.
"We are also investing in growing the team. Customers can expect expanded and enhanced products," said Ahluwalia.
Ahluwalia noted that while Covid has highlighted the fragility of liquidity for both lenders and investor during stressed times, this fact underscores the importance of transparent, real-time analytics into loan portfolios to enhance liquidity.
"This deal enables both Fintechs and lenders access to resilient capital through greater transparency, enabling greater financial inclusion and access to credit," Ahluwalia added.
Sponsored Links by DQ Promote