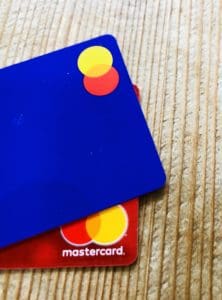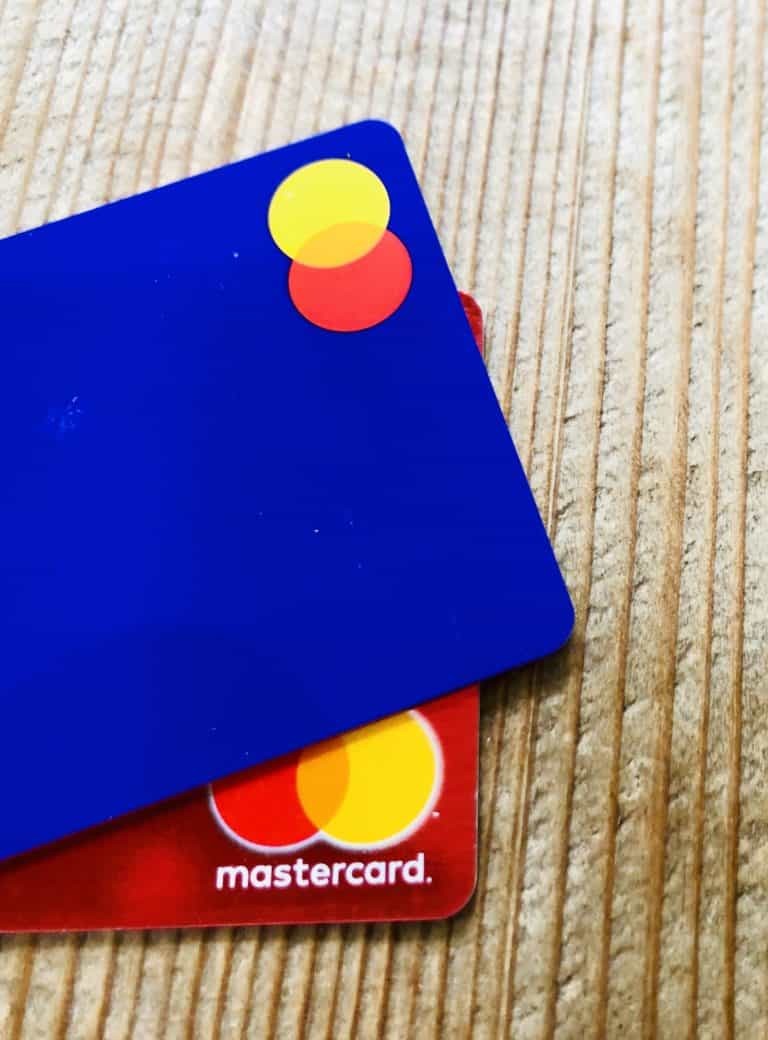 Philippines-based neobank Netbank reveals that it has decided to join the Mastercard Fintech Express program which should allow it to access a wide range of all-digital products. Netbank will also be able to issue debit and credit cards under its partners' brands.
Through the partnership with Mastercard, Fintech firms are provided access to a range of digital products that allows them to truly differentiate their product offerings. It also helps firms with maintaining flexible commercial agreements which may be ideal for early growth stages as it can help with lowering barriers to entry.
Mastercard also offers international licensing support with in-market teams in order to support the acceleration of growth and the expansion efforts of Fintech startups.
Mastercard Fintech Express serves as an important pillar under Mastercard Accelerate, a Fintech platform specifically developed to provide startups and emerging businesses with the support and assistance they require to transform, scale and connect with various ecosystem participants.
Netbank is a fully-regulated banking institution that is operating under a rural banking license in the Philippines.
Gus Poston, Co-Founder at Netbank, stated:
"We see massive opportunity for expansion of digital payments in the Philippines. This partnership with Mastercard will enable us to provide a professional, safe and innovative range of payment solutions, which is what the market needs. We look forward to allowing a wide range of partners to issue cards in this exciting market."
Simon Calasanz, Country Manager, Philippines, Mastercard, remarked:
"Mastercard welcomes Netbank as its newest partner in Fintech Express—particularly given that they are the Philippines' first Banking-as-a-Service platform. Netbank's offering promises to give more Filipino businesses a head start in digitalisation, which is particularly important now that the economy has become exponentially more reliant on digital commerce as a result of the pandemic."
As covered earlier this month, Philippines-headquartered Netbank, a banking as a service (BaaS) platform, went live in the Southeast Asian country.

Netbank has reportedly been developed by an experienced team of international and local banking professionals. Like the country's digital bank Tonik, Netbank is a fully regulated banking institution that will be operating under a rural banking permit.

The Netbank platform is currently in operation. The bank is booking loans that are originated by three different alternative lenders. It has also implemented the infrastructure required to offer a comprehensive range of banking solutions, using Amazon Web Services (AWS) to operate its core banking system.

Netbank says that it aims to offer simple, creative, affordable services so that Fintechs in the Philippines are able to easily open new accounts, provide loans and take care of their payments.

Netbank confirmed that it will introducing a wide range of tools for compliance, fraud management, API services, and other financial applications.

Netbank added that they are a member of PesoNet and Instapay. The bank also noted that the support offered by Bangko Sentral ng Pilipinas (BSP), the nation's central bank, has been quite helpful, especially when officially launching its neobanking platform.

The founding team at Netbank reportedly has extensive industry experience in the banking sector (in the Philippines).

Sponsored Links by DQ Promote