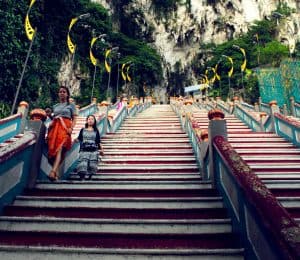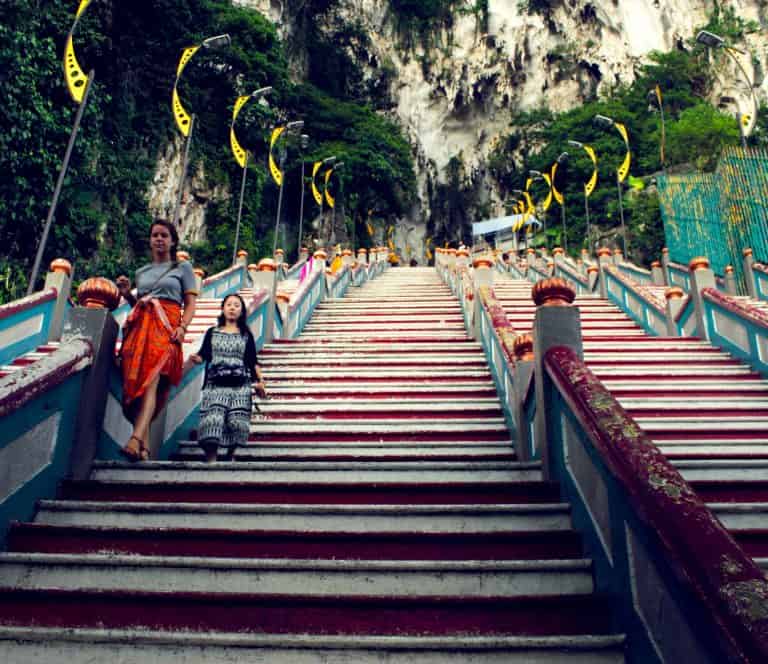 Axiata Digital's online wallet Boost has reportedly launched three new micro-insurance and takaful plans under the name "Boost Protect" in order to provide consumers in Malaysia with affordable and premium coverage.
The addition of MozzieProtect, FamilyProtect, and Critical Illness Care brings the total coverage plans being offered by the company to 13.
These product offerings have been underwritten by three Great Eastern entities: Great Eastern Life Assurance (Malaysia), Great Eastern General Insurance (Malaysia), and Great Eastern Takaful.
Great Eastern has previously invested $70 million in capital into Axiata Digital (in June 2020). It was notably the largest Fintech investment at that time.
As a new value-added benefit, the three newly introduced plans all come with COVID-19 Vaccine Fund Assistance.
In order to further improve the value proposition of its micro-insurance and takaful offerings, Boost has decided to offer a new recurring payments option.
This new feature should allow clients to automatically pay for their coverage plans on a monthly plan without having to repurchase or again participate in the program. This should help with ensuring continuous coverage. It also assists with the breakdown of the total coverage plan amount into manageable monthly payments, which makes it a lot more affordable for clients as it eases the burden to pay a large lump sum payment at once.
The recurring payment option is currently being offered with six coverage plans, including BillProtect, CardProtect, HospiCash, Protect Super6, ProtectActive, and SME OwnerProtect.
The digital wallet first introduced "Boost Protect' micro-insurance and takaful offerings in August of last year, marking its entry into digital financial services.
Mohd Khairil Abdullah, CEO at Boost reveals that from August 2020 to May 2021, the digital wallet has seen over a 23x increase in the uptake of 'Boost Protect' coverage plans.
Mohd Khairil Abdullah stated:
"The plans are diverse [as they] cover a range of lifestyle needs including young adults, fitness enthusiasts, smartphone users, adults with family or elderly parents and even SME owners. This is a big part of our commitment to provide an essential toolkit with innovative features, making it easier and convenient for you to access everything you need at your fingertips with your smartphone in this digital-first world."
Sponsored Links by DQ Promote