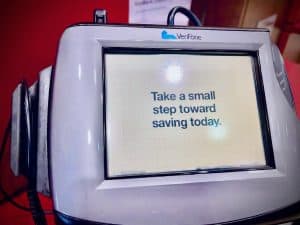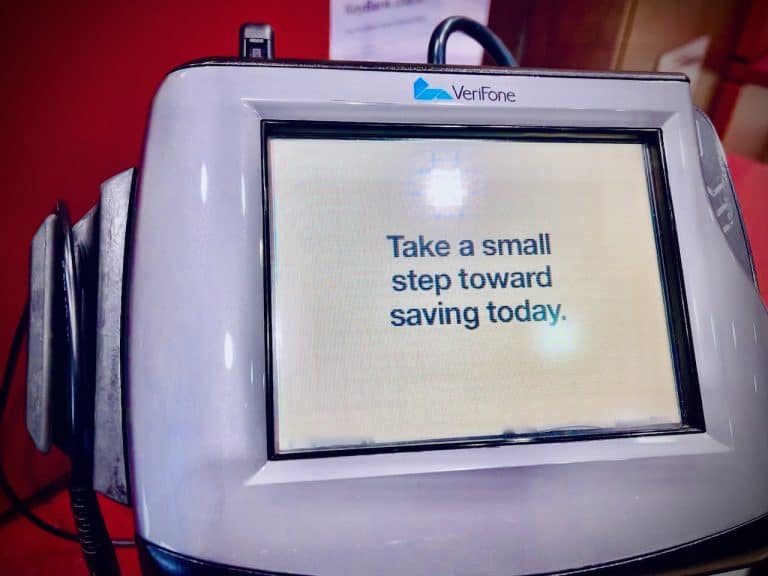 Global bank investment strategies are becoming more proactive, data from a Finastra survey suggest. Finastra surveyed 785 professionals from institutions in the US, UK, Singapore, France, Germany, Hong Kong, and the UAE for Financial Services: State of the Nation Survey 2021.
In 2021 banks' top investment priorities are cutting costs or improving efficiencies (50 per cent), business growth (46 per cent) and meeting current and future customer expectations (42 per cent). These represent a shift from 2020 when the clear priority was staying ahead of the competition. 
In the US institutions plan on increasing their tech spend by 25 per cent, a much higher level than the overall global average of nine per cent. Many US professionals want to spend more but 69 per cent say their efforts are limited by cost pressures.
One type of technology that is set to grow its presence is Banking as a Service and embedded banking, with 85 per cent seeing it coming. Open finance and banking are here to stay, as 94 per cent deem it important, 63 per cent said it has produced improved CX and 59 per cent says it helps with customer acquisition. Mobile banking and AI are other top priorities.
While almost all institutions believe collaboration is important, complex regulations get in the way, 40 per cent said, with the numbers higher in France, Germany, and Singapore. Security risks were most often cited in the US, UAE and Hong Kong, while in the UK it was legacy systems and IT.
No surprise here but COVID-19 was cited by 80 per cent of institutions as the reason for their increased focus on tech and innovation. Six in seven believe they have a duty to support their communities.
"Our findings show how financial institutions are already benefiting from open banking and, new this year, a growing role for BaaS. We believe that these initiatives have already started paving the way to true open finance, helping financial services institutions to develop and enhance the services they provide to their customers," said Eli Rosner, chief product and technology officer at Finastra. "For BaaS specifically, 81 per cent of global respondents see it as a means to grow business, enhance their distribution channels, shorten time to market and streamline operations. Valuable insight from so many financial institutions sets the tone for the evolution of financial services as banks and their customers adapt beyond the pandemic and, together with the industry support they provide, serve their communities better."
Sponsored Links by DQ Promote