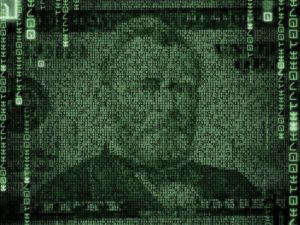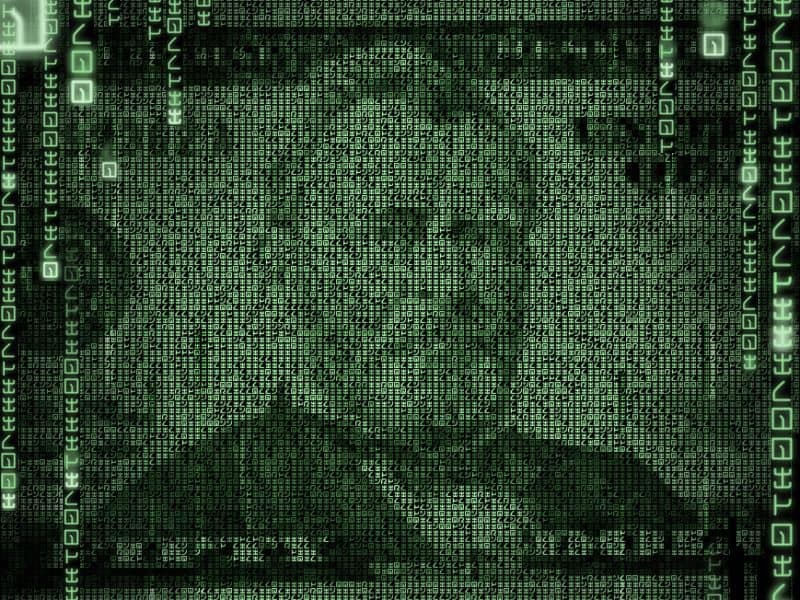 Codat, an API-powered platform for business data sharing, has acquired $40 million in capital through a Series B funding round. Codat reports a tripling in annual revenue growth and also a doubling of its employee headcount
Codat's latest Series B investment round has been led by Tiger Global with existing investors Index Ventures and PayPal Ventures also making contributions.
Codat leverages a single API to directly plug into the software applications being used by small businesses – enabling banking institutions, Fintech firms and other industry participants to access everything from the firm's accounting software to payment channels (which are able to log real-time transactions).
The technology has been designed to eliminate the requirement for complex Excel documents and PDFs sent through e-mail. This has helped with simplifying the process of sharing documents and other key information. For banking institutions and Fintech firms, the company explains that it  helps them with scaling and speeding up their offerings to many different SMEs.
Codat's clients include some of the largest financial institutions in the world, 12 leading tech Unicorns, and many specialized SME service providers. These include Brex, Clearco, Zettle by PayPal, FreeAgent, Pipe and Virgin Money.
Codat says that it intends to use the capital raised to further expand its business operations in the US, while also developing new data products for payroll and commerce. These will be added to the firm's API stack. Additionally, Codat will be hiring more workers, the announcement noted.
Codat, a UK-based technology company that connects the internal systems of small businesses to banks, fintechs, and other financial institutions, secured $10 million in venture funding in June 2020.
Earlier this year, Virgin Money added Codat to its team of technology partners as it strengthens its digital business banking credentials. In March 2021, Plaid announced that it joined forces with Codat in order to improve small business lending in the UK.
Ten of the United Kingdom's leading Fintech companies including Codat are now working with Big Four auditing firm PwC in order to showcase how the future of banking will focus on both collaboration and innovation, along with greater personalization.
After 3 years of ongoing development, the 10 Fintechs have managed to contribute to the company's "Tysl" ecosystem which includes various solutions related to software, automation, AI, data management and analytics.