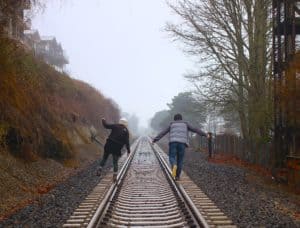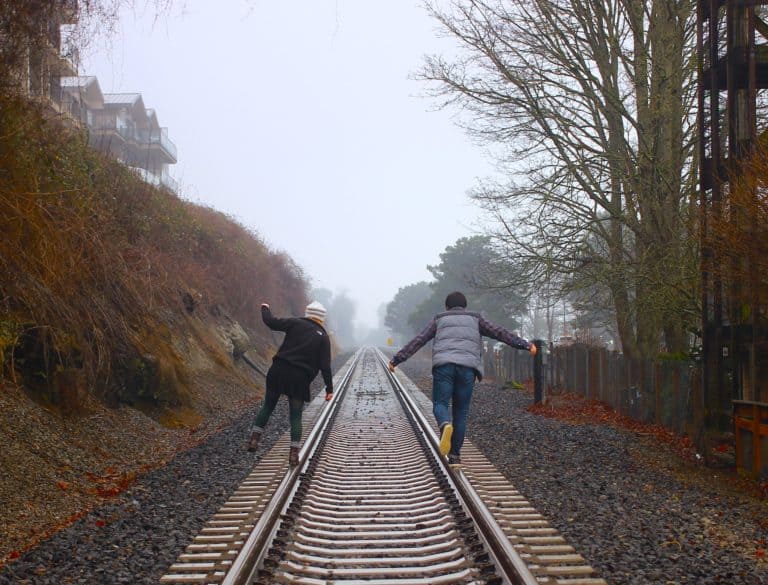 Balancer has joined Polygon's summer of DeFi with $10 million in joint token incentives.
Balancer Protocol has introduced support on the Layer 2 solution Polygon in order to lower gas costs. Polygon (MATIC) has experienced steady user adoption in 2021 with major decentralized finance (DeFi) initiatives such as Aave, SushiSwap, and Curve deploying there.
As noted in a release shared with CI, the "time has come" for Balancer to "join the party."
With "near-zero" fees to carry out a trade, "unique" experimentation for pools "becomes possible," the announcement explained while pointing out that when gas fees are high, it can be "cost-prohibitive to create, join, or exit pools."
Aggregating liquidity across several "uniquely composed" pools is also impractical because of the extra gas needed for each included pool, the release noted. However, on Polygon, those costs are "driven toward zero, and the unique value proposition of Balancer as the ultimate flexible AMM is more easily realized."
Fernando Martinelli, Balancer Labs CEO & Co-Founder, stated:
"Polygon has become one of the preferred L2's for Ethereum. We have noticed the amount of traction that Polygon has been getting and the transaction experience that it provides and Balancer wants that experience for our community and users. Polygon will enhance Balancer's ability to scale to more L2's."
One of Balancer's objectives has been to reduce gas fees for traders active on Ethereum (ETH) and the implementation on Polygon "makes this possible," the release noted while adding that Balancer and Polygon may work cooperatively to enhance liquidity in DeFi, reduce trading fees to zero, and "make DeFi accessible to everybody."
Polygon is one of the leading scaling solutions developed for Ethereum. It aims to offer quick and cheap transactions. It is "a separate blockchain with different features and parameters which requires moving funds across a "bridge" to get on the Polygon/MATIC network," the announcement noted.
Polygon has been working consistently "to simplify access to the decentralized world through a focus on user experience." It aims to provide seamless transitions from Ethereum to Polygon, "support for Fast Exits and Deposits, ecosystem-native mobile apps, and a user-friendly SDK combined with the lowest transaction speeds and fastest confirmation times in an EMV-compatible chain," the announcement revealed.
Sandeep Nailwal, Co-Founder at Polygon, remarked:
"We're extremely thrilled to have Balancer launch on Polygon. We're sure the Polygon community will enjoy utilizing Balancer with near-zero fees and superior user experience."
Sponsored Links by DQ Promote