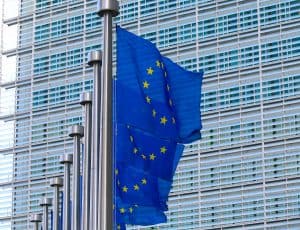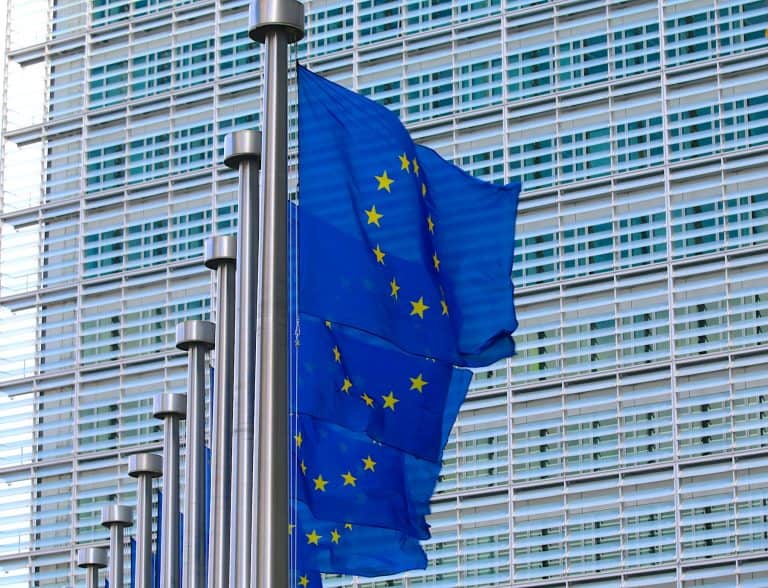 The European Commission reveals that it has approved the merger request from the P27 Nordic Payments initiative in order to form its pan-Nordic payments platform.
This latest approval from the European Commission marks a key milestone for the project which is focused on working towards the development of a common or uniform payments infrastructure across the Nordic region.
The merger approval was an important step for P27, allowing it to start preparations for onboarding clients in Denmark, Finland and Sweden. As noted in the announcement, P27 will now begin with the necessary preparations for pan-Nordic payments including the Nordic bill payments (one pan-Nordic alternative to the request-to-pay and direct debit services offered in the region).
The announcement also confirms the completion of P27's acquisition of Swedish clearing house Bankgirot in October of last year, via a newly-established joint initiative by six Nordic banking institutions (Danske Bank, Svenska Handelsbanken, Skandinaviska Enskilda Banken, Swedbank, Nordea, and OP Corporate Bank). At that time P27 was hoping to have this approval granted by the first quarter of 2021.
The European Commission's announcement notes that the latest transaction "gives rise to horizontal overlaps and vertical links between the activities of the companies in the Nordic markets."
Lars Sjögren, CEO at P27, stated:
"This is a major milestone for P27. Over the past three years, we have been building a platform that will transform the payments infrastructures in the Nordics. Our platform will enable domestic and cross-border payments in real-time, in batches and in multiple currencies throughout the Nordic region."
Martin Andersson, Chair of the P27 Board, remarked:
"The EU Commission's merger approval means that we are now a major step closer to realising our vision. We are excited to start preparing for onboarding clients in Denmark, Finland and Sweden, and also to proceed and complete the acquisition of Bankgirot in Sweden."
The Nordics are now well-known for their innovative approach to payments, with Mastercard noting that the region (and the UK) are well-suited to take advantage of Open Banking services, because of the relatively high number of banking APIs. These areas have also created progressive regulations and consumers residing in these jurisdictions are prepared to adopt the latest tech.
The pan-Nordic collaborative models and P27 project should also help with supporting the region's Open Banking strategy. In fact, most of the large Nordic banks have introduced an Open Banking adoption plan.