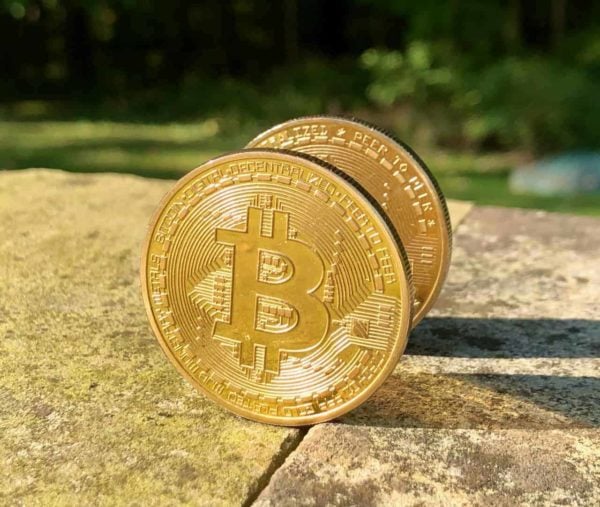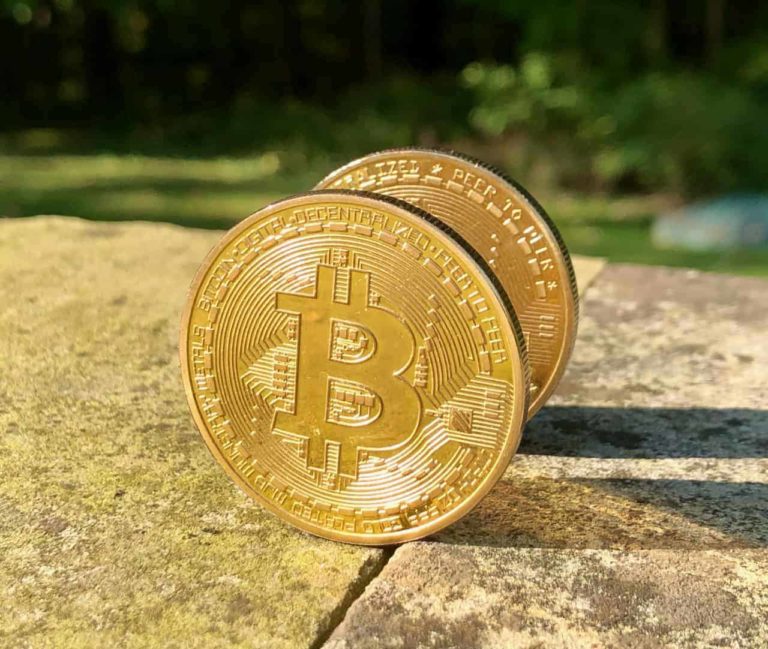 YIELD App, the decentralized finance (DeFi) wealth management platform that's focused on combining the best of traditional and digital finance, is pleased to confirm that they have launched a Bitcoin Fund, enabling users to earn "high-interest" returns on the world's leading cryptocurrency, Bitcoin (BTC).
As mentioned in a release shared with Crowdfund Insider, this will include a base annual percentage yield (APY) of 6% on BTC with "a further 6% available in YLD rewards" (subject to certain terms).
As noted in the update, the fund will, at first, be available to YIELD App Tier 5 users only. These are users of the YIELD App platform that currently "hold 20,000 YLD tokens or more in their on-platform wallets and who are entitled to the maximum APYs available."
Tier 5 users will be able "to deposit into the YIELD App Bitcoin Fund from today, 07:00 UTC Thursday, July 8, until 07:00 UTC Sunday, July 11, or until an initial fund cap of 500 BTC is reached," the YIELD App team had confirmed late last week.
As mentioned in the announcement, if, after this period, there is any allocation remaining, the fund will be "opened to all users for a further 24 hours from 07:00 UTC Sunday, July 11, until 07:00 Monday, July 12, or until the cap is reached." The minimum deposit "accepted into the fund is 0.25 BTC," the release confirmed.
As stated in the announcement:
"In addition to the 500 BTC cap, which ensures that the YIELD App portfolio team is able to deploy funds into the most stable, high-yielding Bitcoin opportunities for its users, the fund will be shuttered until October 10, 2021."
Investors that remain in the YIELD App Bitcoin Fund for the full initial period will "receive their principal investment and the interest they have earned in both BTC and YLD at the end of the term." During this period, the YIELD App team may "open the fund for further investment beyond the 500 BTC cap, subject both to demand and favorable market conditions," the announcement revealed.
As noted in the release, this considered and controlled approach to the launch of its Bitcoin Fund "reflects YIELD App's long-standing commitment to safety and stability." These safeguards will aim to ensure the "stability and market-leading APY of the YIELD App Bitcoin Fund, which will join the wealth management platform's USDC, USDT, and ETH offerings." This suite of funds provides investors the opportunity to earn as much as 20% on some of crypto's leading currencies.
Tim Frost, CEO of YIELD App, stated:
"This represents the realization of one of our biggest goals and a singular opportunity for users to invest into DeFi using their Bitcoin. There remain few platforms in this space that offer this, with many requiring users to wrap their Bitcoin first. With the YIELD App Bitcoin fund, users need only deposit their Bitcoin onto our platform and invest. Our portfolio team will then place funds into the highest-yielding, most secure Bitcoin opportunities in the DeFi ecosystem."
Frost added:
"The fund launch comes at a time that many long-term HODLers of BTC are looking for a safe harbor for their assets as they weather current volatility. We hope these long-term investors use YIELD App to earn up to 12% APY on this flagship digital asset and we look forward to welcoming them into the fund."
Since its official launch back in February 2021, YIELD App has managed to onboard around 44,500 users and grown its on-platform managed assets to over $135 million.
The success and competitive APYs of its USDC, USDT, and Ether (ETH) funds have seen the wealth management platform "attract the attention of both individual and corporate customers, with the firm now managing the treasuries of over 30 companies."
As explained in the release:
"YIELD App is part of the DeFi ecosystem, which refers to a breadth of financial instruments and tools built on top of blockchains like Ethereum. DeFi removes traditional financial intermediaries and provides equal access and opportunities to everyone by using technology that is open, transparent, and immutable."
It's worth noting that these services are in their early stages of development and there appears to be no reliable recourse in the event that customers may experience issues with these platforms. Although Yield App claims it is regulated, the platform is only offered to European investors and traders and may pose risks such as users not understanding how to interact properly with the platform and losing funds.

For instance, Yield App was only accepting deposits of 0.25 BTC or more. If a user deposited an amount below 0.25 BTC, then their funds may not be retrievable and they may not get a refund either.

Many of these so-called DeFi platforms are also not truly decentralized, because they are not truly permissionless and have to adhere to regulatory guidelines – which does not enable financial inclusion to the extent promised by many "decentralized" services.

Sponsored