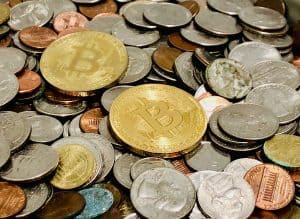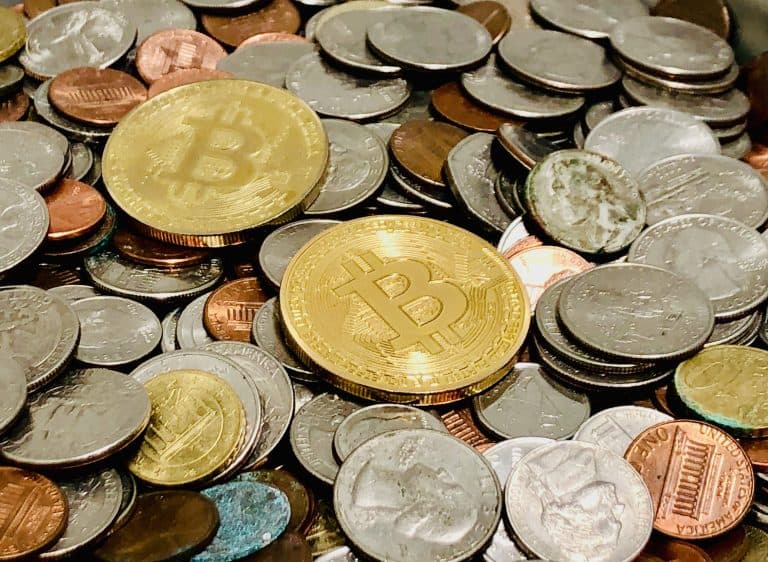 James Butterfill, Investment Strategist at London-based CoinShares, a digital asset manager focused on expanding access to the cryptocurrency ecosystem while serving as a "trusted partner" for its clients, notes in a blog post published on Monday (July 12) that for the week ending July 12, 2021, it's been a fairly quiet week and relatively slow start to the second half of this year.
Digital asset investment products "saw minor outflows totaling US$4m last week in what was the quietest trading week since October 2020," the CoinShares team noted.
They added that minor outflows were "seen in Bitcoin totaling US$7m last week while trading volumes in investment products totaled just US$1.58bn for the whole week, the lowest since October 2020."
Butterfill further noted:
"In recent weeks there has been a regional divide in Bitcoin inflows with North American providers seeing consistent inflows while their European counterparts have continued to see outflows, suggesting a geographic divergence in sentiment at present."
The CoinShares team added that Ethereum saw "very minor inflows totaling US$0.8m while Binance and Cardano saw inflows of US$0.4m and US$0.6m respectively." Meanwhile, multi-asset investment products were "the most popular last week with inflows totaling US$1.2m," the report revealed while pointing out that inflows YTD now total US$362m "representing 16.5% of AuM (assets under management), proportionally being larger than Bitcoin (15.6% of AuM) and Ethereum (9.9% of AuM)."
Although the inflows remain fairly small when compared to Bitcoin (BTC) and Ethereum (ETH), the data does "imply that investors are increasingly looking to diversify their digital asset holdings."
As noted in the report from CoinShares, leading digital asset manager Grayscale has seen over $2.37 billion in YTD inflows and now has more than $29.3 billion in AuM at the time of writing.
The Grayscale team recently revealed:
"We're pleased to share that Grayscale® Digital Large Cap Fund's Registration Statement on Form 10 is now effective. This means that Grayscale Digital Large Cap Fund has become an SEC reporting company."
The fund manager also noted:
"Furthermore, as part of our commitment to heightened regulatory disclosure and greater liquidity for our investors, we have also publicly filed Registration Statements on Form 10 with the SEC for Grayscale Bitcoin Cash Trust, Grayscale Ethereum Classic Trust, and Grayscale Litecoin Trust. These are voluntary filings that—if they become effective—would designate these three products as SEC reporting companies and register their shares pursuant to Section 12(g) of the Securities Exchange Act of 1934, as amended.*
Sponsored Links by DQ Promote