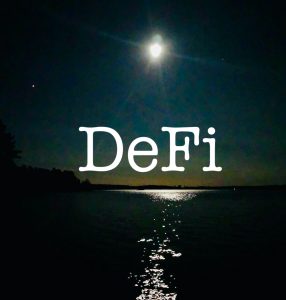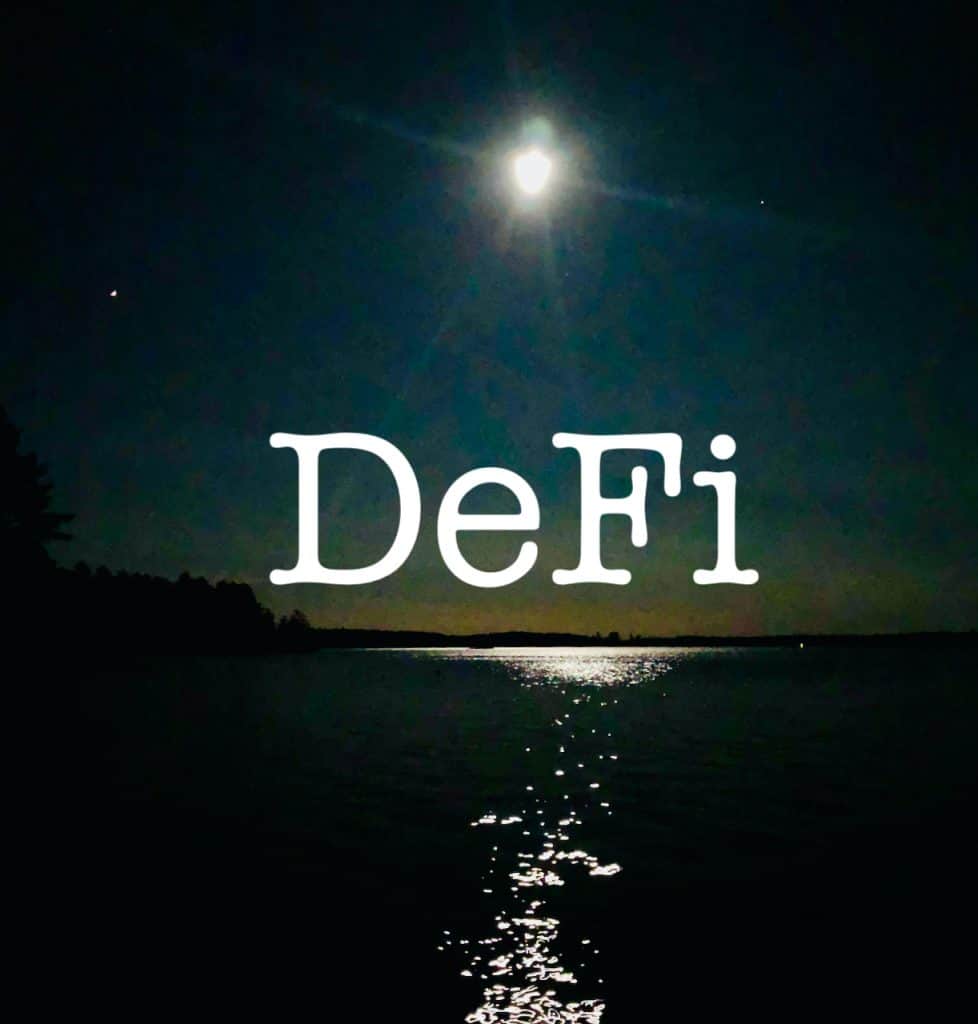 Mettalex, a decentralized cryptocurrency and traditional commodities derivatives trading platform that is powered by Fetch.ai, reveals that it has launched DEX Yield Farming for commodities, adding new markets to the decentralized finance (DeFi) ecosystem.
Liquidity providers are now able to generate a "highly-competitive" yield by offering BUSD liquidity to copper and steel scrap markets. At a variable 20% APY in MTLX tokens, the Mettalex decentralized or non-custodial exchange (DEX) now offers the "highest yield on BUSD in the DeFi space," the announcement noted.
As mentioned in a release shared with CI:
"Over the past year, copper and steel have seen tremendous growth, with copper seeing its spot price gain 36% from January to May. It also reached a record high of $4.8 per pound on the London Metal Exchange. Steel scrap has also climbed more than 100% in the last 12 months, and China announced plans to increase its use of steel scrap by 23% in the next five years."
On Mettalex, traders have the option to either long or short copper and steel scrap with leverage and "fully quantified" risk. Physical holders of these commodities and processing firms will have the chance to cost and "capital-efficiently" hedge their positions, which "up until now was not offered in the DeFi space," the release noted.
Humayun Sheikh, CEO of Mettalex, stated:
"Mettalex's DEX markets will now effectively become yield farming pools. DeFi liquidity will flow into traditional commodities enabling crypto traders to get leveraged exposure to some of the most interesting real-world assets. This is the first time commodities such as copper and steel can be traded on a blockchain, bridging traditional commodities with DeFi. We are on the path to broader adoption of decentralization and tokenization in untouched markets."
In addition to copper and steel scrap, liquidity providers or LPs on Mettalex may deposit stablecoin liquidity to various markets such as $ETH, $MATIC, BTC/GOLD in order to generate fees as well as MTLX rewards.

For additional information about yield farming opportunities offered on the Mettalex DEX, check here.

As covered, Mettalex aims to serve as a decentralized commodities derivatives trading platform that's powered by AI and machine learning network Fetch.ai. Established with the goal of bringing the $20 trillion commodities market on-chain, Mettalex offers the tech required to effectively scale the DeFi ecosystem to address the requirements of the global financial markets.

As previously reported, Fetch.ai, a Cambridge-based AI lab, is creating the infrastructure needed for autonomous software agents "to begin performing useful economic work on behalf of individuals, businesses, and organizations."

Fetch.ai's network is "based around open-source technology and gives users access to the power of AI on a world-scale secure dataset to carry out complex coordination tasks in the modern economy."

Sponsored Links by DQ Promote