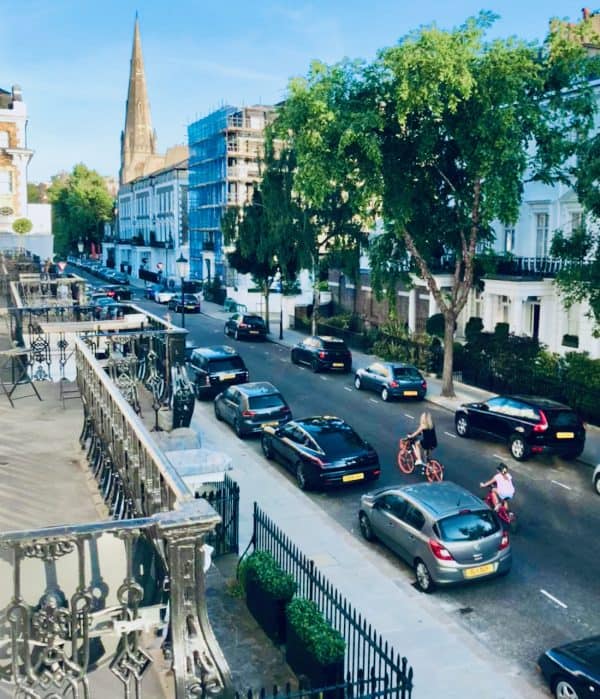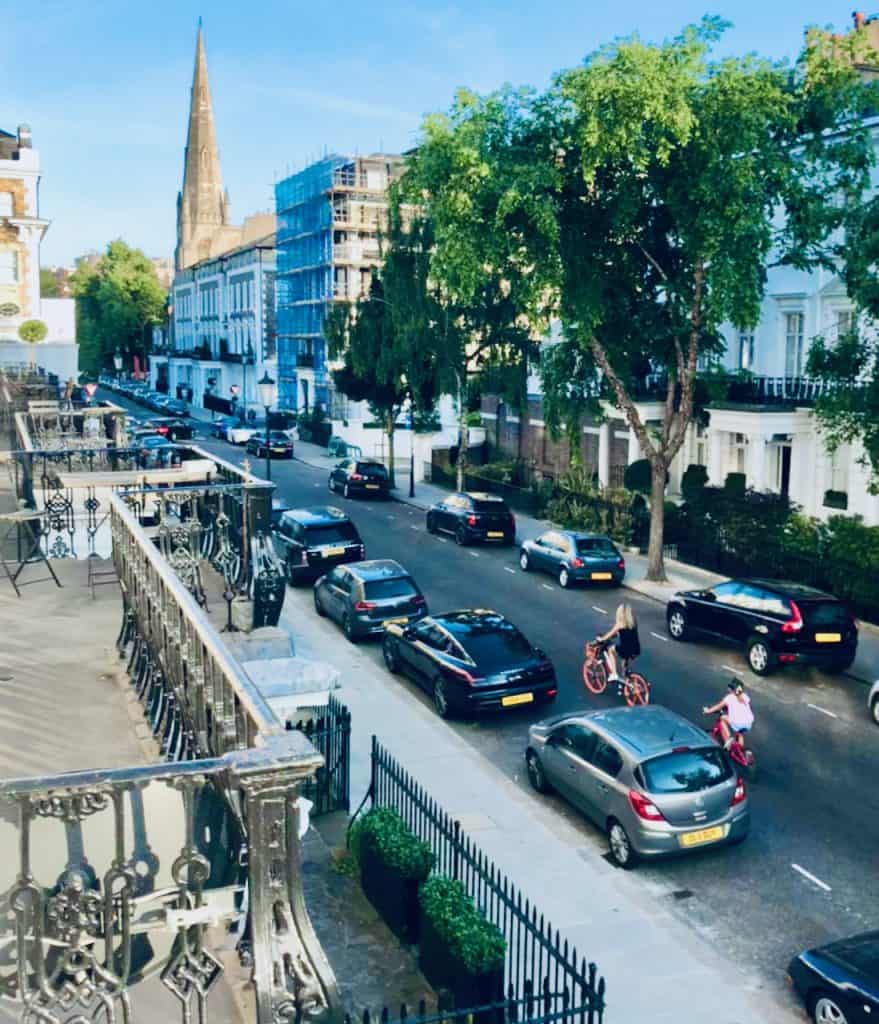 UK's leading property finance Fintech LendInvest, which recently became a publicly-traded firm. with shares now trading on the London Stock Exchange's AIM market, under the ticker symbol "LINV," has shared 10 notable Buy-to-Let deals from a week in June 2021.
The LendInvest team writes in a blog post that as we've all made it halfway through 2021, the record demand for their Buy-to-Let products has "not subsided, with [the firm] continuing to deliver high numbers of Buy-to-Let deals for brokers and their clients."
As noted by LendInvest, here's a snapshot or summary of 10 of the 23 Buy-to-Let deals they finalized in a week in June 2021.
To look more closely at their Buy-to-Let rates and offers, you can check out their Buy-to-Let page.
Atherstone

Loan: £183,750
LTV: 73.50%
Purpose: "Remortgage property to raise funds for further Buy-to-Let purchase."

Sheffield

Loan: £78,750
LTV: 75%
Purpose: "Purchase of a semi-detached house on a two-year fixed rate."

Skegness

Loan: £93,750
LTV: 75%
Purpose: "Five-year fixed term for the purchase of a terraced house."

Luton

Loan: £251,250
LTV: 75%
Purpose: "Purchase of a small HMO on a 2-year fixed rate."

Dartford

Loan: £225,000
LTV: 75%
Purpose: "Purchase of a semi-detached house on a 5-year fixed rate."

Rochdale

Loan: £63,000
LTV: 75%
Purpose: "5-year fixed mortgage for a new End-of-Terrace house."

Walton-on-Thames

Loan: £187,500
LTV: 75%
Purpose: "Capital raise remortgage on a maisonette."

Blackpool

Loan: £88,000
LTV: 80%
Purpose: "Remortgage of existing Buy-to-Let property to repay finance with another lender and raise further funds for further Buy-to-Let investments."

Norwich

Loan: £236,000
LTV: 80%
Purpose: "Purchase of a new HMO property."

York

Loan: £130,000
LTV: 56.52%
Purpose: "Semi-detached house purchased on a 2-year fixed deal."
Rod Lockhart, Chief Executive Officer, LendInvest, notes that LendInvest was founded because they saw "an opportunity to fill a critical capital gap in the property finance market."
Lockhart added:
"For decades, it's been a market dominated by traditional banks, characterised by rigid products, poor customer experience and manual, paper-based processes. We believe that the property finance market in the United Kingdom is one of the few remaining verticals in the UK financial services sector that is yet to be disrupted by technology."
He also noted:
"To us, the answer to this problem was clear: to create a new property finance platform, one that gives customers the speed, simplicity and certainty that they want. With every loan, every new product and every year we're showing borrowers and investors what the mortgage market should look like."
He confirmed that on Wednesday 14 July, they were pleased to be admitted to the Alternative Investment Market of the London Stock Exchange (LINV), and "enter a new stage in our journey towards making property finance simple."
He also mentioned that the IPO marks a key milestone in LendInvest's journey, and is "the culmination of years of hard work at the hands of our team."
Lockhart concluded in a recent update:
"I would like to take this opportunity to thank each and every person that has made this achievement possible. Although this is a day of celebration for the business, this really is just the beginning for LendInvest."