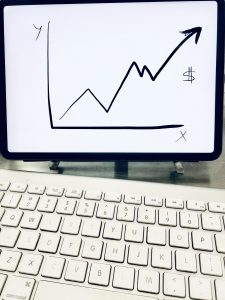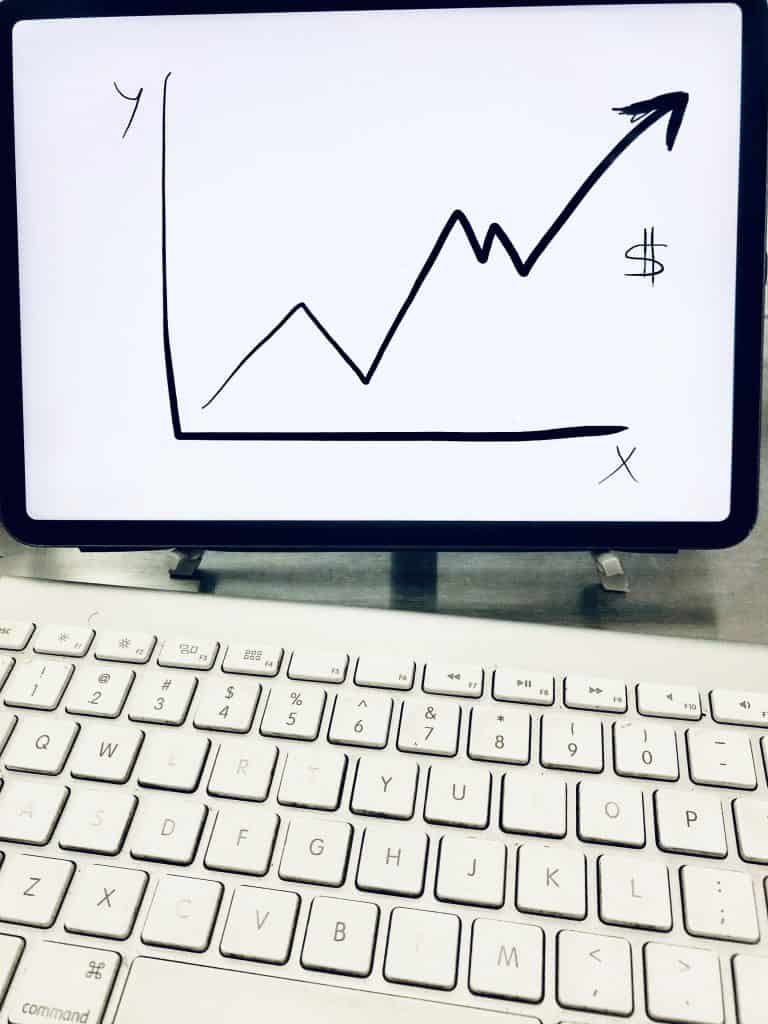 The team at YIELD App, the developers of a fast-growing wealth management platform for digital assets, has published their second progress report – which reveals that users for their app have doubled while assets have increased by 3x since the last update.
The YIELD App team writes in its report that since they launched in February 2021, their mission has been to make the high-yielding world of digital finance accessible to everyone. They've seen over 45,000 users join them (45,076 to June 30, 2021) in order to earn "stable and consistent" passive income on their crypto-asset holdings. This is up considerably from around 26,000 users at the end of March 2021, representing total "growth of 73% over the second quarter of the year," the report revealed.
It also mentioned:
"Together, these users have entrusted us with $145.8 million of assets excluding YLD as of June 30, 2021. This is more than a three-fold increase from $45.7 million at the close of the first quarter of this year. Including YLD, on-platform assets stand at $163.6 million as of 30 June 2021."
The DeFi solution provider further noted that the launch of their Ethereum (ETH) fund in March was a "particular success." As of June 30, 2021, YIELD App is managing 43,255 ETH valued at around $90.8 million (at the time the report was released). This figure compares to 19,000 ETH "at the end of March, which then had a market value of around $32.4 million and today is valued at circa $39.9 million."
The YIELD App team pointed out that their stablecoin strategy has continued to attract more assets. The total amount of USD Coin (USDC) held on their platform currently "stands at $32.4 million, while USD Tether (USDT) stands at $22.5 million." This is up "from $8.6 million and $5.7 million respectively at the end of the first quarter of the year," the report confirmed.
As stated in the report:
"This strong growth is thanks in no small part to our high and market leading annual percentage yield (APY) of 20% on these assets, which we have maintained since our beta-launch in December 2020 and which continues to swell our community."
The YIELD App APY structure and Tier Rewards Program mean that users are "rewarded in part with [their] YLD token, with those that hold more YLD tokens in their wallet earning higher overall APYs," the company explained. Since their launch, they're pleased to confirm that more than 7.5 million YLD tokens have now been earned by their users, with "a current market value of $2.2 million."
As a key part of their ongoing work to support the YIELD App ecosystem and ensure that it "continues to thrive," over 17.1 million YLD tokens have now been "rebalanced" via their treasury rebalancing program. This is up "from 1.4 million as of March 28, showing strong and sustained activity throughout the second quarter," the report revealed.
Users are able to monitor their rebalancing program through this address. The last 3 months have seen YIELD App extend their high-yield offering to "a growing number of corporate clients."
YIELD App is now assisting over 30 businesses with managing their corporate treasuries, which includes cryptocurrency gaming platform Lepricon, which they partnered with in April 2021. This is an "important and significant expansion for YIELD App, demonstrating our commitment to making stable, reliable and rewarding investment strategies available to everyone."
The report continued:
"It is also a testament to the growing interest in cryptocurrency that exists among companies, and not just those in the cryptocurrency, FinTech, and digital spaces. Indeed, this quarter has seen YIELD App partner with one of Europe's most established private membership clubs."
The company further revealed that their partnership has seen YIELD App introduce an educational webinar series for the company's staff in their "quest to help raise standards in support of education, inclusion, and participation in the rapidly expanding digital economy."
Staff will be onboarded to their platform during H2 2021, with attractive DeFi investment offerings and incentives sponsored by the company. Details about this offer should be announced in the coming weeks.
As noted by the wealth management firm:
"The second quarter has also seen YIELD App move further along on its regulatory journey. We completed our Estonian acquisition and reactivation of the virtual currency license for YIELD App OÜ, paving the way for the introduction of new services including FIAT-CRYPTO-FIAT swaps, among others."
The company also noted that regionally, they've initiated a dialogue with "a leading Tier 1 European regulator for registration and approval as a licensed Digital Asset Service Provider." The company is currently reviewing "additional categories of licensing within Europe to provide suitable regulatory oversight of our growing suite of products and services."
The report further revealed:
"Globally, we have completed the incorporation of our Managed Fund entity in Cayman: TGT LP, advised by our Cayman Island Monetary Authority S.I.B.A. registered and approved investment manager, YIELD DFAS."
The report added that "as we have seen in recent months, scrutiny of exchange platforms and services has grown significantly, particularly with respect to minimum standards and best practices for Know Your Customer (KYC) and Anti-Money Laundering (AML) monitoring and reporting."
The company also mentioned that YIELD App's development team is now focused on working through the "automation of new enhanced KYC features, including live video interviews and additional API integration with our blockchain analysis partners."
The YIELD App team added:
"As with all regulated businesses and sectors, the license application and approval process can be lengthy. Increased interest in DeFi, crypto trading markets, and the passive income sector coupled with central banks' growing interest in issuing their own digital currencies have increased the need for responsible, forward-thinking cryptocurrency businesses to be licensed and operate to the highest standards."
To support its compliance and regulatory efforts, YIELD App has hired "a highly experienced Global Head of Compliance, who will further support our ambitions and accelerate our global regulatory reach."

For more details about YIELD App and the exchanges now supporting its token, check here.

Sponsored