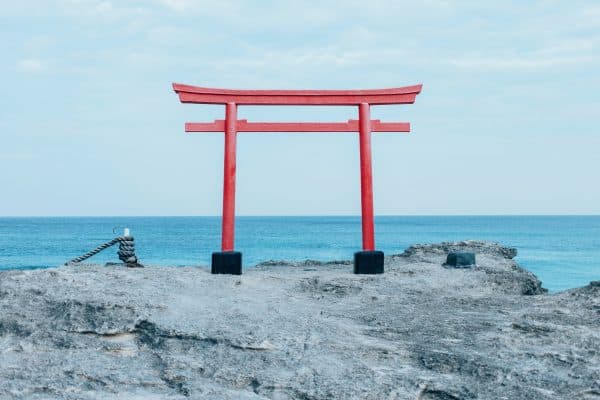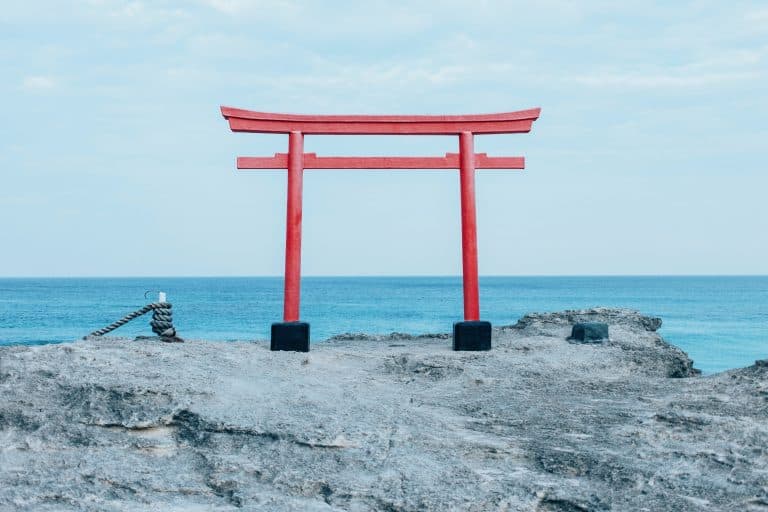 TrueLayer, the global Open Banking solution provider, reveals that it has hired technical professionals in Australia in order to expand operations in the APAC region.
Tilen Chetty will be joining TrueLayer in Sydney as Product Lead and Dan Gaskin will be working out of the firm's Melbourne offices as Lead Engineer.
After finalizing a $70 million Series D round in April 2021, TrueLayer has been focused on growing its product, engineering, and commercial teams internationally. TrueLayer's API-first platform can handle over 50% of all Open Banking activity in the United Kingdom, Ireland, and Spain.
Consumers and businesses have started to trust TrueLayer when it comes to accessing their financial data and completing payments, the company noted.
Tilen Chetty and Dan Gaskin join TrueLayer's international technical team which is being led by Chief Product Officer Ossama Soliman, who joined the Fintech firm after working at Amazon. He came onboard in late 2020.
Notably, VP of Engineering Ben Foster joined from Checkout.com in February of this year. The newly appointed professionals will be leading the Australian product and technical divisions, while working cooperatively with Country Head Brenton Charnley, who joined in Sydney in October of last year.
Tilen Chetty is an advocate for Fintech as well as open data, particularly Australia's progressive Consumer Data Right. Chetty also supports competition and innovative projects. He has previously served in key product roles at Deloitte Australia, Westpac, Macquarie Bank, and Cover Genius.
Tilen Chetty remarked:
"It's an incredible opportunity to join the TrueLayer team in Australia at a time when the CDR rollout is accelerating and there is so much opportunity for innovation to benefit the consumer."
Dan Gaskin is also an Open Banking and CDR supporter, with a sharp focus on streamlining financial services via Cloud-native API solutions. Dan brings considerable experience of Australia's Consumer Data Standards. Recently, he helped some of Australia's biggest banks with adopting Cloud-native microservice strategies to better serve open data.
Dan also brings significant Fintech experience as he was working previously at Checkout.com, where he had been involved in initiatives with TrueLayer's VP of Engineering, Ben Foster.
Dan Gaskin stated:
"Having implemented the Consumer Data Standards on the data holder side of the CDR, I'm excited to have the additional opportunity to work on the data recipient side. Joining a world leading open banking provider like TrueLayer, to create and engineer products that bring tangible benefits to consumers, is incredibly exciting."
Country Manager Brenton Charnley added:
"I'm thrilled to welcome Dan and Tilen to TrueLayer to lead our product development in data and payments. The combination of our local presence and capabilities, supercharged by TrueLayer's international network, supports our competitive edge in the Australian market helping our local and global clients go to market with open banking and open up Australian finance."
TrueLayer is currently in the process of obtaining full accreditation as an Accredited Data Recipient (ADR) from the Australian Competition & Consumer Commission (ACCC). The company confirmed that it will be introducing its global Open Banking Platform in the domestic market. The firm is also looking to hire for roles in operations, sales and engineering in order to support its business expansion in Australia.

Sponsored Links by DQ Promote