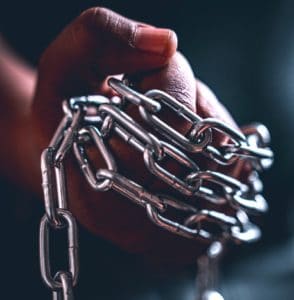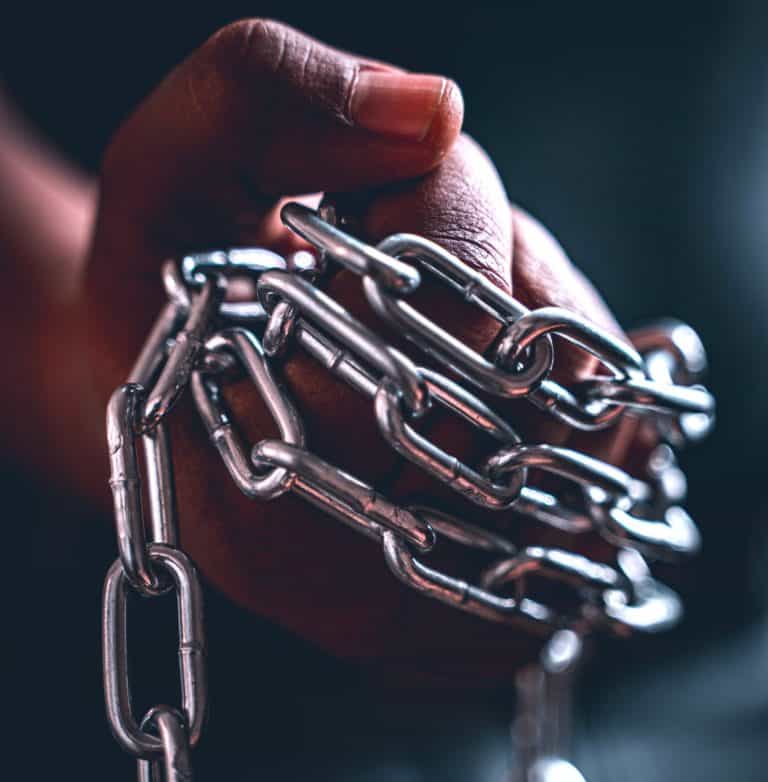 KPMG has been awarded a patent for Chain Fusion.
KPMG LLP confirms that the patent was provided by the United States Patent and Trademark Office for Chain FusionTM, which is a suite of advanced analytics capabilities developed on crypto-asset data and infrastructure products. The solution has been developed to streamline "the ability for financial services companies, Fintechs, and crypto-native organizations to offer institutional quality crypto-asset capabilities and services."
The KPMG team further revealed that a second patent that builds upon the custody capabilities of Chain Fusion is currently "pending."
The Big Four auditing firm also mentioned that the operation of a successful crypto-asset business at institutional scale "hinges on its ability to efficiently and effectively integrate blockchain data alongside traditional data infrastructure to support core business, risk and compliance functions across the front, middle and back office of the enterprise."
Chain Fusion's analytics capabilities have been designed to integrate blockchain/DLT and traditional systems, "enabling enterprises to build a strong foundation for regulatory compliance."
Sam Wyner, US Lead of Crypto-asset Products and Services and co-inventor of Chain Fusion, stated:
"Efficient and effective processes and controls are table stakes for traditional financial institutions and crypto-natives in their efforts to meet regulatory requirements. Complete and accurate data from both blockchain-based and traditional systems is essential for appropriately operating those processes and controls. Chain Fusion analytics capabilities enables clients to design processes and controls in order to meet regulatory requirements."
Chain Fusion has reportedly been co-invented by the KPMG team of Sam Wyner, Sal Ternullo, Shekar Atmakur, Kevin Bornatsch, Okiki Famutimi, and the initiative has been led by Arun Ghosh.
In addition to serving financial services customers, KPMG will be leveraging Chain Fusion and the institutional quality data "it enables as part of performing financial statement audits of clients that are operating crypto-ecosystem businesses and those organizations taking on balance sheet positions."
Robert Sledge, Partner, Audit at KPMG, remarked:
"Chain Fusion is enabling KPMG to provide audit services to leading financial institutions and crypto-natives. The ability to obtain audit evidence about balances and transactions recorded on leading blockchains helps us continue to deliver high quality audits that satisfy regulatory standards."
KPMG has an alliance with Coin Metrics, which offers the data that powers Chain Fusion, along with "a suite of complementary products and services designed to enable the increasing institutional adoption of crypto-assets and public blockchains."

For more details on KPMG Chain Fusion, check here.

Sponsored Links by DQ Promote