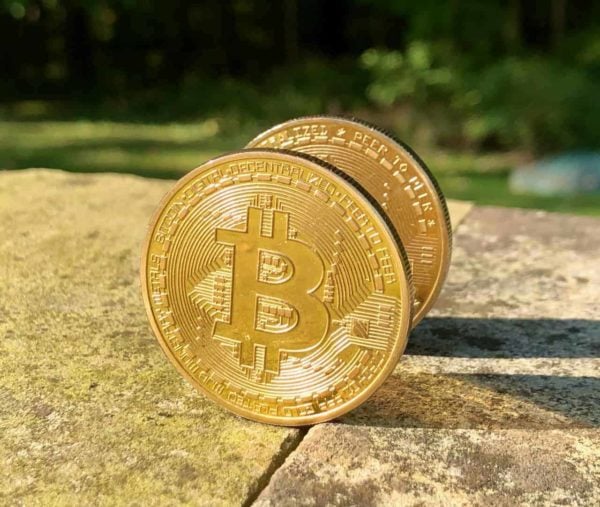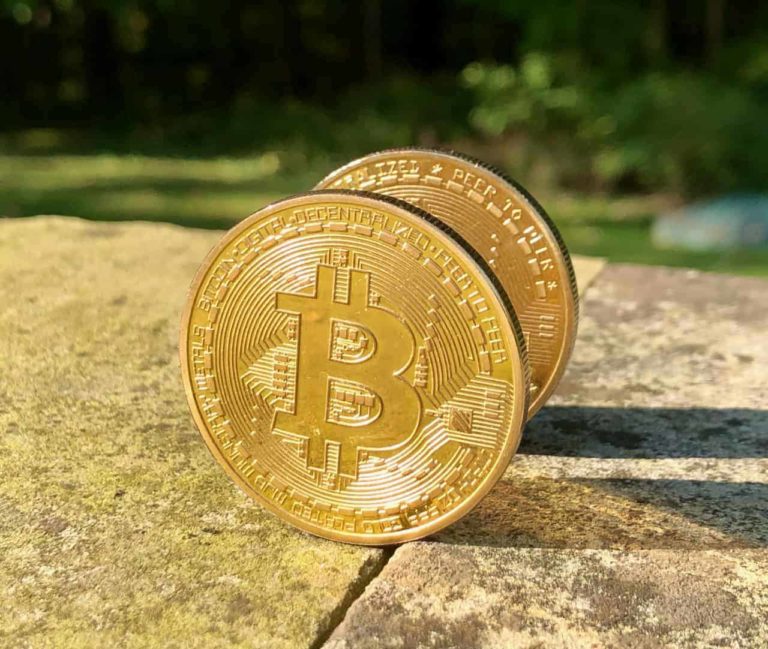 As Bitcoin prices rally higher, more than 2.1 million $BTC have now "returned to profitability based on their realized price," according to an update from Glassnode.
According to Glassnode, this indicates that 11.2% of the circulating Bitcoin supply has an "on-chain cost basis between $29k and $38k."
In other crypto-related news, JPMorgan (NYSE: JPM) recently became the first major bank to give retail wealth clients access to digital currency. As reported by the researchers at Bloqport, JPMorgan gave its financial advisors the green light "to give all its wealth-management clients access to cryptocurrency funds, making it the first major US bank to do so."
JPMorgan, which has been focused on making a push to grow its $630 billion wealth-management division, reportedly told advisors in a memo recently that they may now take orders to purchase and sell five cryptocurrency products, four from Grayscale Investments and one from Osprey Funds, effective July 19, 2021.
While sharing a few highlights from the B Word Conference which included Cathie Wood and Jack Dorsey, Tesla and SpaceX CEO Elon Musk, the Bloqport team noted in a report that Tesla is likely to start taking Bitcoin as payment again.
Musk has stated:
"I want to do a little more due diligence to confirm that the percentage of renewable energy usage [that is used in Bitcoin mining] is most likely at or above 50%. If so, Tesla will most likely resume accepting Bitcoin."
In other crypto news, Binance Margin announced that it will "delist AUD, EUR and GBP cross and isolated margin pairs." The exchange has shared a detailed timeline. Binance also cautioned that margin trading carries "a substantial risk and the possibility of both significant profits and losses. Past gains are not indicative of future returns."
Binance also noted that all of your margin balance "may be liquidated in the event of extreme price movement."
It's also worth noting that Amazon (NASDAQ: AMZN) might be looking to accept Bitcoin payments 'by the end of 2021. The tech giant is also reportedly considering the possibility of issuing its own token, according to sources cited by Bloqport.
The directive may have come straight from the very top by Jeff Bezos himself. Ethereum, Cardano and Bitcoin Cash (BCH) might be considered as well.
The researchers at Bloqport further revealed that $955 million worth of shorts were "liquidated over the past 24 hours during this #Bitcoin breakout." BTC is trading at just over $38,500 at the time of writing.
$955 million worth of shorts liquidated over the past 24 hours during this #Bitcoin breakout pic.twitter.com/pr76If5n8t

— Bloqport (@Bloqport) July 26, 2021