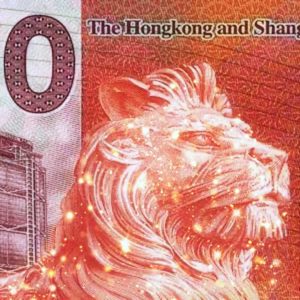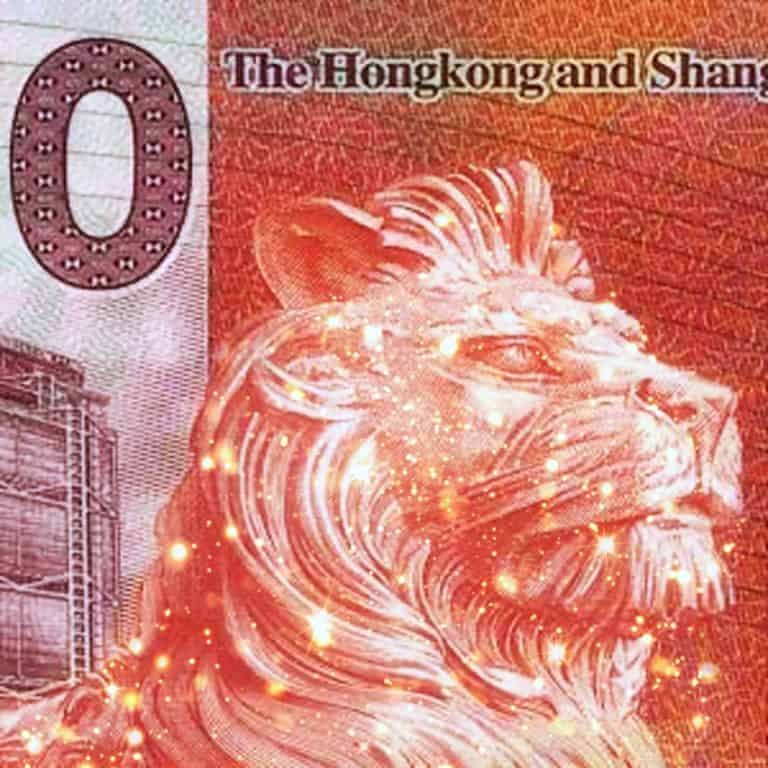 Hong Kong-based digital bank Mox has introduced a new Buy Now, Pay Later (BNPL) service via its Mox Credit product, called "Split purchase."
Mox Credit clients are able to split their eligible or qualified transactions of HKD 400 or more into more manageable, equal monthly instalments. The installment period can range from 3 to 36 months, the announcement noted.
As an introductory offer, Mox Credit clients can split an approved or eligible transaction of up to HKD 8,000 over 3 months for HKD1 in total fees and interest.
Clients can clearly see the applicable fees and interest through the Mox app before they submit their Split purchase application. This can be done once the customer has chosen their payment timeframes.
Mox's management noted that the application response is instant and customers may have up to 5 Split purchases active at one time. There are no documents that are needed for a Split purchase application. After the application has been approved, the one-off fee and each monthly installment for the Split purchase is charged to Mox Credit and will show up on the customers' statement.
Deniz Güven, CEO at Mox, stated:
"Spending with the Mox Card has become very popular. With around 150,000 customers, our Mox Card has been used almost 5 million times. 'Split purchase' is another new feature that empowers Mox Credit customers to better plan their spending budgets and take control over their monthly cashflows where they can buy now and pay later. It is easy, convenient and fast. Customers can now make all the right decisions when they spend."
Mox Bank, the digital lending platform that's backed by Standard Chartered, is reportedly planning to double its client base in 2021. Mox Bank had already managed to surpass 100,000 account holders within 8 months since its launch (as reported in April 2021). This, according to company CEO Deniz Guven.

As reported by the SCMP, Mox Bank is just the second branchless bank to reach the 100,000 accounts mark, which is a milestone that was reached this Saturday (April 24, 2021). Meanwhile, ZA Bank reported that it has managed to reach 300,000 customers, as of March 2021.

WeLab Bank, another digital lender, is now expecting to reach the 100,000 account milestone by June of this year, according to company Chief Executive, Tat Lee.

Mox, ZA, and WeLab now account for around 85% of the total 580,000 banking clients among the eight digital banks in Hong Kong, according to available regulatory data (as of April 2021).

Guven had noted that he was pleased to see the fast sign-up rate and the amount of capital that customers were maintaining in their bank accounts – around HKD 60,000 (appr. $7,730) on average. This figure is notably 37x more than the amount of funds held by digital banking clients in the UK (according to 2019 estimates from Accenture).

The eight virtual banks of Hong Kong, which form a key part of a wider Fintech strategy supported by the Hong Kong Monetary Authority (HKMA), have managed to acquire a total of HKD 20 billion in deposits as of May 2021.

Sponsored