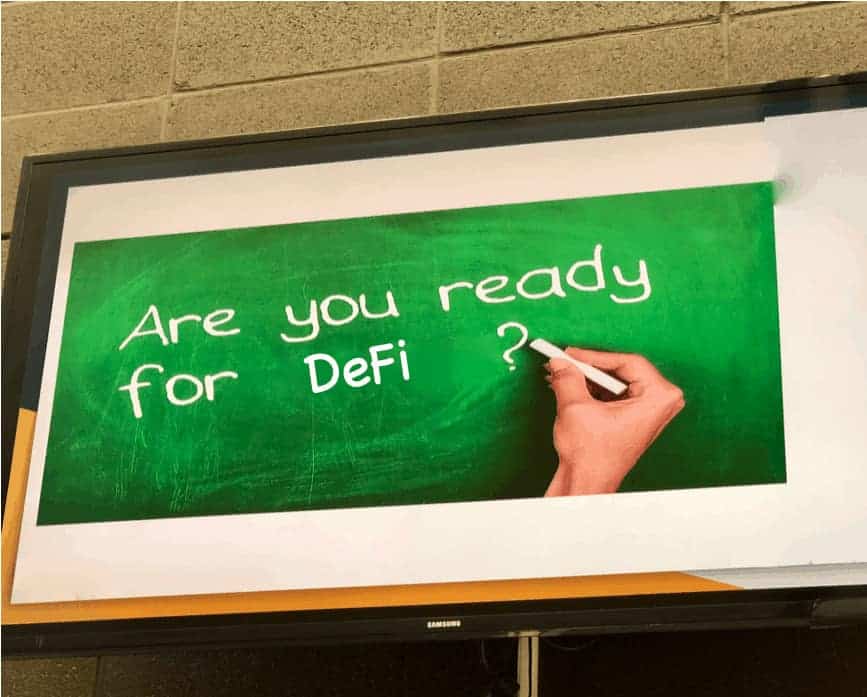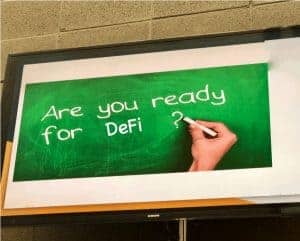 The team at Brooklyn, New York based ConsenSys, a leading Ethereum (ETH) development studio, has published its latest report on the Current State of DeFi.
The report from ConsenSys provides a detailed analysis of Ethereum's decentralized finance ecosystem and its ongoing growth during Q2 2021.
In Q2 2021, more financial analysts, media, politicians, and entrepreneurs started asking the question: "What is DeFi?," the report claims. More people also inquired about why you would need DeFi and wanted to learn more about its use-cases, the report revealed.
In previous editions of the ConsenSys DeFi report, the team has examined the emergence and adoption of stablecoins, how decentralized or non-custodial exchanges and automated market makers (AMMs) work, as well as the new types of DeFi assets that are now powering borrowing and lending protocols.
‍For almost the first 10 years of cryptocurrency, you still had to depend on centralized services; an exchange where you would be able to purchase digital assets, the report noted while adding that DeFi began solving the "glaring contradiction" that decentralized money should also provide decentralized services.
As stated in the ConsenSys report:
"You shouldn't have to trust a company to custody assets, not restrict access to, or freeze your assets. If you are using a self-hosted wallet like MetaMask already, why rely on a centralized application to trade, borrow, lend, or crowd-fund?"
As of July 1, 2021, there are 161 million+ unique Ethereum (ETH) addresses, the report noted while adding that this represents a 10% increase from the end of Q1 2021, and "a slight decrease in the 12% growth from the beginning of the year."
The report further revealed:
"By the end of Q2, 2.91 million unique addresses used at least one DeFi protocol, a growth of 65% from Q1. As community driven education, simple user interfaces, appealing yields, and general awareness around DeFi best practices increased throughout the quarter, so too did the number of new addresses, though it must be noted that with wallets like MetaMask, it is easy to make multiple accounts, which means addresses and users are not simply one-to-one. While this is a substantial increase, active DeFi addresses only represent 1.81% of all Ethereum addresses."
You may view the complete report here.

Sponsored Links by DQ Promote