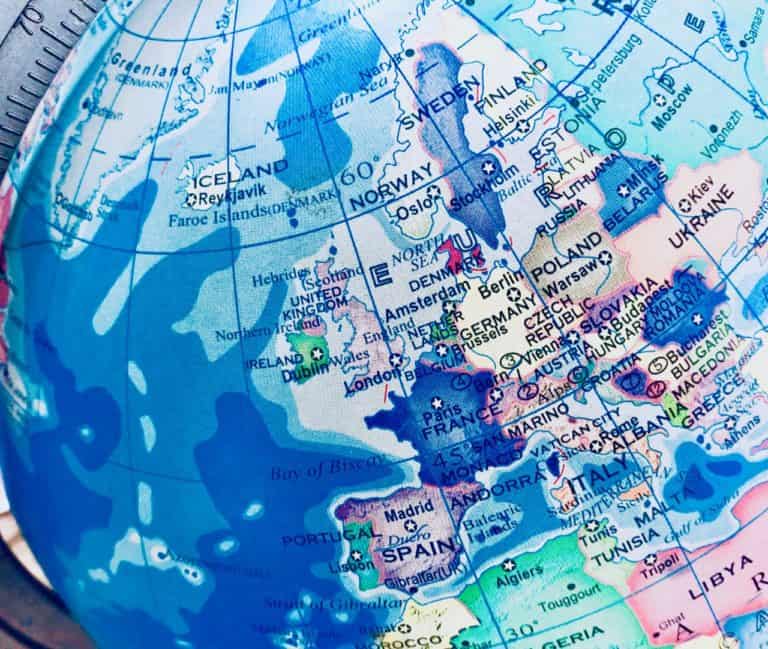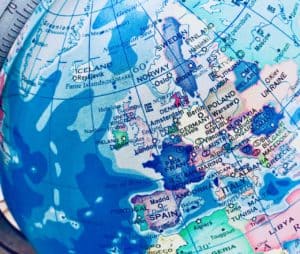 The researchers and analysts at Pitchbook have released updated reports this month covering the global private debt market and the European private capital market.
Following a "resilient" 2020, private debt fundraising has remained on a "steady course" during H1 2021, the update from PitchBook reveals while noting that  the $72.5 billion raised via 81 different funds is "approximately on pace with the last few years and may even surpass five-year averages once final data is collected."
As stated in Pitchbook's global private debt market report:
"Continually low interest rates, subdued default rates, and a broader pivot toward alternatives continue driving investors into private debt strategies. Direct lending continues to be the standout strategy within private debt market, accounting for a majority of capital raised in the space. After a middling 2020 in terms of fundraising, direct lenders picked up the pace in the first half of 2021."
Managers have been able to secure $33.5 billion across 28 different vehicles, which is already more than "three-quarters of the amount they raised in the entirety of 2020," the report revealed while adding that Ares Capital Europe "raised its fifth fund totaling €11.0 billion (about $13.1 billion USD), the largest private debt fund to close so far this year."
The fund also "exemplifies" the strong growth of private debt within Europe, which has seen other parts of its private capital ecosystem—'like PE and VC—"mature rapidly," the report noted.
While sharing updates on the European private capital market, the report revealed:
"Propelled by rising middle-market and micro-cap activity, the year is on pace to break the all-time European PE dealmaking high and perhaps even surpass €500 billion in value and 6,000 deals in volume."
There arguably has "not been a better environment for PE dealmaking over the past two decades," the report noted while adding that PE tailwinds—including "favorable leveraged lending markets," an "ultra-accommodative fiscal-monetary policy, ample firepower via lofty dry powder reserves, willing sellers taking advantage of heightened valuations, and pent-up demand from sponsors that perhaps missed 2020 deployment targets—have powered dealmaking through H1."
Looking to H2, risks to dealmaking include the potential for "further COVID-19 mutations" that may be "resistant to existing vaccines," the report noted while pointing out that the delta variant could "induce more lockdowns as European COVID-19 cases spike."
The report also noted that "accelerating inflation, which is leading central bankers to discuss premature interest rate increases, may pressure dealmaking as the potential for higher financing costs rises."
As stated in the report:
"VC deal value with nontraditional investor participation was among several annual records to be broken during H1 2021—reaching €37.8 billion. Nontraditional investors have poured capital into VC rounds during the past decade, and the pandemic only increased appetites. As they have shrugged off volatility in wider financial markets due to COVID-19, nontraditional investors have remained keen to back innovative, tech-driven startups hoping to disrupt traditional sectors. VC-backed companies are typically built around tech, and many online businesses have grown impressively during the pandemic."
As a result, investors from different investment areas are "pouring greater sums of capital into tech solutions to unearth and develop the next big thing," the report revealed.
Pitchbook's Q2 2021 European Venture Report had noted that there had been huge rounds for Klarna and Northvolt, "which totaled €1.1 billion and €2.3 billion, respectively, were littered with nontraditional investors, including hedge funds, PE firms, investment banks, and corporates." Such deals have "transformed the perception" of VC in Europe, the report claims.
The report concluded:
"The amounts involved in these deals are more similar to financially mature strategies such as PE and M&A than traditional VC. As a diverse set of nontraditional investors continues to complete outsized VC deals, we expect several records will be set in the coming months."
Sponsored Links by DQ Promote