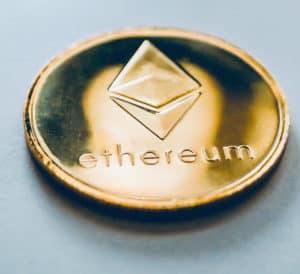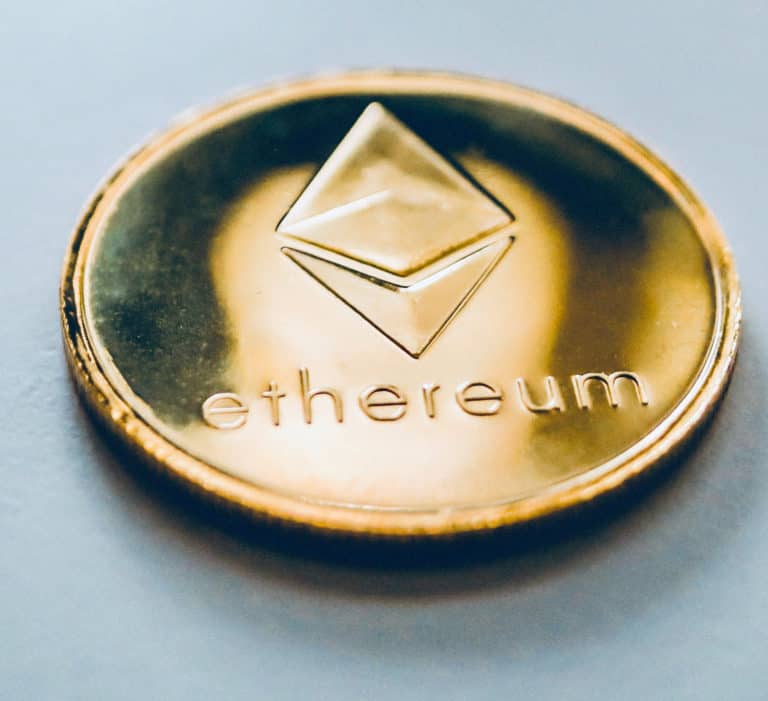 James Butterfill, Investment Strategist at London-based CoinShares, a digital asset manager focused on expanding access to the cryptocurrency ecosystem while serving as a "trusted partner" for its clients, notes in a blog post published on Monday (August 9) that for the week ending Agusut 8, 2021 that Ethereum investment product market share currently stands at 26% (compared to just 11% at the start of 2021).
As noted by the CoinShares team, crypto-asset investment products saw a fifth week of outflows totaling $26 million, but the overall magnitude of the outflows is a lot less when compared to the months of May and June 2021.
After the recent price rises, total investment product AUM is now back at $50 billion, which is reportedly the highest level "since mid-May," the CoinShares team revealed while noting that Ethereum market share is "again rapidly rising and now represents 26% of investment products."
Butterfill also mentioned that they've seen the number of funds as well as investment products listed accelerate recently "with a record 37 launched this year compared to the previous high of 30 seen in 2018."
As stated in the report:
"Despite the positive price movements, Bitcoin continued to bear the brunt of the outflows, totalling US$33m last week. Ethereum saw minor inflows totalling US$2.8m last week, it has not seen the same level of outflows over the last few months relative to Bitcoin."
Other altcoins all saw minor inflows, including XRP, Bitcoin Cash (BCH), Cardano (ADA) and multi-asset which saw "inflows of US$1.1m, US$1m, US$0.8m and US$0.8m respectively," the report noted.
CoinShares also mentioned:
"We have seen the number of funds/investment products listed accelerate recently with a record 37 launched this year compared to the previous high of 30 seen in 2018. The majority of these have been in actively managed funds, although their market share remains very small at 2.5% relative to passive investment products."
As covered recently, the researchers and analysts at CoinShares have released a comprehensive report on how the Lightning Network (LN) aims to support efficient transactions on the Bitcoin (BTC) network. The Coinshares team has also shared an update financial report.

Sponsored