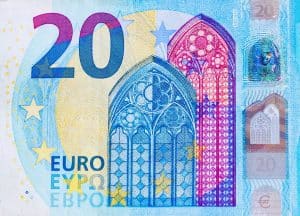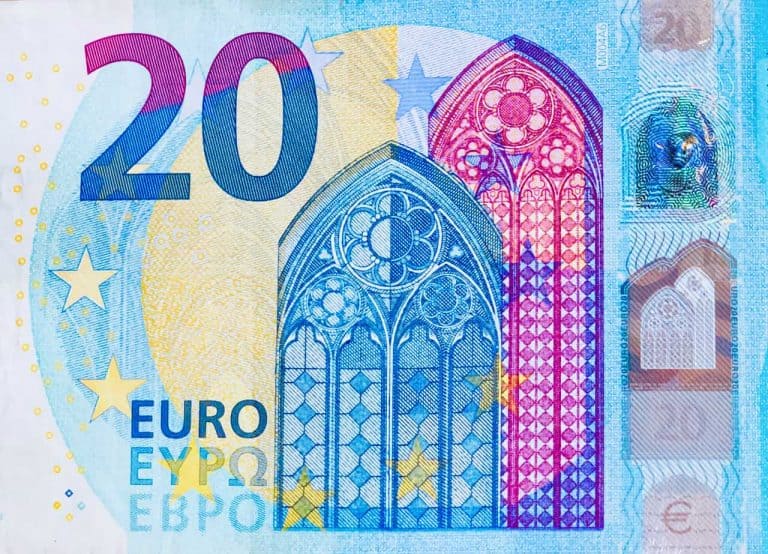 In June 2021, the team at Bondora, a leading P2P lending platform, had celebrated Go & Grow's success with more than €10 million invested.
And this month in August, they're celebrating another key milestone: Bondora now has more than 170,000 investors active on its platform. The company is pleased to report that so many consumers are eager to grow their money "the simple way."
Bondora has thanked its users for choosing its platform "to make your investment goals a reality."
In July 2021, 2,422 new investors had joined Bondora, "bringing the total number of investors to 170,654 people." More than €449M has now been invested, and investors have reportedly earned over €54M in returns during the past 13 years (as of August, 9, 2021).
As noted in the update from Bondora:
"July has taken the torch from June and continues the upward growth trend we've seen with loan originations. This is now the 7th month of continuous origination growth. €11,818,285's worth of loans was originated on the month. That's a 7.1% increase from June!"
With €7,626,688 in loans, Estonia currently holds the majority of loan originations. Finnish originations (€4,192,237) continue "to increase their share every month and now make up 35.5% of the Bondora loan portfolio," the announcement revealed.
In July, transactions on the Secondary Market "continue their declining path." As more and more investors opt to "invest passively" with Go & Grow, it's no surprise, according to Bondora, that there's "less activity" on the market.
As noted by the company, €162,695 was transacted between investors, which represents a 12.9% MoM decline. Manual transactions, as usual, remain the most "popular category." However,  transactions through the API continue "to rise in popularity, taking a 34% share in transactions."
As noted in the update from the P2P lender:
"July's collection and recovery statistics are very similar to June's. The number of recovered loan payments increased, but the recovery rate for the year decreased. Estonia remains the country with the highest percentage of loan recoveries, with Finland still in second place. Read more about our collection and recovery process here."
The company added:
"July continues the great streak we've had with investment growth this year. The product funding for all our Bondora investment options increased—from Go & Grow to the API. Our total overall investment increased by 7.5%, coming to a total investment value of €11,628,988. July has beaten June and is now the month with the highest investment amount for 2021."
Bondora's management further noted that they're kicking off Q3 with a performance "worthy of gold" if you ask them.

Loan originations and investments have maintained their upward trajectory, the peer-to-peer lending platform confirmed while adding that their Secondary Market transactions are declining "slightly." But this has not had a negative impact on Bondora's overall performance, the company claims.

According to Bondora, this "merely indicates hands-on investors' personal preference about buying and selling individual loan pieces."

Sponsored Links by DQ Promote