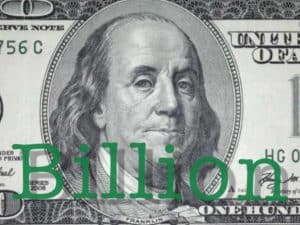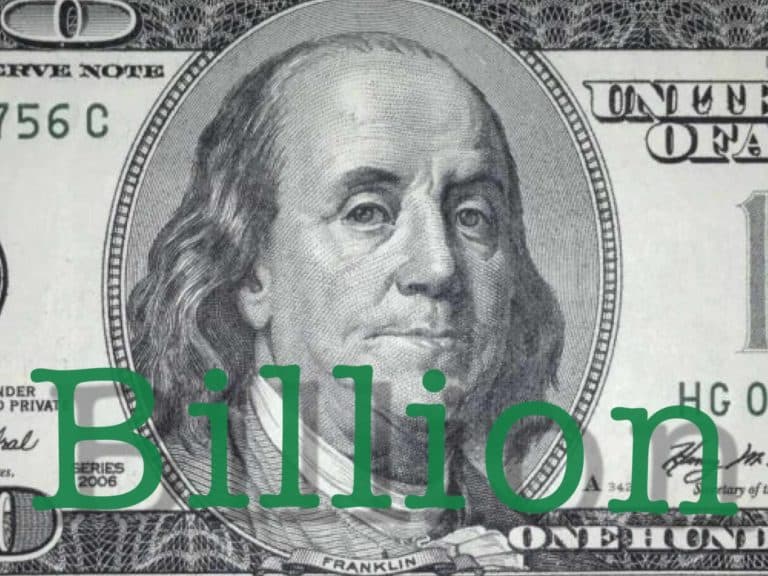 Avalanche lending protocol BENQI has reached $1 billion in total value locked (TVL) only a few days after its launch.
BENQI, an algorithmic liquidity market protocol, has managed to attract more than $1 billion in total assets to its "decentralized" platform since its launch on August 19, 2021.
As mentioned in a release shared with CI, this "comes on the heels of a collaboration" with the Avalanche Foundation in a joint liquidity mining program in order to "celebrate the launch" of the BENQI protocol and the "next phase of growth" within Avalanche's decentralized finance (DeFi) ecosystem.
As confirmed in the announcement, $3M of AVAX will be "allocated as liquidity incentives for BENQI users, with additional incentive programs coming soon."
The AVAX will be "offered as rewards to users who are lending and borrowing AVAX, ETH, LINK, wBTC, USDT, and DAI on the protocol with BENQI," the release noted.
As previously reported, AVAX is the native token of Avalanche. It's "a hard-capped, scarce asset that is used to pay for fees, secure the platform through staking, and provide a basic unit of account between the multiple subnets created on Avalanche," the announcement explained.
BENQI recently finalized a $6 million investment round that was backed by the Avalanche Foundation, Mechanism Capital, Dragonfly Capital, Arrington XRP Capital, and the Spartan Group.
As stated in the announcement:
"The next phase will focus on expanding upon a variety of high-performance financial primitives, like money markets. With the launch of the Avalanche Bridge, a revolutionary secure bridging architecture that leverages Intel SGX to support quick, secure, and low cost asset transfers between the Avalanche and Ethereum networks, BENQI and other select projects are leading the charge, with many more dapps expected to launch on Avalanche."
This has been a great week for the team and we are "overwhelmed" by the amount of support our partners and the Avalanche community has "shown us leading up to this," Co-founder JD Gagnon said.
He also mentioned that the Avalanche Rush initiative along with the new Avalanche Bridge has "proved to be a major catalyst for the rush of liquidity to not only BENQI, but the rest of the Avalanche DeFi ecosystem."
He added:
"A big thank you to everyone involved! We're currently optimizing the protocol, and have plans to collaborate with projects going cross-chain to Avalanche as part of the Avalanche Rush initiative."
John Wu, President of Ava Labs, a team supporting development on Avalanche, added:
"BENQI is launching at a key moment for Avalanche users and the broader DeFi ecosystem. Its technology adds a missing piece to the puzzle, and will make Avalanche even more attractive to users being priced out of other networks. This is an exciting step in a broader community initiative to bring more assets and liquidity onto the platform."
As noted in the release, BENQI is developed on Avalanche's "highly scalable" network. It's "bridging" DeFi and institutional networks "beginning with the launch of BENQI on the Avalanche C-Chain."

Through BENQI, Avalanche users will be able "to earn interest on their assets, obtain credit through over-collateralized loans and earn QI governance tokens as rewards for providing liquidity on the protocol and Pangolin."

As mentioned in the announcement, Avalanche is an open-source platform for "launching decentralized applications and enterprise blockchain deployments in one interoperable, highly scalable ecosystem."

Avalanche is "the first decentralized smart contracts platform built for the scale of global finance, with near-instant transaction finality." Ethereum developers can "quickly build on Avalanche as Solidity works out-of-the-box."

Sponsored