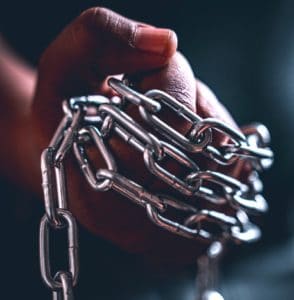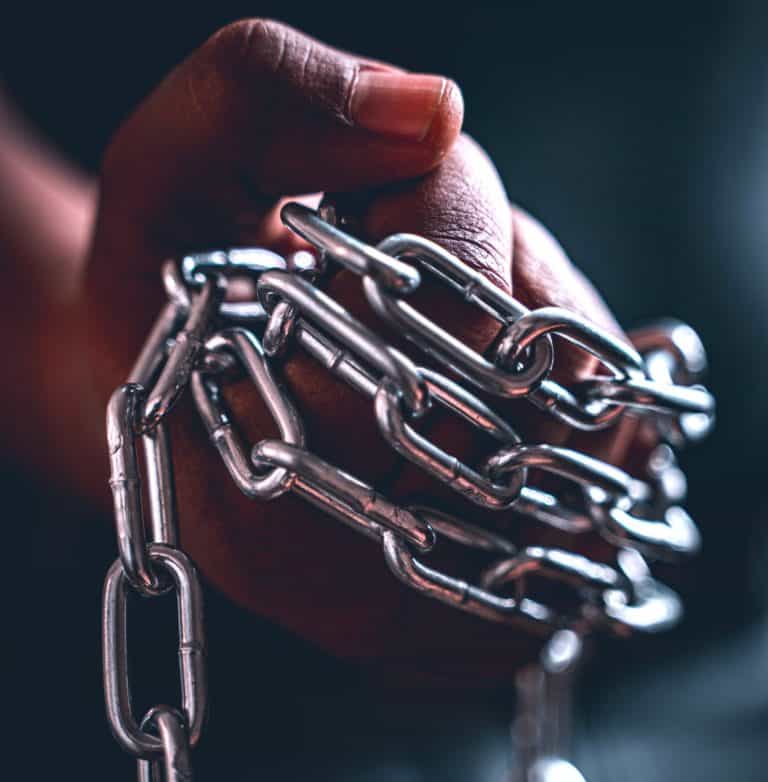 Polygon, an Ethereum-based full-stack scaling solution, today announced Kine Protocol, a decentralized protocol that establishes general-purpose liquidity pools backed by a customizable portfolio of digital assets, will launch its cross-chain derivatives trading platform on Polygon.
Polygon's high-speed and low-gas infrastructure makes Kine's features – including staking, minting, burning, rewards, and liquidity farming – faster than ever, thus facilitating a seamless derivatives trading experience for tens of thousands of users at once. With Polygon, users can also use top DeFi bluechip dApps, including Sushiswap, Curve, Aave, and Balancer.
Polygon has become one of the most popular Ethereum scaling solutions due to its high speed, low transaction cost, and network composability. In the past month alone, Polygon's daily transactions increased from 1.5 million to 7.5 million according to PolygonScan — five times the daily transaction volume of Ethereum. Despite the Polygon network facilitating more transactions than Ethereum over the past two months, Polygon users spent just $12,000 on transaction fees per day, compared to the nearly $4 million spent by Ethereum traders.
Kine Protocol's launch supports Polygon's mission to help DeFi dApps integrate with other dApps and create the best composability out of any ecosystem outside of the Ethereum main chain.
"The launch of Kine Protocol is yet another example of the world's brightest blockchain developers choosing Polygon as the foundation for their innovations," Polygon co-founder Sandeep Nailwal said. "We're excited to facilitate frictionless experiences so users can experience the future of derivatives trading on Kine Protocol."
"We look forward to growing the Kine Protocol community through Polygon and supporting Polygon's mission to bring blockchain infrastructure to the masses," Kine founder and CEO Lei added.

Polygon's Ethereum scaling solutions handle more than six million daily transactions, and have facilitated more than 560 million transactions overall, the company said.
Since April this year, Polygon's total value locked — a metric that denotes market share and growth — grew from $1 billion to nearly $11 billion.