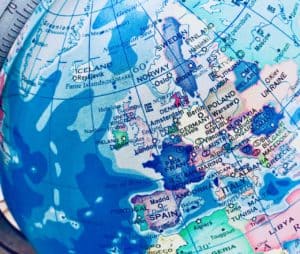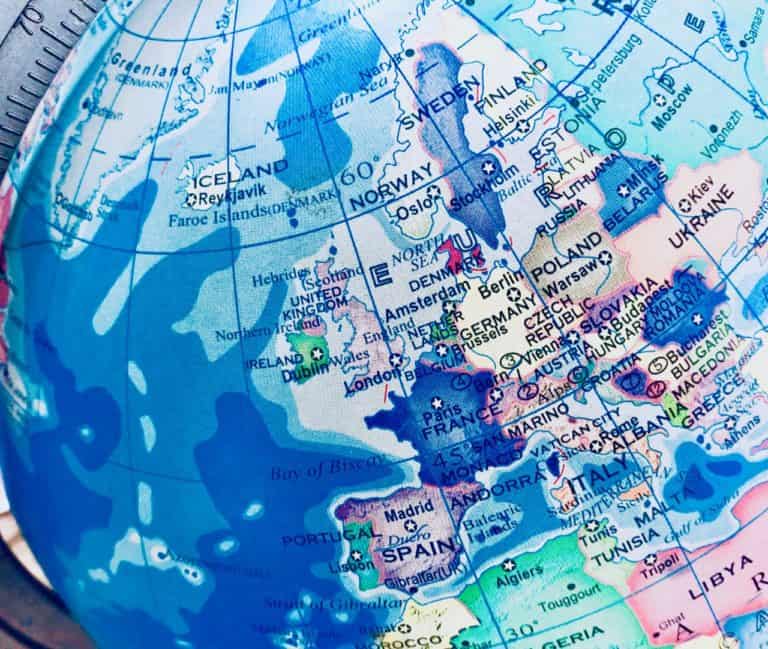 Billon has announced that it is one of 7 selected blockchain providers that will be part of the European Union's European Blockchain Services Infrastructure project (EBSI). The selection is a sign of validation for the blockchain firm.
Yesterday, it was announced that IOTA had been selected as well.
The European Blockchain Partnership is an EU-wide initiative to build the EBSI. Twenty-nine European countries are participating in the program that seeks to provide the benefits of blockchain technology to a host of services.
Andrzej Horoszczak, Billon Group founder and Chief Technology Officer, stated:
"It is not enough anymore to provide a distributed network and immutability.  We created functionality at the layer 1 protocol layer to manage the complexities of compliance with regulations, and to be able to scale without the high cost associated with early blockchain architectures."
Billon co-founder Robert Kałuża, added:
"This is an outstanding fit for us. Billon's clients challenge us to deliver enterprise solutions that solve specific use cases, though on a common platform. We are hitting the ground running."
Billon noted that Phase 1 of the project requires it to continue R&D within two areas of the wider set of EU-wide cross-border public services, namely:
Intellectual Property Complex Rights Management, Accountment & Trading Platform, and;
Digital Product Passport & the Circular Economy
Billon Group Ltd. was founded in the UK in 2015, following several years of R&D in Poland.  Billon subsidiary companies are licensed to issue electronic money by regulators in the UK and Poland.

Billon's Unified Enterprise DLT System is designed to combine three asset classes – national currency, data, and documents – into a single, high-performance distributed ledger (DLT).

Sponsored