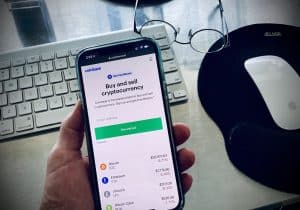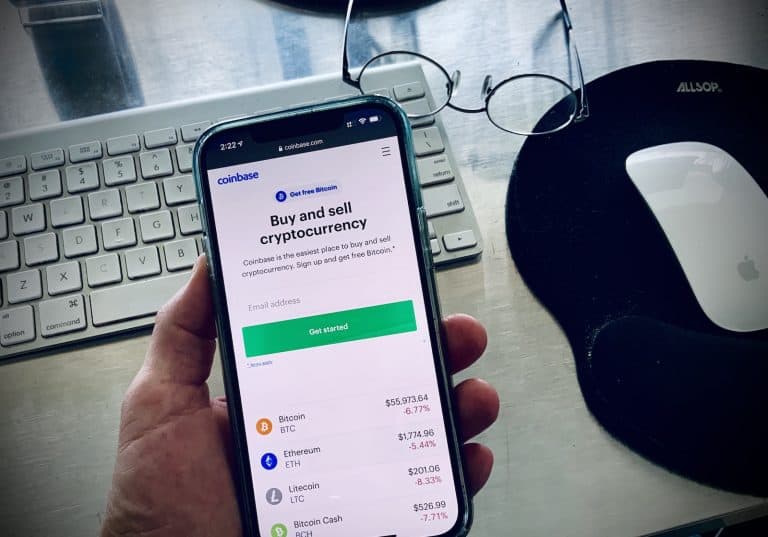 Coinbase has established Protocol, a team that will be working on scaling Ethereum by integrating it with other solutions. Its first scaling solution to be implemented will be Polygon PoS.
The Coinbase Protocol team is an experienced group of engineers at Coinbase focused on contributing to scaling blockchains and community building. Specifically, this team looks at contributing to open source projects, integrating cutting edge technologies with Coinbase products, and supporting developers through Coinbase's grant programs.
Manish Gupta, the EVP of engineering at Coinbase stated their first choice for scaling Ethereum is the Polygon network and this is a good reason to think of Polygon as an Etheruem scaling OG.
"We are happy to be of a good help to the Coinbase protocol team by offering scaling solutions to Ethereum," Polygon co-founder Sandeep Nailwal said. "Polygon PoS is the fastest-growing Ethereum scaling solution with high speed and low gas infrastructure. This will certainly help to improve the Coinbase user experience".
Scaling Ethereum with Polygon PoS network will help Coinbase address some of the biggest challenges, including high prices and long settlement times, to allow users to quickly and cheaply withdraw directly onto a supported scaling solution. The aim is to help level the playing field and ensure retail users don't get priced out of being able to participate in this ecosystem.
The Polygon PoS network currently has support from many such exchanges and wallets as Binance Exchange Wallet, Trust Wallet, Huobi Wallet and OKEX.  Coinbase Wallet and its extension are also part of the list with the Coinbase team planning to integrate Polygon PoS as its first scaling solution.