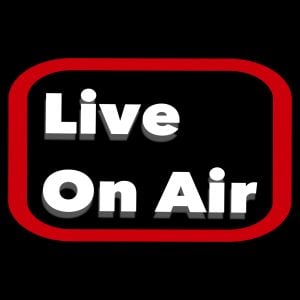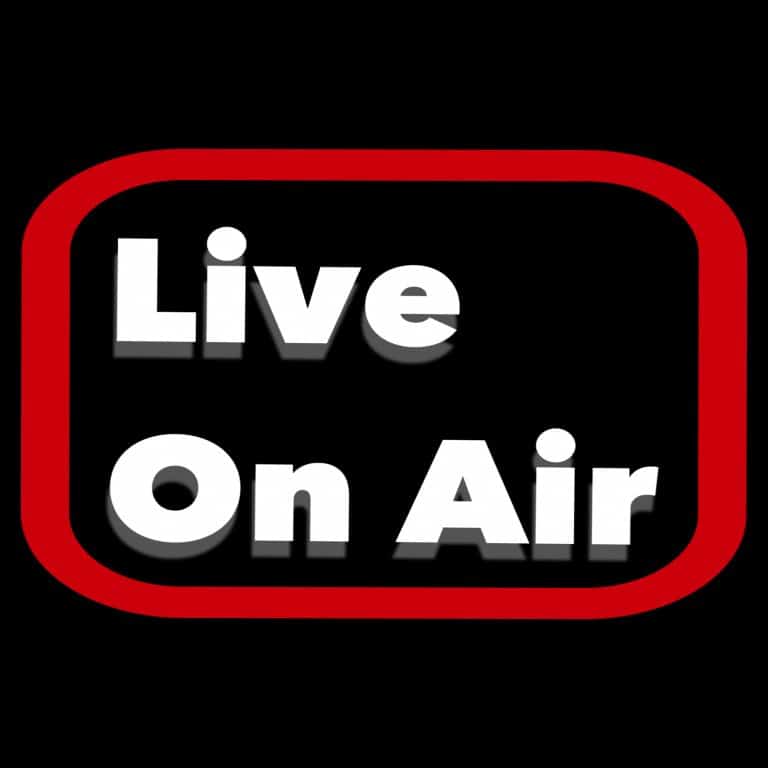 Polygon, an Ethereum-based full-stack scaling solution bringing mass adoption to the Ethereum platform, announced Aragon Client, an Ethereum-based project focused on the creation and management of decentralized autonomous organizations (DAO), is now live on the Polygon PoS network.
The growth of Web 3.0 communities has outpaced the current capacity of Ethereum, making DAO management and voting prohibitively expensive. By joining the Polygon ecosystem, Aragon can now ensure lower gas fees for DAO creation, management, and voting on Aragon. Faster transactions and a seamless user experience are additional bonuses.
Aragon users will also benefit from composability with Polygon's growing ecosystem, which includes some of the world's leading DeFi projects such as Aave, Slingshot, and Sushi.
"Joining the Polygon PoS ecosystem marks an incredible step towards the evolution of DAOs," Luis Cuende, co-founder and executive director at the Aragon Association, said. "Empowering users to deploy fast and efficient DAOs directly onto Polygon with their existing Web3 wallet and by connecting to Polygon PoS, rather than requiring a vinculum, is a groundbreaking step forward."
Cuende said Aragon is using Polygon as a full-stack scaling solution, and integrating with Polygon brings more than a 5000-times reduction in the cost of DAO creation, from well over $500 on Ethereum, to around 10 cents on Polygon.
"Ethereum has become the default blockchain for supporting the burgeoning DeFi economy that enables anyone, including the unbanked, to access key financial services like savings, lending, and insurance," Polygon co-founder Sandeep Nailwal said. "But, Ethereum was not designed for DeFi at scale, which is why we built Polygon PoS – to provide a solution to Ethereum's scalability."
Polygon PoS provides its rapidly developer community with access to such tools as Hardhat, Truffle, Metamask, and Etherscan. Currently, there are more than 500 dApps in the Polygon ecosystem including Sushiswap, Curve, Aave, Balancer and Kyber.