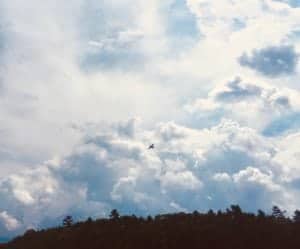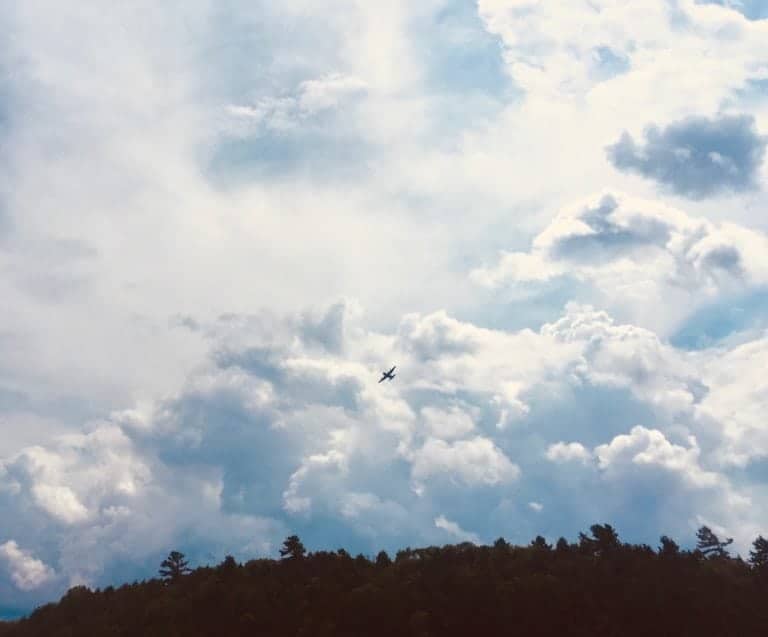 Gr4vy, a cloud-powered payments platform, reveals that it has formed two new partnerships focused on providing consumers flexible ways to pay with a bank account while empowering merchants in the process.
The new partnerships, currently integrated into Gr4vy's Cloud-enabled payment orchestration platform (POP), are with Banked, the real-time payments network, and GoCardless, a global Fintech solution provider for account-to-account payments.
With the payments sector moving towards Open Banking and real-time payments, merchants who use Gr4vy's POP will be able to provide clients with the option to easily pay via a bank account.
As part of the agreements and partnership between Gr4vy, GoCardless and Banked, merchants' clients are now able to leverage Open Banking tech, and direct debit payments to offer more options at checkout.
Interchange charges have increased globally, leaving merchants to pay considerably higher prices to take credit cards. The option to provide direct bank payment options offers an alternative to paying with a credit card and can benefit both consumers and merchants.
The introduction of Banked and GoCardless payment options into Gr4vy's POP offers additional ways to make payments without credit cards and makes digital commerce more inclusive.
John Lunn, CEO and Founder of Gr4vy, stated:
"We evaluated merchant's needs and the payments industry as a whole and recognized an increased need to deliver state-of-the-art and diverse ways to pay given the worldwide marketplace. Paying by credit card is always a viable option; however, the ability for consumers to pay directly from their bank account has become more critical due to costs merchants face when using other payment types."
John also mentioned that the increase in choice at checkout has also "shown to increase sales." He added that they're looking forward to working with Banked and GoCardless. He further noted that "together [they're] enabling merchants and their customers a simple, streamlined process while offering a variety of ways to pay based on their individual needs."
The collaboration between Gr4vy and GoCardless enables merchants' clients to take advantage of global payments directly via a bank account, whether they decide to use Open Banking for those one-off transactions or options like ACH Debit in the US, Direct Debit in the UK, and SEPA for Europe for recurring transfers. The introduction of GoCardless, which handles more than $20 billion in payments every year, allows merchants to have access to a trusted provider when carrying out account-to-account payments.
The partnership between Gr4vy and Banked should allow merchants to use Gr4vy's platform to provide UK and European clients the option to choose Pay by Bank as a payment method. Banked allows clients to securely checkout of a digital commerce store with their mobile banking app, eliminating the requirement for payment cards or time-consuming registration processes.
Additionally, Banked integrates with billing and invoicing platforms to enable clients to quickly pay using QR codes and dynamic payment links. Banked also supports many different bank providers based in the United Kingdom and Europe, and the integration into Gr4vy's platform enables  merchants to leverage Open Banking tech.
Gr4vy's Cloud-powered orchestration platform (POP) serves as a channel between merchants' digital commerce sites and payment providers and makes merchants' payments stacks a lot more nimble.
Gr4vy provides Instances, which gives merchants special infrastructure in the Cloud, providing greater flexibility to handle payments and scale operations. With Gr4vy's POP, merchants are able to launch solutions worldwide including on the Edge to ensure their clients always have the payment options they require.
Gr4vy's clients my add Banked and GoCardless options with few click from the firm's no-code admin layer and launch within minutes.
Karl Stjernstrom, Head of Enterprise Partnerships for GoCardless, remarked:
"Today's consumers want more choice in how they pay; no longer is credit card the default or preferred option. One method that is gaining popularity is account-to-account payments, or those made from one bank account directly to another. Not only do they provide consumers a safer and more seamless way to pay, they lower costs and reduce churn for merchants too. We're excited to offer these types of payments, from our best-in-class bank debit capability to new features harnessing open banking, to our joint customers with Gr4vy."
Brad Goodall, CEO and Co-Founder of Banked, added:
"Gr4vy's approach is cutting edge and is completely aligned with the merchant to reduce cost and increase conversion. Banked is excited to be integrated into the Gr4vy platform, building on our network of distributors. We believe the partnership with Gr4vy will be a way to accelerate the options available to both merchants and end consumers to drive down cost and increase payment security and efficiency." 
Sponsored Links by DQ Promote