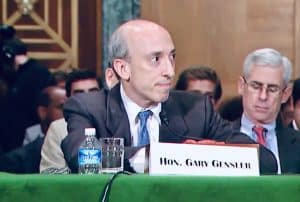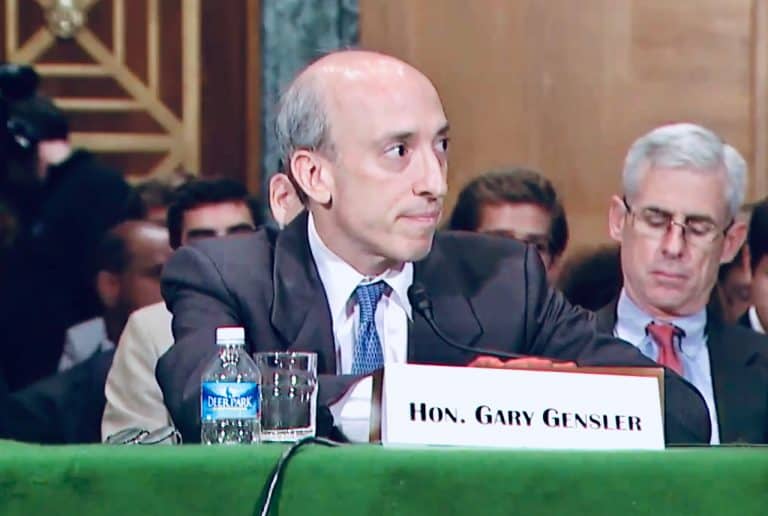 Next week, Securities and Exchange Commission (SEC) Chairman Gary Gensler will testify before the US Senate Banking Committee. The routine hearing is about the "Oversight of the U.S. Securities Exchange Commission," but you may anticipate a good amount of testimony on issues surround Fintech and, more specifically digital assets.
The Gensler Commission has taken a strong tack towards greater investor protection concerns with Gensler recently commenting about a need for more regulatory scrutiny on crypto exchanges.
Just yesterday, as part of the SEC's Investor Advisory Committee, Gensler voiced his thoughts on the "proliferation of trading apps, as well as wealth management apps and robo-advisers, that use various practices to develop and provide investment advice to retail investors." He also expressed his opinion that more needs to be done to regulate the SPAC marketplace.
Gensler has forged an interesting relationship with Senator Elizabeth Warren, a member of the Banking Committee. In June, Senator Warren told Gensler that crypto exchanges may be undermining the SEC's mission of basic investor protections.
"While demand for cryptocurrencies and the use of cryptocurrency exchanges have sky-rocketed, the lack of common-sense regulations has left ordinary investors at the mercy of manipulators and fraudsters. These regulatory gaps endanger consumers and investors and undermine the safety of our financial markets. The SEC must use its full authority to address these risks, and Congress must also step up to close these regulatory gaps," said Senator Warren.
Last month, Chairman Gensler sent a letter to Senator Warren requesting additional authority to regulate digital asset exchanges. The request was described as a "power grab" by Congressman Patrick McHenry, a long-time supporter of Fintech innovation and small business in general. At that time, McHenry stated, "we don't need another backroom deal between Gensler and Elizabeth Warren."

For the digital asset industry, this will be a do not miss hearing.

Sponsored Links by DQ Promote