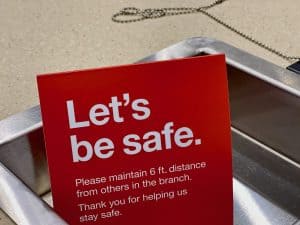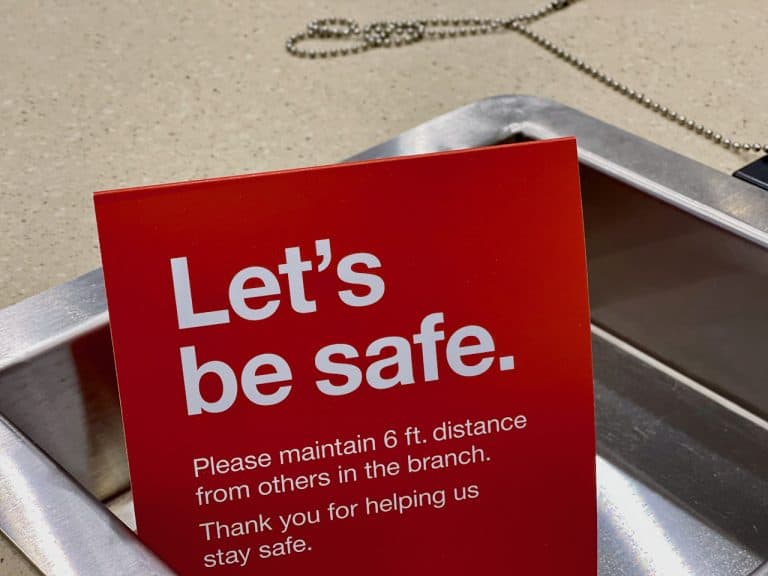 The Coronavirus crisis has led to an international surge in digital commerce sales and online or all-digital businesses, as nationwide lockdowns have forced customers to engage with e-commerce platforms.
As consumers continue to use digital commerce platforms and make cashless payments with virtual cards and digital wallets, there has been a rise in online fraud and various security risks have surfaced as well.
Since the beginning of the COVID-19 outbreak, 70 million Southeast Asia-based consumers have become all-digital consumers. This, according to a recent Facebook and Bain & Company's 2021 Digital Consumer Report. Almost half or 50% of these consumers (appr. 30 million) became digital customers from 2020 to 2021 alone.
By the end of this year, the report estimates that there will be around 350 million all-digital consumers in the Southeast Asia region, meaning that nearly 80% of consumers in the area will have gone digital.
By 2026, Southeast Asia's digital-only consumer segment is set to reach about 380 million, which is 1.4x more than it had been back in 2019.
By the end of 2021, Southeast Asia's digital commerce gross merchandise value (GMV), which is  the monetary value of products sold via online marketplaces, is expected to be valued at $132 billion, a 1.8x growth when compared to the $75 billion reported last year.
In a span of only 5 years, digital commerce GMV is on track to reach SGD 254 billion, almost 2x what it's expected to be valued at by the end of this year. Growth should be quite steady in emerging markets, such as Indonesia, the Philippines, and Vietnam, where digital commerce GMV is expected to increase significantly.
Growth in digital commerce transactions should lead to a rise in cashless payments, which have increased considerably during the past couple years.
As reported by Fintech News Singapore, Joe Cunningham, Regional Risk Officer for Visa's APAC unit, cautioned that this fast-evolving e-commerce environment will be introducing potentially serious risks that need to be properly addressed. As online commerce goes mainstream, payment security will become a high priority, especially when it comes to establishing trust.
Cunningham has noted:
"Fraudsters evolve their methods faster than consumers and most businesses can prepare for. To stay ahead of the curve, the payments ecosystem must buttress existing infrastructure with enhanced and trusted fraud management solutions. In an increasingly digital world, payments security is crucial for consumer trust and must be the foundation of business and commerce, now and in the future."
Sponsored Links by DQ Promote