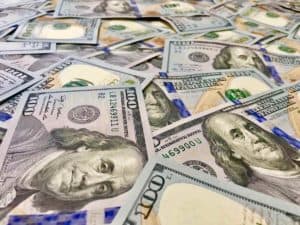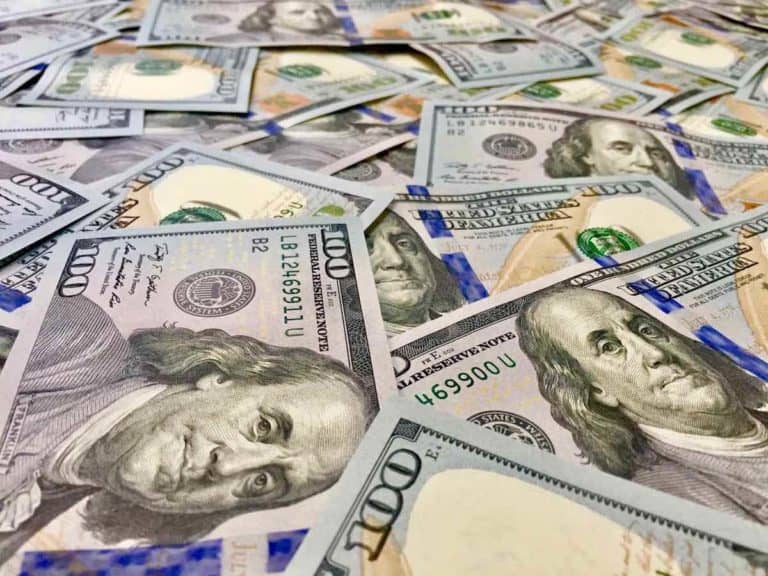 Polychain and Three Arrows Capital have led a $230 million investment in the Avalanche public blockchain ecosystem.
They've been joined by R/Crypto Fund, Dragonfly, CMS Holdings, Collab+Currency, Lvna Capital and several angel investors and family offices.
The Avalanche Foundation will be using the funds from the "private sale of tokens completed in June 2021," to support the growth of decentralized finance (DeFi), enterprise apps, and other use cases on the Avalanche public chain.
Support for initiatives will reportedly include grants, token purchases, and various forms of investments as well as tech support.
Dr. Emin Gün Sirer, Director at the Avalanche Foundation, stated:
"Despite being years younger than its peers, Avalanche has quickly turned promise and potential into real-world impact and value creation for DeFi users and developers. The community of builders rallying around the network is a testament to its competitive edge, and there is still so much potential yet to be tapped at the intersection of institutional and decentralized finance on Avalanche."
Since introducing its platform in September of last year, Avalanche claims to have become one of the fastest-growing ecosystems in the crypto and blockchain industry. It currently has more than 270 initiatives being developed on the platform, which includes major DeFi projects such as Tether, SushiSwap, Chainlink, Circle, and The Graph, and more than a thousand validator nodes staking tokens.
Olaf Carlson-Wee, Founder and CEO, Polychain Capital, remarked:
"We are pleased to support Avalanche as the platform continues to grow its vibrant community of open source developers. We look forward to seeing the next generation of applications launching on the platform."
Kyle Davies, Chair at Three Arrows Capital, added:
"Avalanche has found a product-market fit for what DeFi users want today, while also building for where the space is moving with custom blockchains on the platform."
Andrew Durgee, Partner, RCrypto Fund, noted:
"The Avalanche consensus continues to impress both veteran industry leaders and young engineers alike. Whether it's the budding DeFi community or NFT deployments, it's clear Avalanche is here to stay. At Republic we believe there will only be a handful of Layer 1 winners and Avalanche is one of them."
Allan Cassis, Founder & CEO of Lvna Capital, said that they've been quite impressed with Avalanche since they dove into the original releases back in 2018. Allan added that the scalability and throughput of the Avalanche network, made possible because of its innovative consensus mechanism, should "underpin equitable financial systems in the future and use cases not realizable to date."

Avalanche claims to be the fastest smart contracts platform in the blockchain space, as "measured by time-to-finality." Avalanche is described as being "blazingly fast, low cost, and eco-friendly." Any smart contract-powered app may "outperform its competition by deploying on Avalanche."

Avalanche is also "the premier platform for individuals and enterprises to easily create powerful, reliable, and secure private or public networks with complete control over their implementation." These "Subnets" may be the foundation for the development of new ecosystems of value in asset tokenization and "regulated institutional use cases."

Sponsored Links by DQ Promote