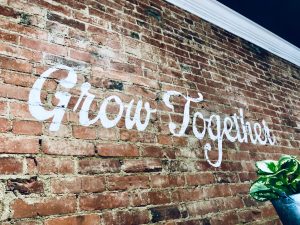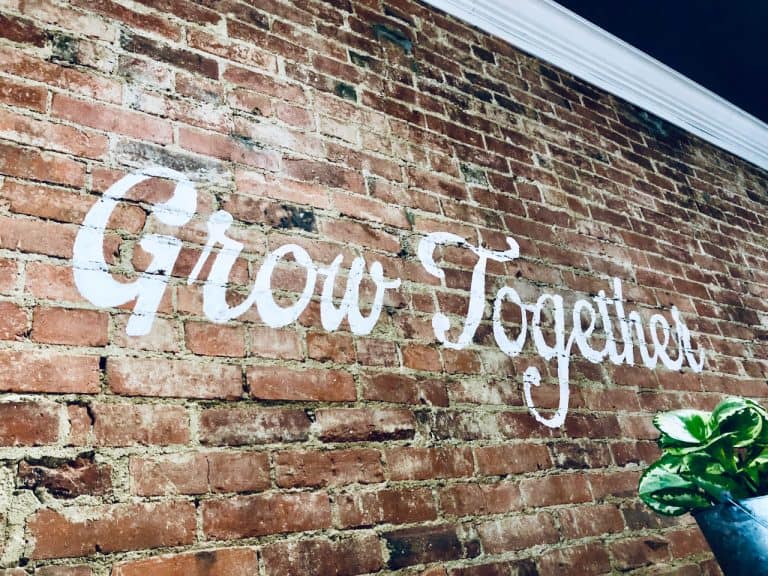 Cobo Custody, an Asian custodian service provider, and Cobo Wallet, a centralized crypto asset management and wallet platform, will be offering support for their institutional and retail customers to access Polygon ecosystems, the companies have announced.
Cobo Wallet and Cobo Custody will fully support the Polygon mainnet natively, to enable institutions to get involved in the DeFi ecosystem, build communities and expand markets.
Among the services Cobo already supports various services for its customers are hot, warm, and cold storage wallets, crypto asset management, staking and master-node rewards on user holdings, and custodial services for institutional investors. They also offer exposure to nearly 60 unique coins and more than 1,000 tokens.
Discus Fish leads Cobo. He is the co-founder of F2Pool, a mining pool of integrated digital currencies. 
"Polygon and Cobo both are pioneers in our respective fields, and we look forward to growing the Cobo community through native access to Polygon and the DeFi Dapps on the Polygon PoS network," Fish said.
In the past month, Polygon's daily transactions increased from 1.5 million to 7.5 million according to PolygonScan. Despite the Polygon network facilitating more transactions than Ethereum over the past two months, Polygon users spent just $12,000 on transaction fees per day, compared to the nearly $4 million spent by Ethereum traders. As a result, the Polygon network currently hosts more than 350 projects and counting.
The Polygon integration on Cobo will allow retail users to enjoy zero fees and instant confirmations when making transactions through Cobo's Loop Network. Cobo's custodian service could largely save their developing cost and energy of integrating the Polygon network and all Polygon-based tokens for institutional clients.
"The Cobo integration is yet another example of a burgeoning community that will be able to experience seamless access to today's leading DeFi projects on Polygon," Polygon's co-founder Sandeep Nailwal said. "We're excited to facilitate this frictionless experience for Cobo so that their institutional users can experience the future of decentralized finance."
Cobo is in the middle of licensure proceedings with the Monetary Authority of Singapore, where Cobo has recently set up its headquarters. That, alongside the Polygon collaboration, has aligned with Cobo's strategic plan to focus on DeFi and NFT next.