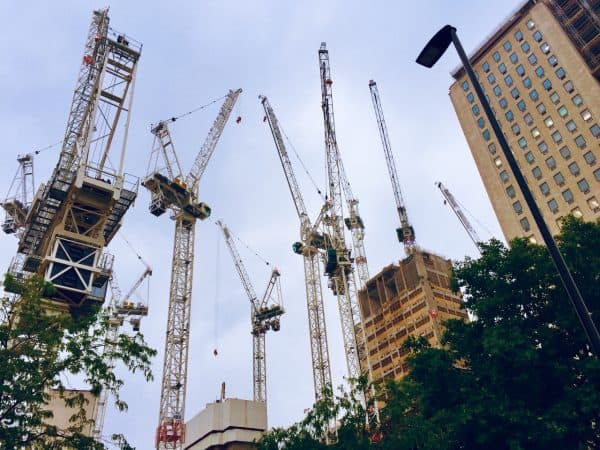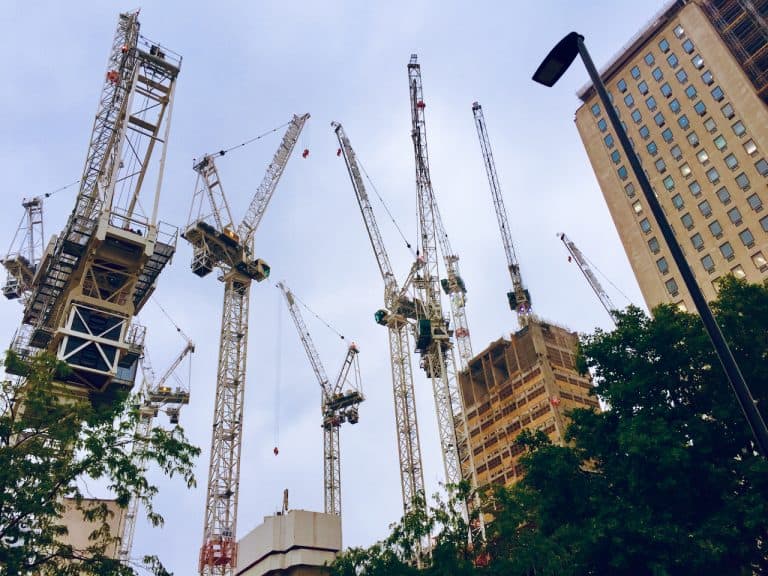 Dedicated prime property lender CapitalRise has reportedly provided a mezzanine facility for a £4 million luxury penthouse located in Hyde Park.
The facility — "agreed at 73% LTV on a 12-month term" — has been paired up with a development exit loan offered by a second lender in order to refinance the borrower's existing funding and "to allow more time for the sale of the property."
Arc & Co had introduced the deal to CapitalRise and "advised the client on structuring the mezzanine loan," according to a blog post.
The new-build apartment, "complete with outdoor space, has been constructed above two recently restored white stucco buildings on a garden square," the update from CapitalRise revealed.
Katy Katani, Associate Director at CapitalRise, stated:
"This exceptional property benefits from an internationally renowned address, and we're excited to be working with an entrepreneurial prime central London developer with a proven track record in the local area. This loan is another example of the flexible and agile approach we take to property finance and confirms our appetite for providing mezzanine for prime property assets."
This Hyde Park Estate project is notably the latest Prime Central London development the CapitalRise team has helped with funding. It has been announced after a £9.2m senior loan for a prime residential development located in Bloomsbury and also a £6.4m bridging loan "for a luxury residential property project in Wilton Place, Belgravia."
As covered in April 2021, UK's prime property finance platform CapitalRise had advanced a £2.5 million loan to fund a new development based in southwest London.
The company – which has revealed that it had lent over £100 million to luxury property developers since being established by Finchatton's Alex Michelin and Andrew Dunn with ex- Wonga chief Uma Rajah (in 2016) – stated that the loan will be used to fund the acquisition and development of two new-build semi-detached luxury houses located in West Wimbledon.
The developer, Fulham-based Bluecrest, has a track record in offering "boutique" resi schemes on the outskirts of the capital, in areas such as Putney, Epsom, West Drayton, and Bracknell. A statement noted that the end products will have "exceptional south-facing views, and a high-quality finish," and will also appeal to local and international buyers who are interested in gaining easy or convenient access to green space.
The overall demand from prime property developers continues to grow steadily, according to CapitalRise, after reporting an "outstanding" 2020 with 10 multi-million-pound loans finalized, funding assets valued at nearly £120 million (GDV). Initiatives supported or backed to date included PCL schemes on Grosvenor Square, Eaton Square and Knightsbridge, and others including Beaconsfield, Radlett, and Oxford.
CapitalRise CEO and Co-Founder, Uma Rajah, remarked (in April 2021):
"Having recently hit the milestone of £100 million of loans originated since inception, we are delighted to continue originating loans in some of the most exciting areas of Prime London, this time in West Wimbledon. We are proud to be maintaining our support to prime developments with the exceptional quality of service and thorough due diligence processes that we value highly. This is another example of a fantastic development we are excited to be funding."
Sponsored