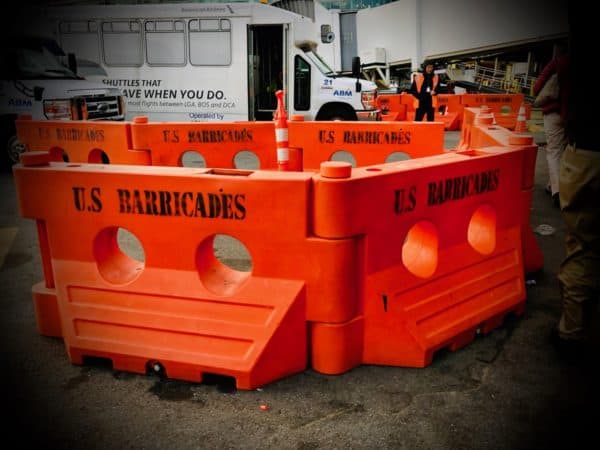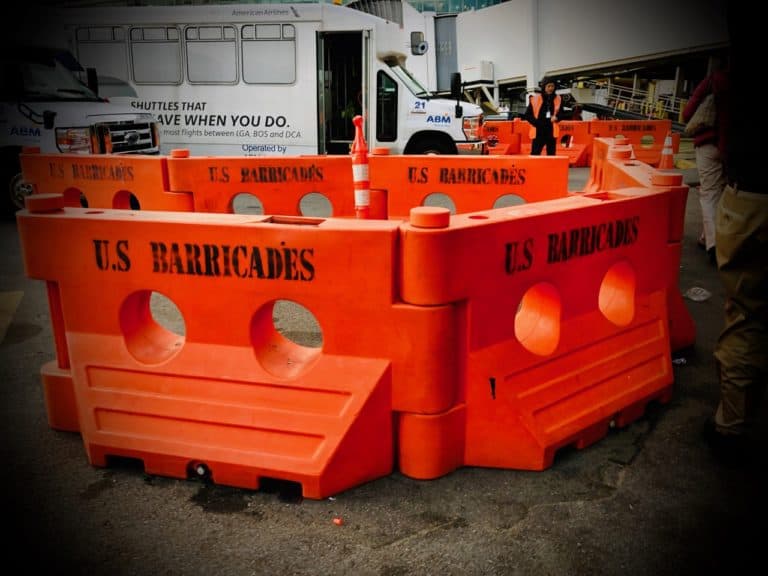 On September 7, 2021, Coinbase (NASDAQ:COIN) published a blog post stating the Securities and Exchange Commission (SEC) had informed the company it would sue over its forthcoming Coinbase Lend service. Now, Coinbase has submitted to the significant threat of a lawsuit and abandoned its Lend program.
In an updated post on Medium that originally announced Lend, Coinbase explained:
"Our goal is to create great products for our customers and to advance our mission to increase economic freedom in the world. As we continue our work to seek regulatory clarity for the crypto industry as a whole, we've made the difficult decision not to launch the USDC APY program announced below. We have also discontinued the waitlist for this program as we turn our work to what comes next. We had hundreds of thousands of customers from across the country sign up and we want to thank you all for your interest. We will not stop looking for ways to bring innovative, trusted programs and products to our customers."
Lending in the crypto sector has become fairly commonplace as a way to generate income for crypto holders that are not interested in exiting a position. Traders, frequently institutions, often borrow money to execute a trade. Interest rates earned by the lending individual can be advantageous as they are typically far higher than a traditional financial service firm may offer.
When Coinbase was explaining its planned Lend service the company noted that the national average for a traditional savings account is about 0.07%. Coinbase expected to offer 4% APY on its alternative account.
Perhaps the most disconcerting message from this entire process is the lack of transparency emanating from the SEC. In an Administration that sought to promote its intent to be more transparent than its predecessor, the SEC is falling far short in explaining as why it told Coinbase it would sue if Lend launched. Coinbase said that "the SEC told us they consider Lend to involve a security, but wouldn't say why or how they'd reached that conclusion."
Earlier this month in a Tweet by Coinbase, the company said "We believe dialogue is at the heart of good regulation, even if the SEC may not" – a fair statement.  It is unfortunate that the SEC believes squelching innovation is good for markets without providing an explanation. If the regulator has solid justification for its legal threat, let's hear it, or perhaps we must assume they do not.