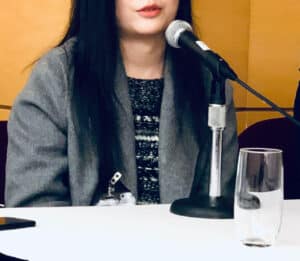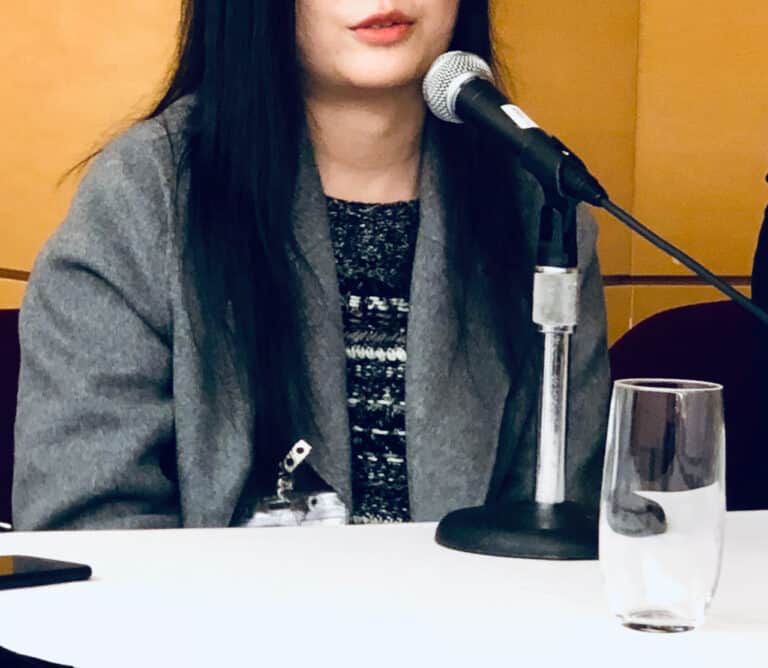 "Alisa", the voice assistant from Russian tech firm Yandex, is now available for Russia's VTB Bank (MCX: VTBR).
She'll be able to inform consumers about the products, tariffs and the banking platform's services. She can also go over loan applications and offer advice or suggestion on how to keep savings profitable.
In order to use the service, you just have to tell Alice: "Start the skill" VTB Assistant." As reported by Finextra, this may be done from the Yandex app via a smartphone or via the "Yandex.Station" smart column. After completing this step, the VTB voice assistant will start up in Alice. The client can ask them any question about the products and services offered by the bank.
Nikita Chugunov, Head of the Digital Business Department, VTB Senior Vice President, stated:
"One of the most popular voice assistants in our country is Alisa, which has long been a common word among Russians. Today, we are pleased to provide our clients with the opportunity to use it together with VTB services. At this first stage – within the framework of consultations on the products and tariffs of the bank. But along with the development of the VTB Online voice assistant, we will expand the capabilities of Alisa, adding personalized functions for specific users."
The voice assistant became available in the VTB Online app in February of this year. Since the introduction of its services, over 180,000 bank customers have reportedly used it while accessing banking solutions. The virtual assistant has answered over 260,000 customer queries.

It's able to advise customers on 1,300 issues – including mortgages, cash loans, and cards. From the end of September, the assistant will be able to help out with the customer order via a VTB Mobile SIM card, which the courier will deliver to a specified address and indicate the preferred delivery time. Additionally, clients may transfer funds using just a mobile phone number and between their accounts, and also top up their accounts for communication services.

In the foreseeable future, the voice assistant will be able to assist VTB Online clients with purchasing airplane or train tickets, reserve a hotel room, book a table at a restaurant or even buy movie tickets.

Sponsored Links by DQ Promote