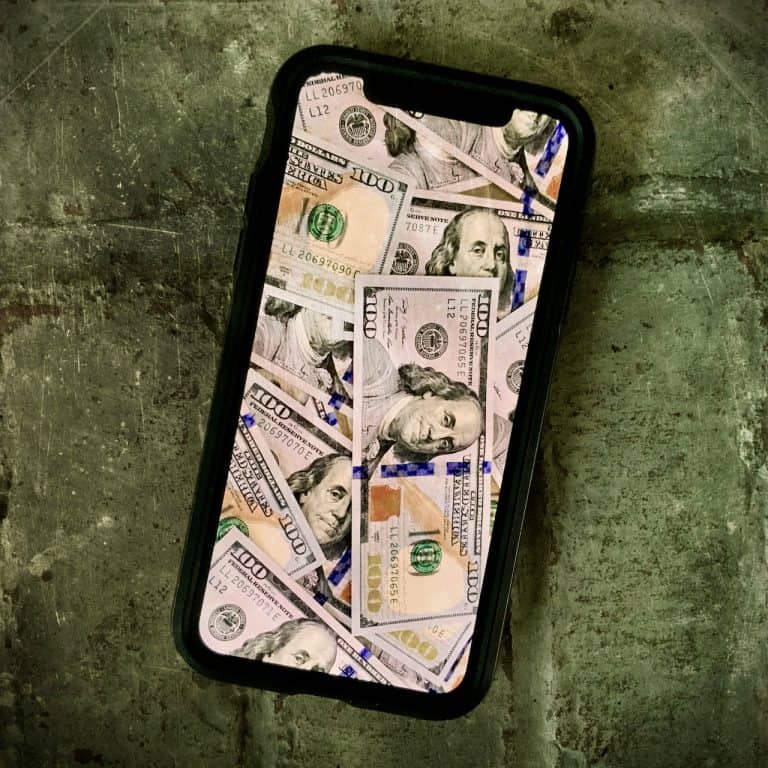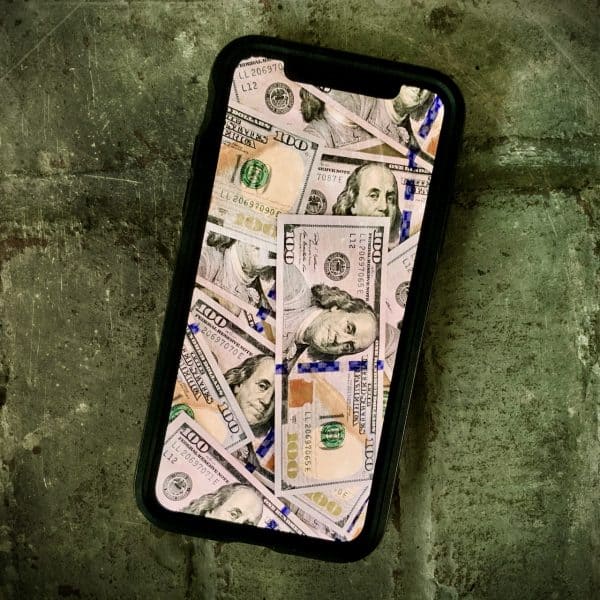 While it's taken a while for B2B technology to reach the levels of responsiveness common to their B2C brethren, the gap is indeed narrowing, CEO Brandon Spear of B2B payments company TreviPay said.
B2B has always lagged behind B2C for the simple reason – building an effective system is much more complicated, Mr. Spear explained. In B2C systems, there is one decision-maker, while B2B spends impact budgeting, purchasing, and additional departments.
The pandemic has changed that and contributed to a massive digital acceleration in the B2B payments space, he said. With more people working from home it has exposed the inefficiency of manual processes.
A second factor is who is making the spending decisions. More and more decision-makers are from Generation Z or even younger. They have grown up in a world of high service expectations and they bring those standards into the workplace.
"The expectation level of the customer experience of the B2B buyer has changed significantly in the last three years," Mr. Spear said
If you are an e-commerce merchant and you haven't realized this, you risk being left behind, Mr. Spear cautioned.
There are a few ways businesses can make their B2B systems more convenient, Mr. Spear said. They can start with ensuring all of the data the various participants in the receiving company will require is on the invoice. This includes procurement, budgeting, information, and accounts payable. Provide all of this in a format that can be absorbed directly into the company's portal – no pdf or fax, it becomes even easier.
"If you can accommodate that, if you could do all those things, then essentially you can become an easier merchant to buy from than the next person," Mr. Spear said.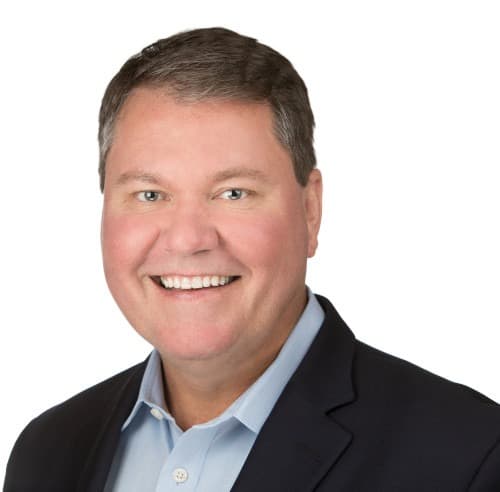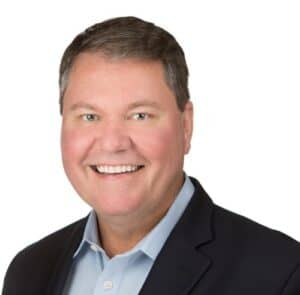 If you are a B2B merchant, you likely offer your best customers payment terms. Carefully consider terms that are flexible, but which also drive business to you such as lines of credit. This can be a tough task for a smaller business, so TreviPay can assist with onboarding, underwriting, acquisition, settlement, and producing an invoice that their customers can easily consume and pay.
Such weaknesses were exposed during the pandemic as there was a massive migration to e-commerce channels. Merchants couldn't keep up and were forced to incorporate manual processes into their digital strategies.
Pandemic or not, a successive digital commerce strategy is now table stakes for the B2B environment.
"Fundamentally being digital first, being able to scale these processes, being able to acquire customers online, and offer them whatever terms make sense to you as a merchant…all of those things have become essential but harder for companies to scale when you are dealing through an e-commerce channel," Mr. Spear said.
Also challenging is ensuring customers have the same smooth experience no matter which shopping method they choose, Mr. Spear said. Apps can help with that, but come with challenges such as customer validation and risking a gulf between the digital and in-person experiences.
Companies will always require a blend of human and digital service, and the smart ones find ways to leverage that physical presence, Mr. Spear said. Best Buy, for example, targets school systems by offering convenient programs that quickly provide them with new computers when a unit breaks down. Through working with TreviPay, they can offer such conveniences as SKU limitations where staff can only use the company account to purchase specific items, thereby lowering the potential for fraud. They can also add tools such as budget monitoring so the company's collective spend across all locations cannot exceed a specific amount. That convenience encourages loyalty because the only way such monitoring programs work is to spend the entire sum at the retailer providing the service.
"That's an example of if you  do this right, if you're different than the next player down the road, you can add value, you can align the way procurement processes work, you can drive a larger share of that customer spend to that particular merchant," Mr. Spear said. "We've seen that with the customers we've worked with."
With the amount of data now available, an industry security concern has shifted from finding relevant data to verifying the business a company is dealing with is actually who they say they are, Mr. Spear said. It is an issue that isn't discussed much but one that is very relevant. Fraudsters can mimic websites and email addresses with only very granular differences not always detectable by the eye but only by machine.
When looking to improve the B2B experience, there are three current priorities, Mr. Spear said. Te first is to improve the underwriting experience by constantly looking for new data sources and considering speed and reliability. The second is create ways to encourage a businesses customers to use those credit lines. If, for example, a specific client always has 30-day terms but in one specific instance needs 45 to carry themselves past a cash crunch, providing that convenience encourages both loyalty and spend. The final area for improvement is onboarding, which can be made easier through prebuilt integrations.
When considering a vendor to handle your B2B systems, ask a few important questions, Mr. Spear advised. Remember you are taking the collective individual default risks of each customer and lumping them all together. Can they scale? Can they meet different payment deadlines? What is the source of their funds? How much cash is on their balance sheet? Several smaller players ran out of cash during the pandemic, Mr. Spear said.
"If you don't answer those questions, you could find yourself not getting paid."
Sponsored Links by DQ Promote