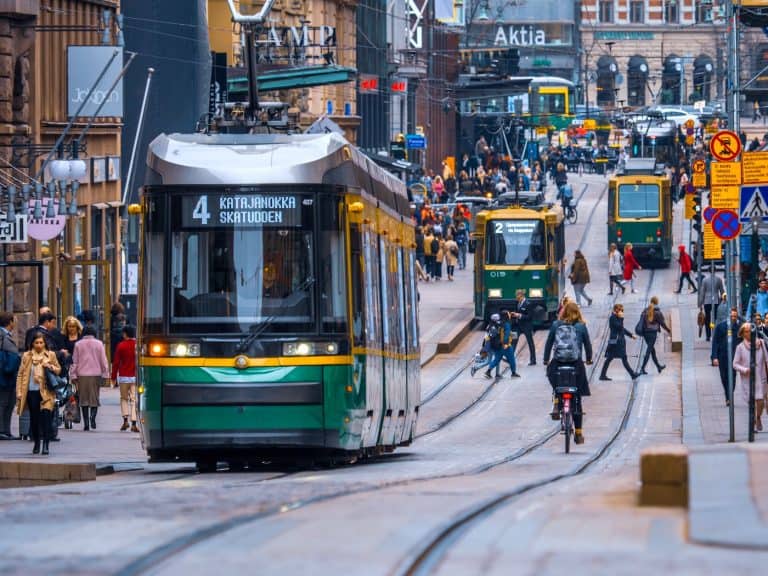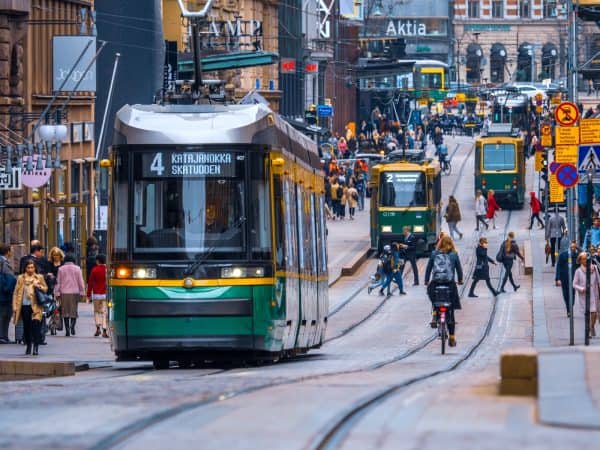 EstateGuru, a property-backed loan marketplace catering to retail investors, has distributed an update on progress in Finland. In 2020, Estate Guru, which is based in Tallinn, entered Finland as a market expansion. At that time, EstateGuru said it had been actively talking to Finnish entrepreneurs since August 2019 and they are confident about the market:
"We wish to bring the benefits of alternative financing to a broader audience and offer a true alternative to the conventional loan market that may often be perceived as stiff and bureaucratic."
EstaeteGuru states that during its first year in Finland it has gained 1120 investors, 137 funded projects for a total of €43,388,581. EstateGuru says that in the year since launch has proved to be extremely successful for the company, as it has financed a large number of real estate projects for Finnish companies.
For platform investors in Finland, these participants have earned an average return of 11.33% p.a. while, depending on the project, borrowers have received credit lines ranging from 7.5% to 13% p.a.
Most of the projects financed have been in the SME sector, but projects have also been financed for larger entities, according to the company.
"To date, the largest project we have financed is the two commercial properties in Koskelo, Espoo, which have raised a total of approximately €3.2 million. In addition, we are running two-phased development projects of approximately €5 million in both Lahti and Helsinki. Furthermore, a development project of approximately €4.5 million is underway in a good location in Espoo, "says Matti Vansén, Country Head of EstateGuru in Finland. "The most typical EstateGuru financing project in Finland is one that seeks financing for the acquisition and renovation of an old property. An example of a project funded in Finland is, for example, an attic building project with an area of 800 square meters in Sörnäinen, Helsinki, in which additional floors will be built in an existing house for residential use."
Vansén explains that the growth of EstateGuru during the past year is rapid but controlled. He says that crowdfunded real estate loans have increased in popularity in Europe and the uptake is growing in Finland as well.
"Strong further growth is expected, and EstateGuru has ambitious targets in Finland. We will launch a revolutionary automated product for investors soon which will offer even easier portfolio diversification. We will also continue to grow our presence in the market and gain more visibility so that, hopefully, more companies start taking advantage of our product."
EstateGuru is also working with policymakers on the EU -level implementation of the pending crowdfunding regulation as well as local rules.
The European Union has harmonized investment crowdfunding for issuers of up to €5 million. Issuers may raise capital from retail investors from all member states. The rules go into effect in November but some details are still being worked out.
"It speaks volumes about our position in the market and the level of trust in our business that we are being asked to take part in the broader formation of policy in Finland, albeit only on an advisory level," says Vansén.
Sponsored Links by DQ Promote