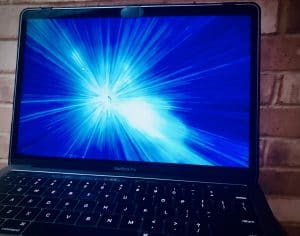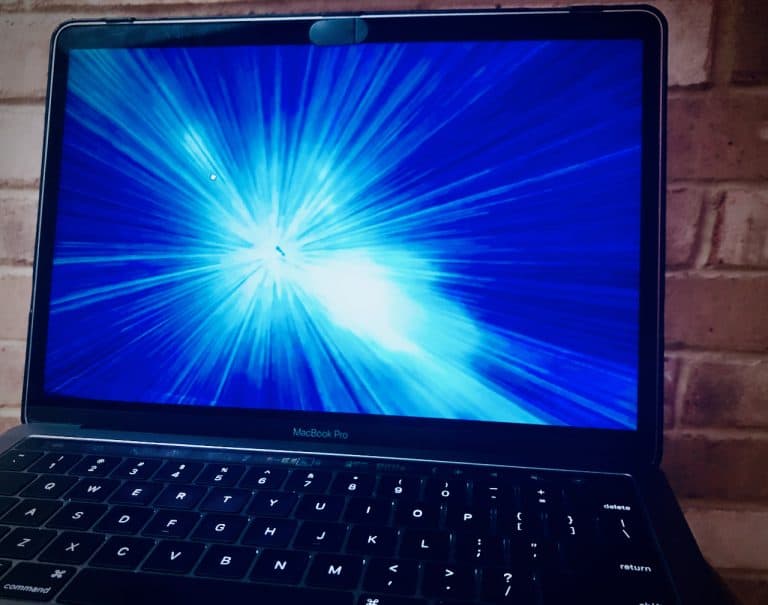 The BIS (Bank for International Settlements) has published a report pertaining to central bank digital currency (CBDC) and payments.
Crafted in partnership with the HKMA (Hong Kong Monetary Authority), Bank of Thailand, People's Bank of China and the Central Bank of the UAE, the document addresses Project Inthanon-LionRock Phase 2 and introduces the scope of the third phase. LionRock is the CBDC blockchain from Hong Kong and Inthanon is from Thailand. The report delivers interim findings of the Multiple Central Bank Digital Currency Bridge (mBridge) project.
The mBridge project is one of the initiatives under the HKMA's "Fintech 2025" initiative, that aims to strengthen research work on CBDCs with a view to future-proofing Hong Kong in terms of CBDC readiness, according to a statement by the HKMA. Through the mBridge project, the cross-border corridor network prototype built in the previous phase was further developed to support more currencies and interface with new or conventional domestic payment systems.
The report indicates that by incorporating a CBDC cross border transfers could be accelerated while reducing cost in comparison to the existing correspondent banking model.
Howard Lee, Deputy Chief Executive of the HKMA, commented on the report:
"Hong Kong's robust and advanced financial infrastructure has been the cornerstone of the city's success as an international financial centre. The mBridge project builds on our existing strengths and network in the global financial system, and helps keep Hong Kong in the forefront as digitalisation continues to make strides in the years to come. The HKMA would continue to collaborate closely with the BISIH and peer central banks to broaden and deepen the research, which could also contribute to the global exploration for using CBDC to expedite cross-border payments."
Project Inthanon-LionRock Phase 1 achieved a proof-of-concept (PoC) single platform built by R3 on Corda and was designed to allow the participants of each network to conduct fund transfers and foreign exchange transactions on a peer-to-peer basis. The report that was disseminated in 2020 indicated the "value of CBDC at both retail and wholesale levels in local market appeared to be limited."
This report claims that the "prototype demonstrates a substantial improvement in cross-border transfer speed from multiple days to seconds."
Phase 3 involves further experimentation.
Broadly, the goal is to create cheaper, faster and more resilient cross-border payments.
The report is embedded below.
---
HKMA September 2021 Inthanon-LionRock_to_mBridge_Building_a_multi_CBDC_platform_for_international_payments


Sponsored Links by DQ Promote