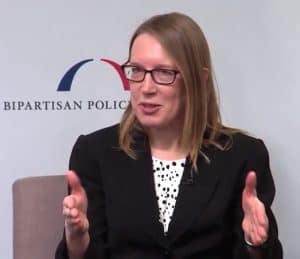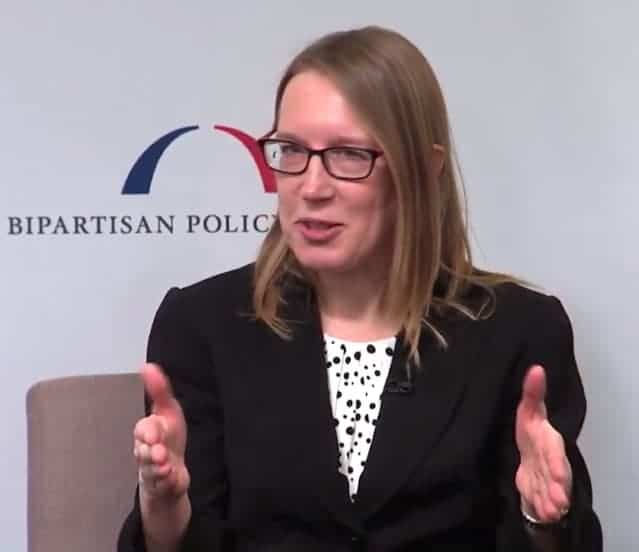 Speaking at the opening of the SEC's Small Business Capital Formation Committee meeting held earlier this week, Commissioner Hester Peirce shared her opinion on several key topics regarding access to investment opportunities and improvements for crowdfunding exemptions.
The subject of the definition of an accredited investor, a rule that determines who may participate in certain private securities offerings, is on the SEC's agenda to review. Commissioner Peirce recommended that the Comission should "entertain proposals from the public to expand the accredited investor definition to cover additional certifications, designations, and other credentials."
Commissioner Peirce's opinion aligns closely with previous recommendations distributed by the Committee but the Commission has yet to pursue these improvements. Peirce said the best approach would be for the Commission to exit the business of telling Americans how to invest their own money but beyond that, a sophistication criteria could accomplish the goal – perhaps some sort of test:
"My preference would be to avoid anointing one institution or entity to design and administer a knowledge-based exam.  We might consider instead allowing multiple tests or crediting successful completion of two or more investing-related courses at any accredited college or university, but I am open to other options," stated Commissioner Peirce.
Commissioner Peirce addressed online capital formation stating:
"We need to create workable options and remove regulatory barriers that prevent small businesses from using these options.  Since the beginning of the pandemic, Regulation Crowdfunding has emerged as a vital capital formation tool."
She affirmed the Committee's recommendation to remove the GAAP financial statement requirement for businesses looking to raise a small amount of funds and to preempt state law when it comes to secondary transactions for both Reg CF and Reg A+.

A micro-exemption for very small offerings could be "particularly helpful" for smaller firms as well.

The Commissioner is a firm believer in improving access to investment opportunities for smaller investors and enabling access to early growth "remains an important matter for the Commission's consideration."

Sponsored Links by DQ Promote