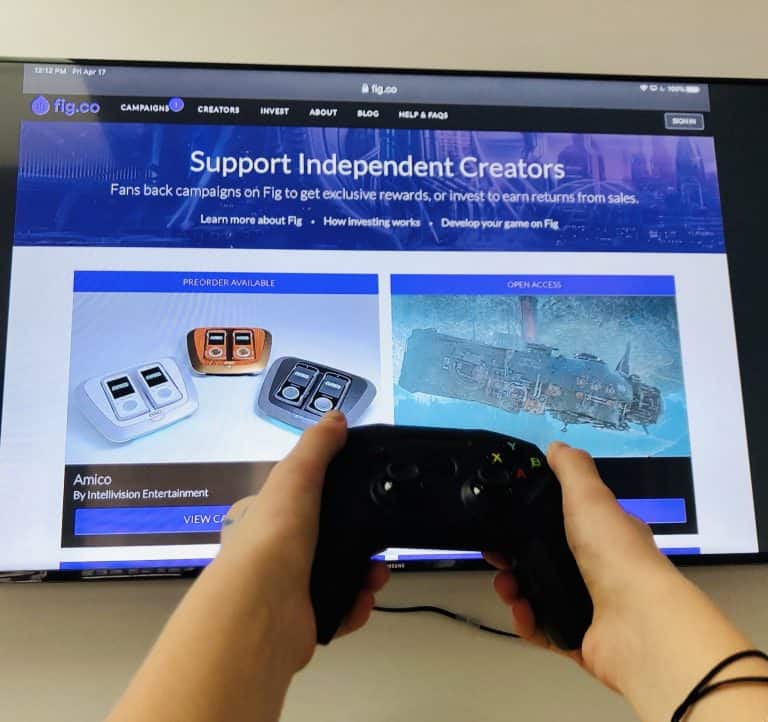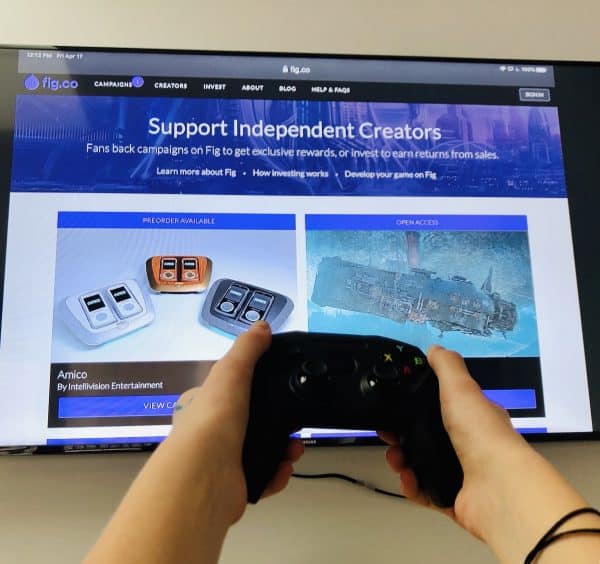 Fig Publishing is a unique investment crowdfunding platform that targets the gaming sector enabling investors the ability to generate income by backing video games. Fig was acquired by Republic in 2020, a leading online capital formation provider, that has expanded its verticals to encompass a growing number of investment sectors.
Fig leveraged the Reg A+ exemption to provide qualified investment opportunities that "let the crowd compete with VC and PE money like never before or really since."
At the time of the acquisition, Republic stated:
"If you were a game developer would you want to raise from VC or your gamers? I think we know the answer. The real beauty of it is ultimately everyone is working to not only get backers the games they want but returns in the wallets via revenue shares."
In brief, investors could elect to support individual games in which they felt held promise.
Recently, Fig Publishing filed a Form 1-A that once again created an interesting opportunity for investors. The new securities offering bluntly states "FIG portfolio shares [FPS] are different," explaining:
"Each series of Fig Portfolio Shares is designed to pay dividends based on the economic success of multiple video games, products or systems that are not pre-determined at the time of investment, but are instead determined by Fig's management over the course of using the proceeds of this offering, subject to deadlines described herein. Each series of Fig Portfolio Shares will pay dividends based on the revenue the Company receives under a publishing licensing agreement with yet-to-be identified developers from sales of particular video games, products or systems funded by the sales of such series once they are developed and commercially available. However, since the Company's management will decide which products to publish after investors purchase the shares of Fig Portfolio Shares, investors will not be able to evaluate the video games, products or systems, their stage of development, the developers, the potential for commercial success or the terms of the publishing license agreement before investing in the Fig Portfolio Shares. Therefore, investors will not be able to assess the likelihood, potential amount or timing of any dividends that may be paid on the series of Fig Portfolio Shares. If investors do not approve of how the Company's management is using the proceeds of an offering of Fig Portfolio Shares, including the developer, the product or the terms of the license agreement selected by the management, investors will be unable to exit their investment since Fig Portfolio Shares are not tradable or transferrable. Furthermore, while investors will have the right to the return of any funds raised through the sale of the series of Fig Portfolio Shares deposited in an Escrow Account (as defined herein) net of fees and expenses if not used in a specified period, the Company's management may have the incentive to use all the funds even if their choices could yield lower returns for investors or result in long delays before any games, products or systems are fully developed or capable of generating revenues."
Akin to a closed-end fund, Fig will pay a minimum of 85% of its revenue share to the holders of FPS. Shares are $1000 each with 15,000 available for purchase.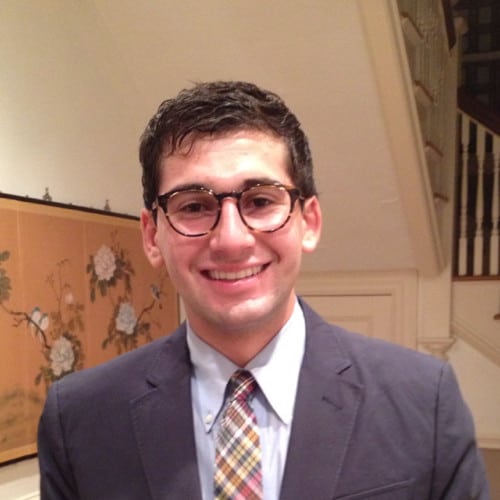 Crowdfund Insider contacted Maxwell Rich, Deputy General Counsel for Fig, to gain perspective on the offering. We asked Rich why they decided to pursue an offering like this. Rich said that FIG's strength has always been its ability to identify compelling games and gaming products for co-publishing, allowing investors to "vote with their dollar" as to what games and products should be produced (through the offer and sale of specific Fig Gaming Shares) and which investors can ultimately have a financial stake it.
"However, the process of finding a developer, negotiating the publication and revenue sharing agreement, and then raising funds to put toward that publication and revenue sharing agreement could span many months, delaying the game or product and seeing Fig incur a significant cost to fund each developer," Rich explained. "With Fig Portfolio Shares, Fig can raise the necessary capital ahead of time, so that when a game or device is identified, Fig can quickly negotiate the terms of the publication and revenue sharing agreement to kickstart development and possibly expedite the timing of a return to investors."
Rich added that participating investors will receive a share of Fig's preferred stock, series Fig Portfolio Shares – Series 2021, which have dividend rights with respect to the proceeds of the offering towards developers.
So what are the risks?
"Like Fig's Gaming Shares, if the developer is not successful or requires additional capital, Fig may never see revenue to share with its investors or Fig's rights to participate in the revenue may be reduced. Additionally,. investors must trust in Fig's management to select all of the games and devices, largely blindly, whereas Fig Gaming Shares allowed investors to know the specific developer or game that was being published," Rich said.
We inquired as to what happens when the fund ends, and Rich clarified that this is not a fund, it's a specific class of Fig's preferred shares ties to the games and products published with proceeds of the offering.
"Fig does not retain any IP it co-publishes and negotiates finite revenue-sharing contracts which can be bought out or end at a specific term."
Rich added that they hope this becomes the standard model for Fig's funding of developers.
Quered about historical returns, Rich referenced the filing indicating that Fig has historically generated positive returns for investors in its Fig Gaming Shares, past performance not being indicative or a guarantee of future results.
"Fig hopes by having money ready to deploy, it can negotiate stronger contracts to increase returns."
Have a crowdfunding offering you'd like to share? Submit an offering for consideration using our Submit a Tip form and we may share it on our site!

Sponsored Links by DQ Promote